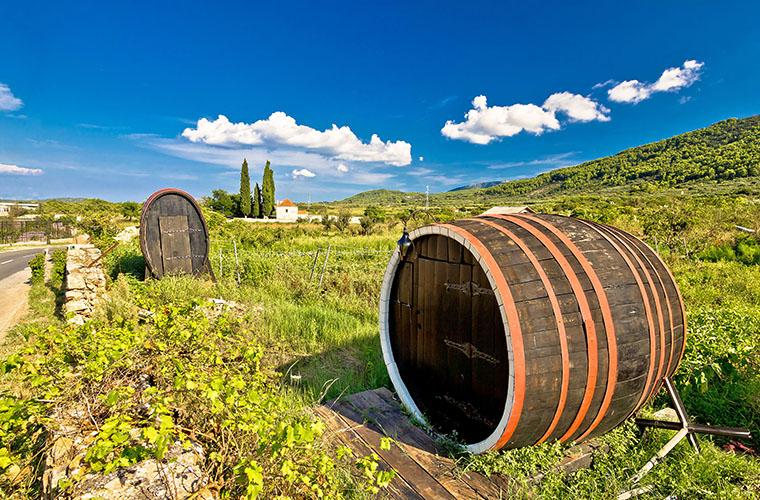 Expand your mind past the usual Bordeaux and Tuscany and discover a whole new world of off-the-radar wine destinations.
Read More
Topics: italy, hungary, croatia, ireland travel, poland, wine, puglia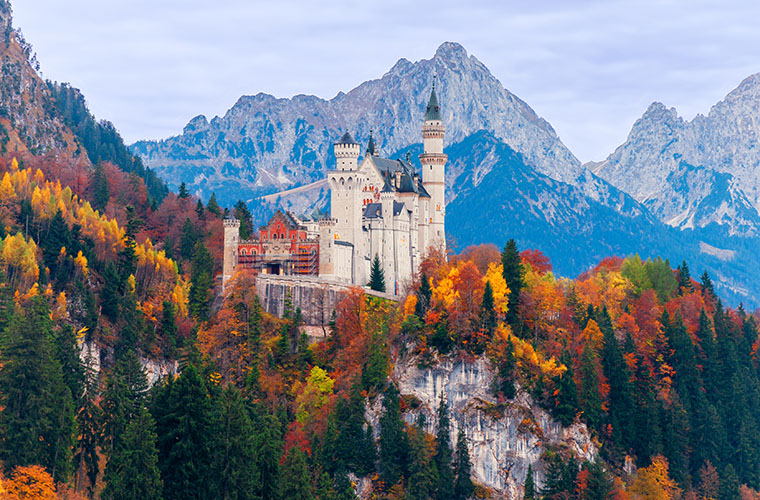 It may seem hard to believe now in the heat of August, but fall is right around the corner. We've compiled some of our favorite fall destinations for you to explore this autumn.


Read More
Topics: food, italy, germany, germany travel, scotland, egypt, fall travel, autumn, greece, wine