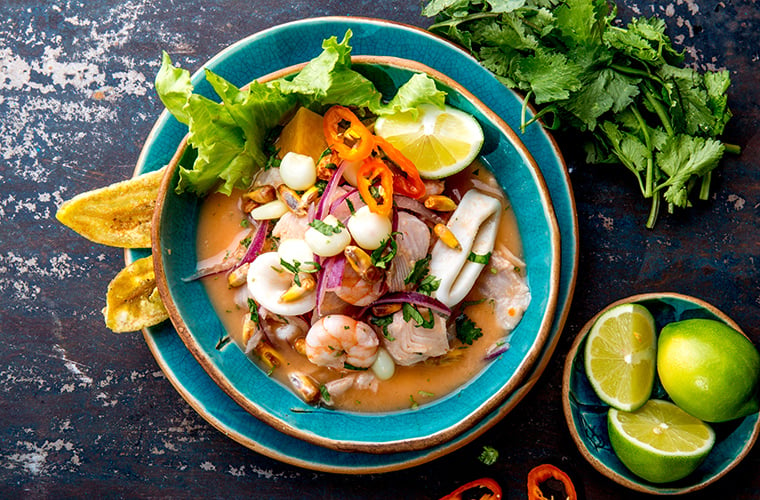 Latin American cuisine is nearly as diverse as Latin America itself, with each country and region boasting its own specialties. Each regional cuisine is influenced by native foods and spices as well as the influences of other cultures. Mexican food is famously spicy, thanks to the popularity of the indigenous chile pepper which has been a basic ingredient in Mexican cuisine for thousands of years, while Argentinian cuisine is traditionally beef-oriented and cattle have played a major role in Argentinian culture since they were brought to Argentina by Spanish conquistadors in 1536.

Within each country, there are distinct regional specialties as well. Colombia, for example, is incredibly geographically diverse, and its cuisine reflects this diversity: in the city of Medellin and the surrounding mountainous Antioquia region, the typical dish is the hearty bandeja paisa, a substantial and filling meal including sausage, beef, beans, rice, pork rind, an arepa, plantain, fried egg, and a slice of avocado, while in tropical Cartagena, cuisine is solidly Caribbean, with seafood, coconut rice, and spicy flavors dominating the menu. Many countries' cuisine also shows the strong influence of the many different cultures that have left their mark on that nation. Peruvian cuisine is known as one of the biggest examples of fusion cuisine, with Peruvian food giving a veritable history of multicultural influence including indigenous cultures, Spanish colonists, and immigrants from Italy, Germany, China, Japan, and West Africa.
Wine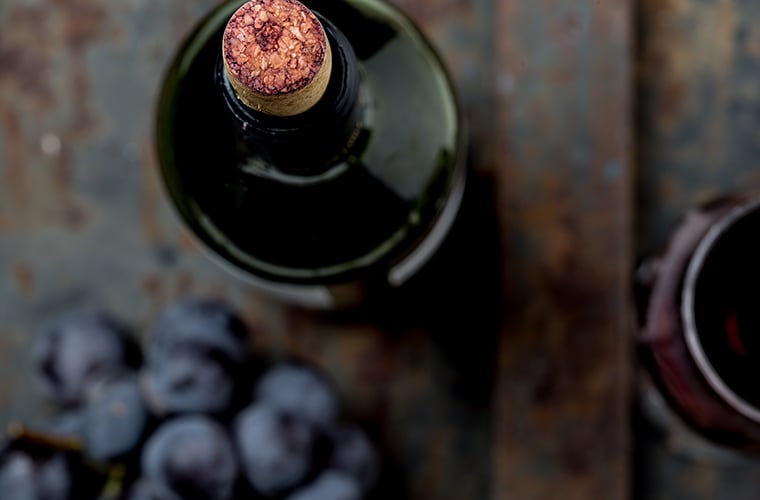 The first vinifera grapevines were brought to the New World by Spanish conquistadors in the early 16th century. From Mexico, viticulture spread quickly to South America as settlers and missionaries established vineyards throughout the continent. Now, South America's primary wine regions drape over either side of the Andes mountains in Chile and Argentina.
Mendoza, the largest and the most famous of all Latin American wine regions, sits perched high between two Andean peaks, where the climate is ideal for producing champion Malbec, Cabernet Sauvignon and Torrontes. Across the mountains to the west lies Maipo Valley, one of Chile's most prominent wine regions, known for its rich and silky Cabernet Sauvignons.
Coffee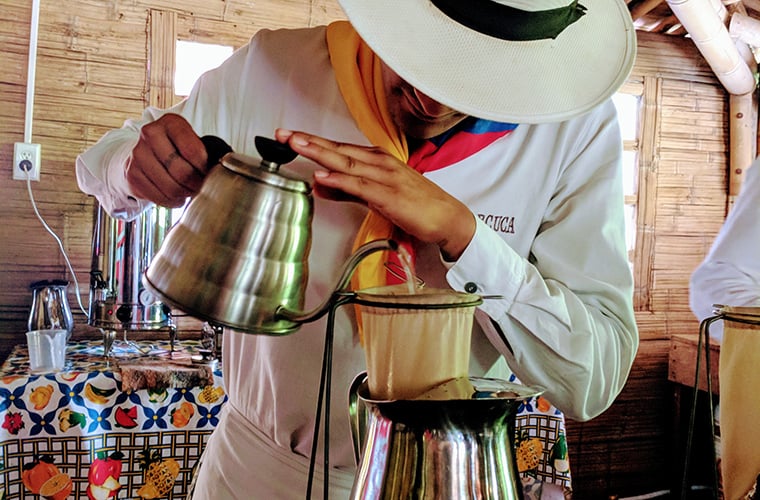 Coffee and Latin America -- especially Colombia -- go hand in hand. Though the coffee plant is native to Ethiopia and Sudan, today South America produces the majority of the coffee consumed around the world. Brazil is responsible for the largest share of coffee production, but Colombia's diverse landscapes and microclimates create an ideal environment for growing high-quality coffee with rich flavors. While historically, most coffee was exported from Latin America to the rest of the world with very little consumed domestically, the Latin American coffee consumer has become increasingly sophisticated. Coffee culture has grown tremendously with recent increases in economic prosperity, and specialized coffee shops and premium coffees have exploded in popularity.
Chocolate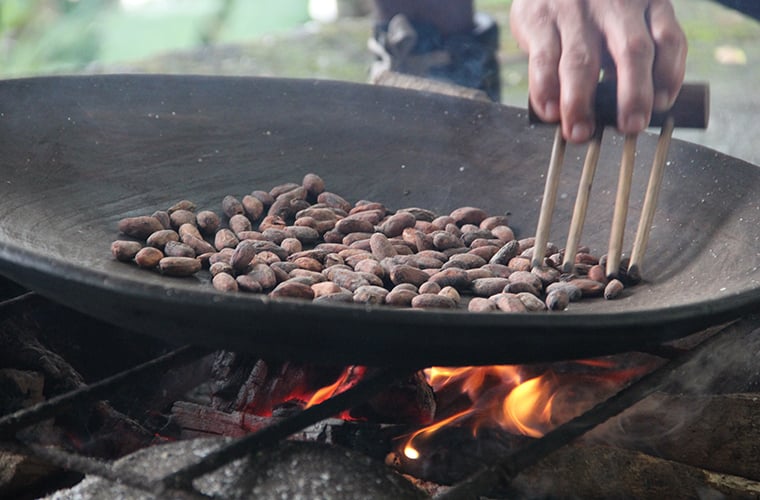 It was recently discovered that cacao is even older than previously thought -- 5,300 years old -- and originated in the upper Amazon rainforest before spreading to Central America, where it enjoyed popularity among the Aztec and Maya people. Today, Africa produces most of the world's cocoa, but Latin America is home to many high-tech cocoa plantations and a specialized fine chocolate industry. Ecuador, in particular, is known for its high quality cocoa which boasts complex flavors and is prized by artisan chocolatiers worldwide.