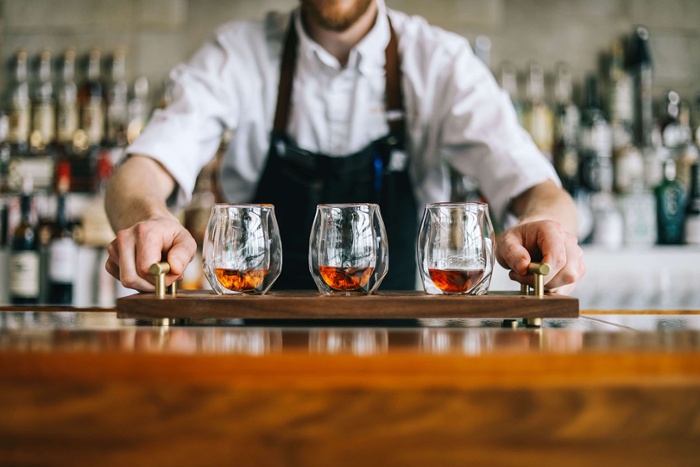 Many believe to truly experience a new culture one must eat and drink the way the locals do. In the spirit of Halloween, we have curated a few travel destinations that allow travelers to delve into the culture through tastings, tours and traditional foods.

From Jamaican rum to Alsatian wines, you'll have the chance to tour famous distilleries, sample traditional spirits and visit the vineyards.

Keytours Vacations offers personalized travel experiences throughout USA, Europe, the Caribbean and beyond!