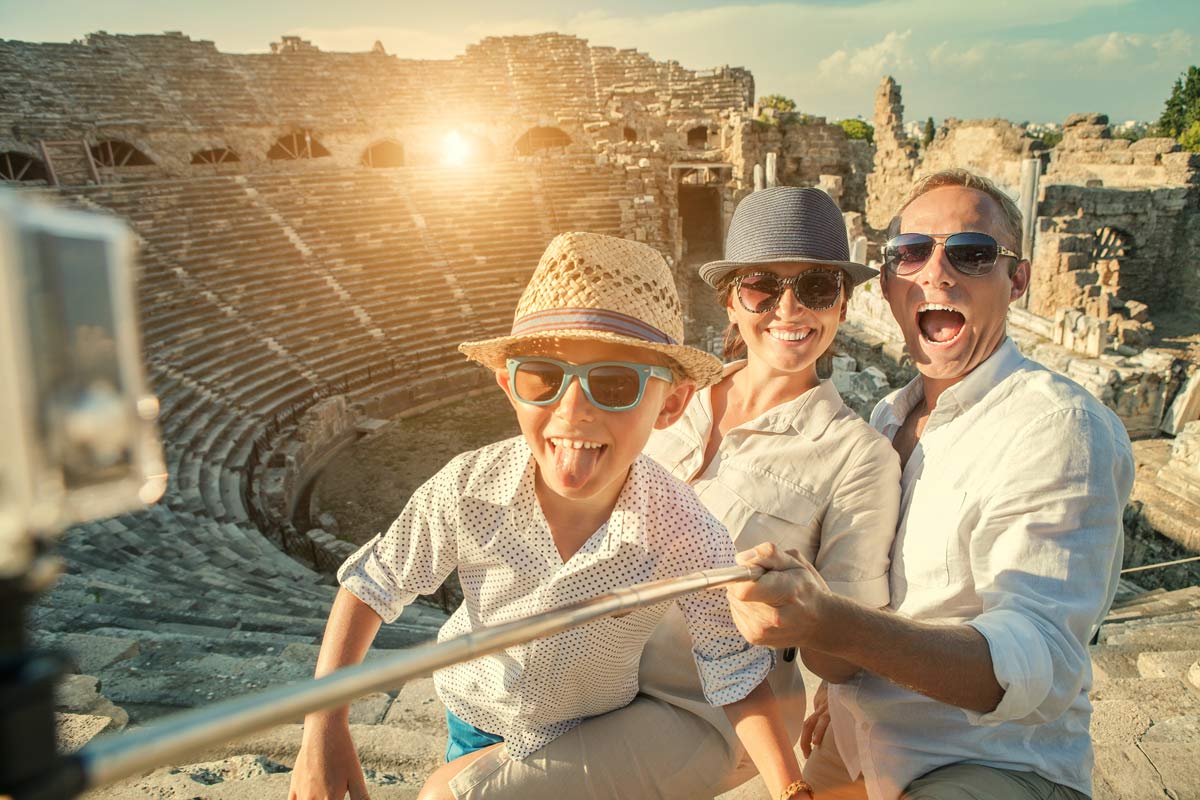 If your family has been there and done that, or just looking for those hidden gems; this is the list for you! Imagine getting off the beaten path; gazing upon ancient lands in Jordan, living it up on the beach in Miami or contemplating the mystery of Easter Island with your family. Your unconventional family vacation will create a shared experience and memories that will last a lifetime.

Whether it's for a family reunion or simply to escape the routine chaos of home life, we can design a trip that suits the needs of every family member, from the youngest to the oldest. Keytours Vacations offers tailor-made and custom packages and day trips to destinations around the world!

We have scoured the earth for family adventures in far flung places such as Nepal and Botswana, often-overlooked treasures such as Poland and Portugal and destinations that are often not thought of as a "family destination" such as Las Vegas and Miami. And we have curated a list of unconventional family travel destinations just for you and your family.