If your family has been there and done that, or just looking for those hidden gems; this is the list for you! Imagine getting off the beaten path; gazing upon ancient lands in Jordan, living it up on the beach in Miami or contemplating the mystery of Easter Island with your family. Your unconventional family vacation will create a shared experience and memories that will last a lifetime.

Whether it's for a family reunion or simply to escape the routine chaos of home life, we can design a trip that suits the needs of every family member, from the youngest to the oldest. Keytours Vacations offers tailor-made and custom packages and day trips to destinations around the world!

We have scoured the earth for family adventures in far flung places such as Nepal and Botswana, often-overlooked treasures such as Poland and Portugal and destinations that are often not thought of as a "family destination" such as Las Vegas and Miami. And we have curated a list of unconventional family travel destinations just for you and your family.
1. Turkey

Historic Turkey, located at the crossroads of Europe and Asia, combines the history and culture of an ancient land with the development and progress of a modern world. A Turkey vacation with sightseeing tours to Istanbul, or many other destinations, offers the excitement of Turkey's many cities and archaeological sites, as well as the natural beauty of its colorful landscape. With local knowledge, Key Tours Vacations' Turkey tour guides will explore with you how the country has played a critical role in the development of human civilization and the Jewish, Christian and Muslim faiths. While traveling through Turkey one can visit the Bursa Silk Bazaar and then take a guided tour of an Ankara Museum. Whether you travel to Turkey for the extensive history, superb food, hand-made crafts, or simply to relax, a Keytours vacation will leave you breathless with wonder.

Check out our family travel packages
2. Las Vegas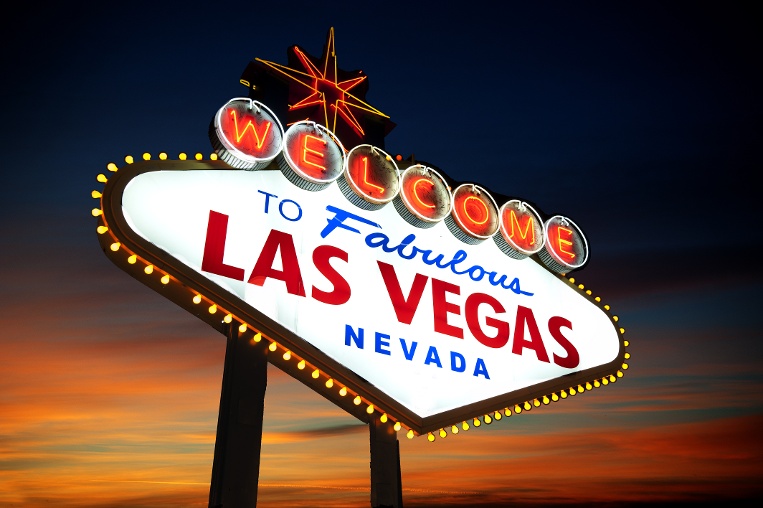 Las Vegas is a dazzling sea of neon lights that beckons visitors with luxurious accommodation, unbelievable shows, exquisite restaurants, world-class gambling, and decadence on a grandiose scale: it is ancient Rome, romantic Paris, exotic Egypt, exciting New York City, and the Canals of Venice all together rolled into a single vacation destination. Millions of people fulfill their dream of visiting Las Vegas every year, and as to its manifold shape, it is not difficult to see why it has earned the title of the world's Entertainment Capital.

Check out our family travel packages

3. Botswana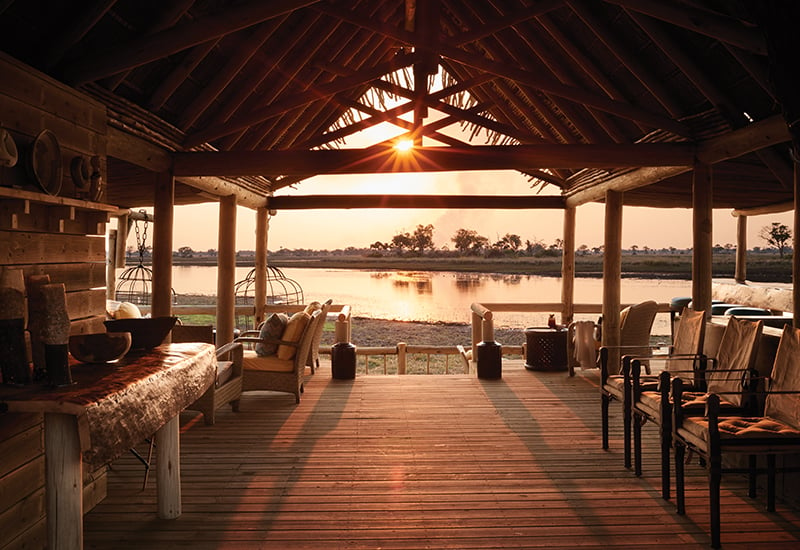 Botswana is not only known for its abundant wildlife, this country in Southern Africa has created a safari wonderland for itself! With natural wonders such as the Okavango Delta, the Chobe National Park and the Kalahari Desert, Botswana is a virtual camper's paradise! Visit to see the famed African Big 5 and hundreds of species of bird on an exclusive safari!

Check out our family travel packages

4. Portugal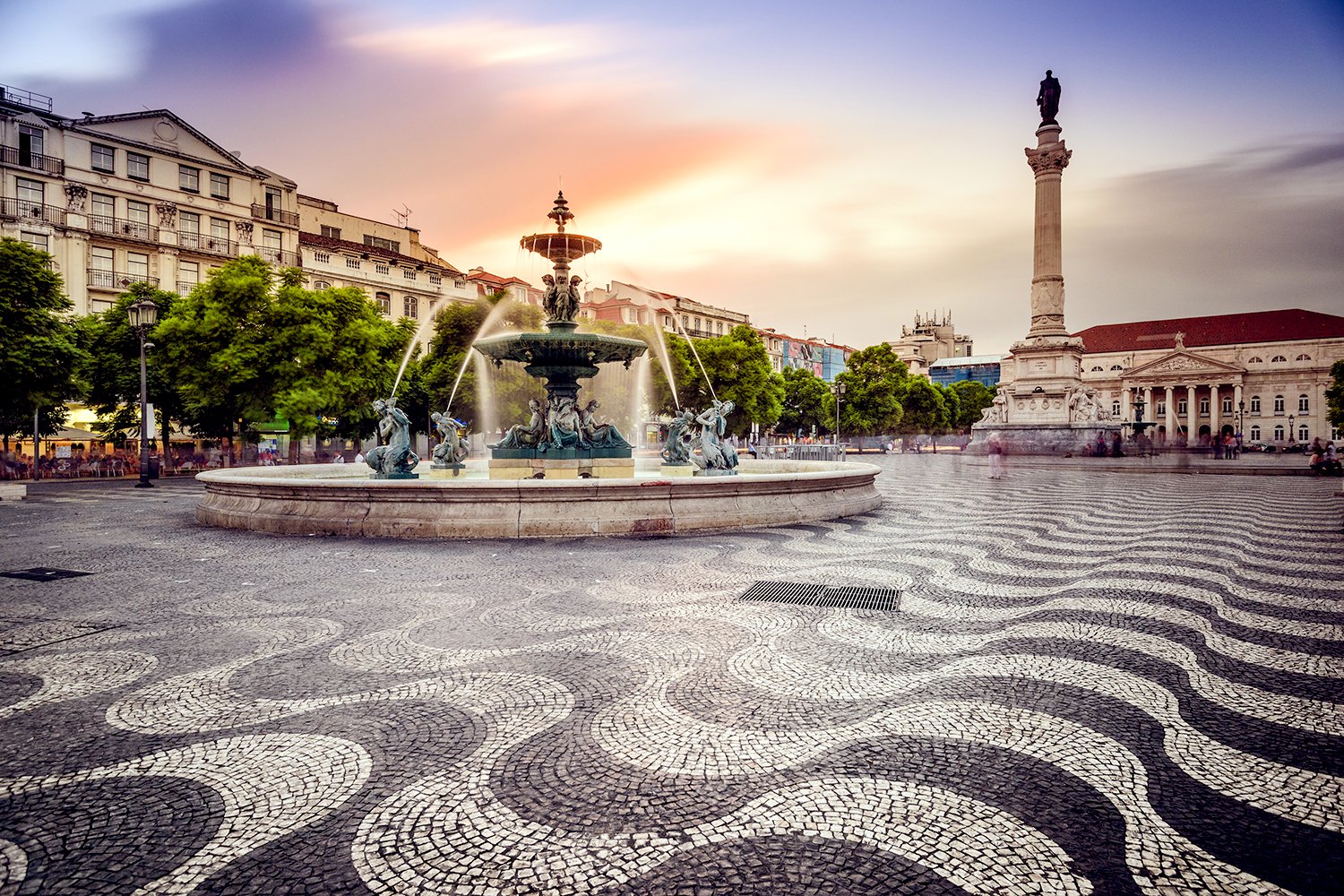 The fascinating country of Portugal is one of the oldest nations in Europe. With the Atlantic Ocean bordering its entire west coast, it is a land of sunny beaches and a rich, sea-faring past. Choose from vacation packages that allow for excellent swimming and water sports, or inland Portugal tours that boast some of the finest golf courses in Europe. With its beautiful cities, charming villages and friendly people, Portugal offers a truly special travel experience.

Check out our family travel packages

5. Jordan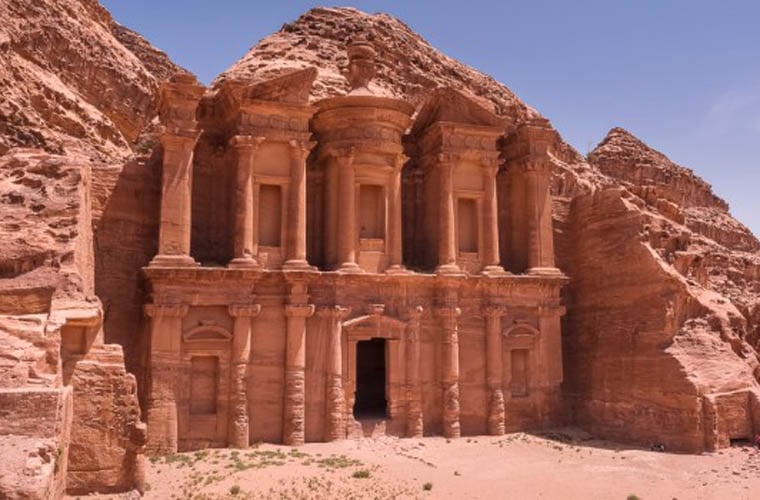 The ancient land of Jordan is a historic vacation destination like no other. The possibilities during your travels are virtually endless. Tour the well-preserved city of Amman, visit the ancient Decapolis, explore thousand-year-old Arab castles, float in the Dead Sea, snorkel in the sun-lit waters of Aqaba — the list goes on and on. No matter what you choose, Jordan will amaze you with its ancient land combined with a modern lifestyle.

Check out our family travel packages

6. Norway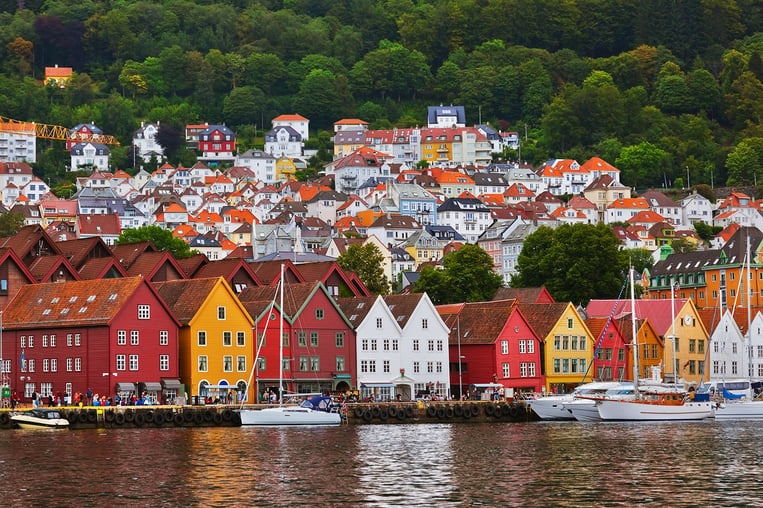 This ancient land has a multitude of historical roots - once the stead of Vikings, today's Norway is known for its gorgeous landscape and friendly people. This magical wonderland is one of the best places in which to view the northern lights, see the undulating mountains, fjords, and multitude of islands. Norway will endear with with its easy way of life and spectacular sights.

Check out our family travel packages

7. Nepal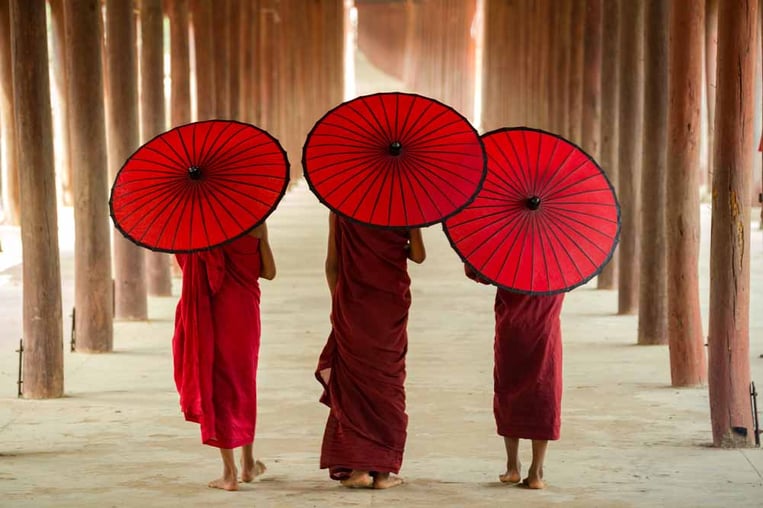 Virtually everyone in the world is familiar with the imposing and nearly insurmountable Himalayas, but not everyone is as familiar with the other regions of Nepal. Like much of Asia, Nepal is dotted with medieval and ancient temples, scattered through various sacred locations throughout the country. You can travel through the Kathmandu Valley, learning the ways of Tibetan Buddhism and sampling the local cuisine, like the ever popular momo dumplings! With bustling city centers, Buddhist temples and lush jungles, you don't have to be an avid mountain climber to find something to love about Nepal.

Check out our family travel packages

8. Poland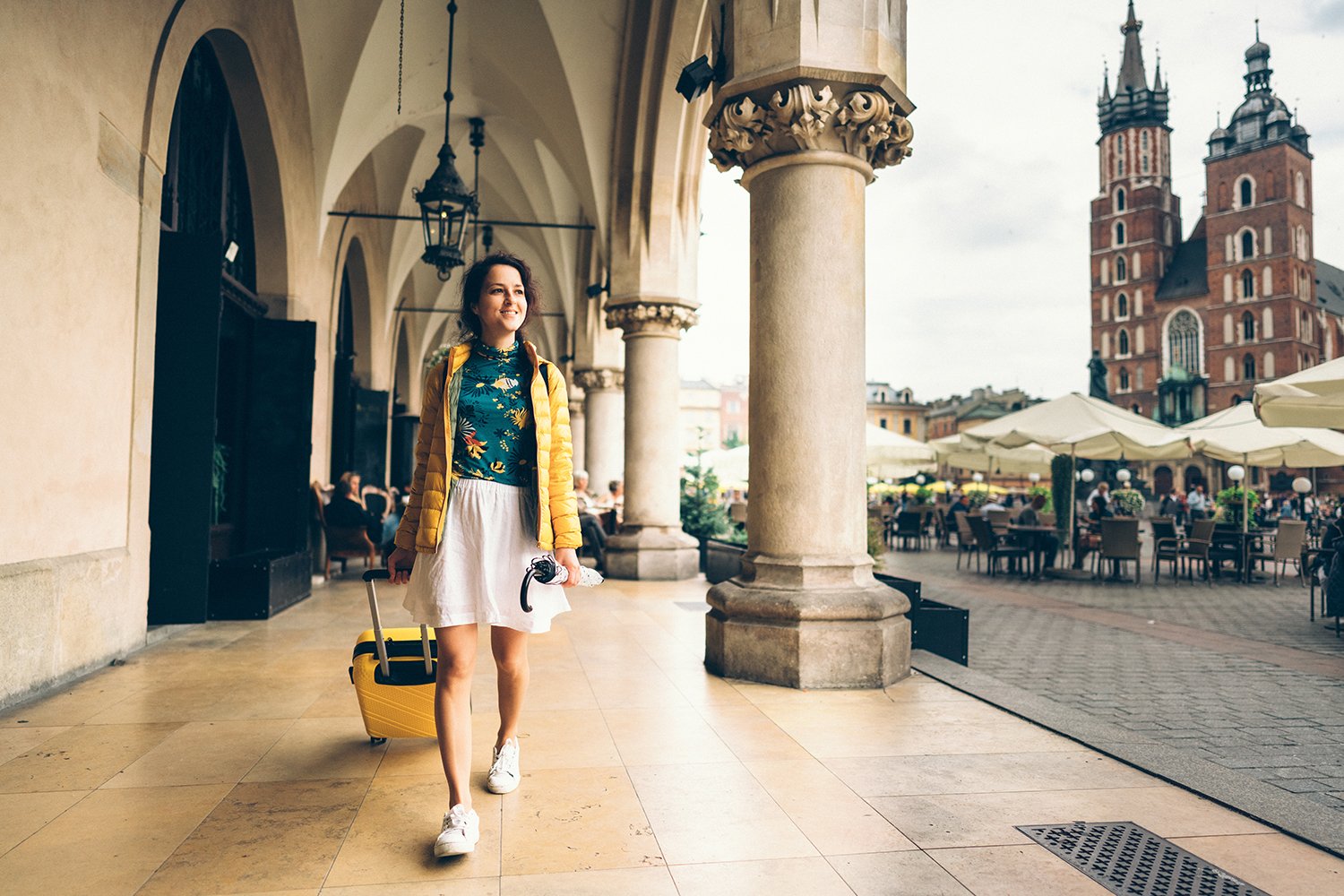 Poland lies in the heart of Europe, the actual geometric center of the continent. Polish cities, with thousands of years of history, invite travelers to indulge in vacations that provide an escape from the bustle of modern life. Book an escorted tour with Key Tours and enjoy the breathtaking natural landscapes of Poland's greatest attraction, nature; wild, untouched and more diverse than in most countries across Europe or the world.

Check out our family travel packages

9. Chile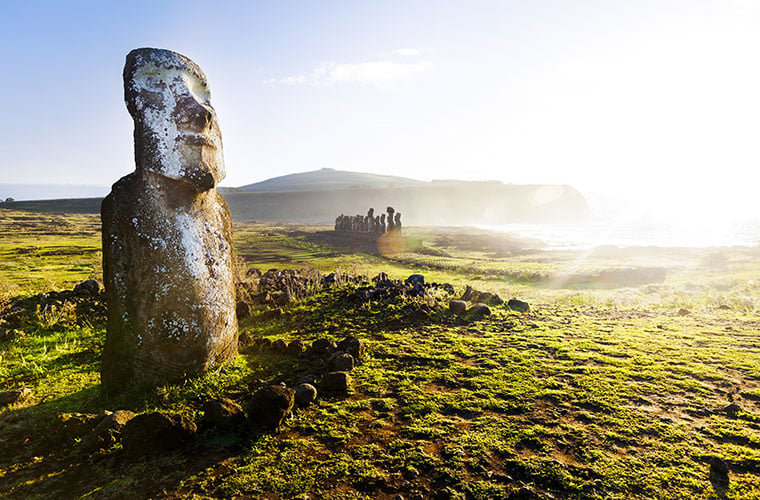 The incredibly diverse natural landscape of Chile truly makes it one of a kind. From the driest desert in the world to the immense glacial fields, a multitude of lakes, beaches, volcanoes, and islands all lie in between. Whether seeking out history in Easter Island or discovering new cuisines and wines in Vina del Mar, Chile awaits your exploration!

Check out our family travel packages


10. Miami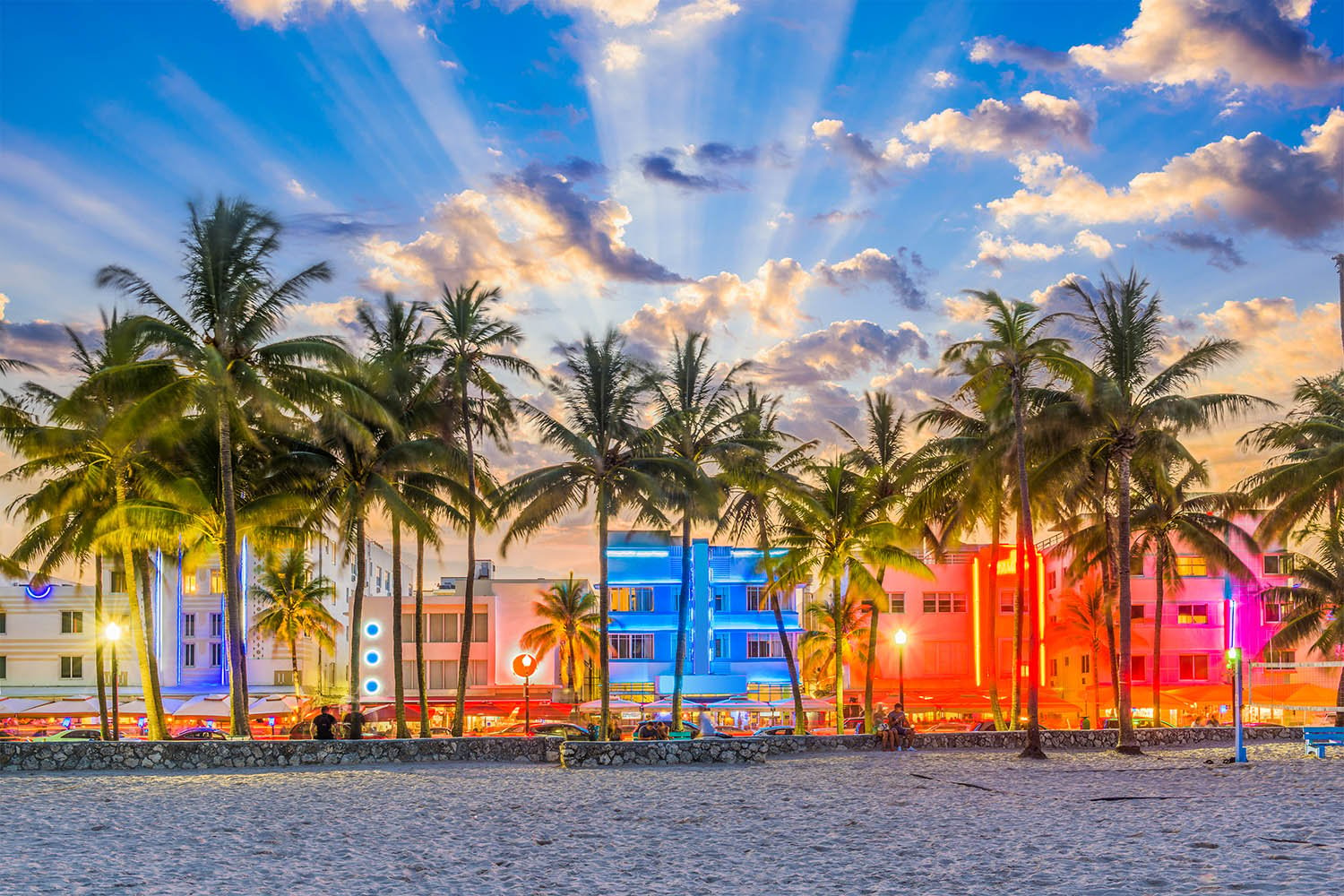 Miami boasts glamour, elegance, and a cosmopolitan attitude, and as it is nestled on the Atlantic coast of Florida's most southern tip, this beaming city is also sunny and pleasantly warm all year round. To simply call this metropolis international is an understatement of criminal proportions due to its North American core with a twist of Caribbean culture, a healthy dose of Latin America, a dash of Africa, a touch of Asia, and a hint of Europe. All these elements and their fascinating blend give Miami a vibrant and exhilarating cultural life.

Check out our family travel packages

11. Morocco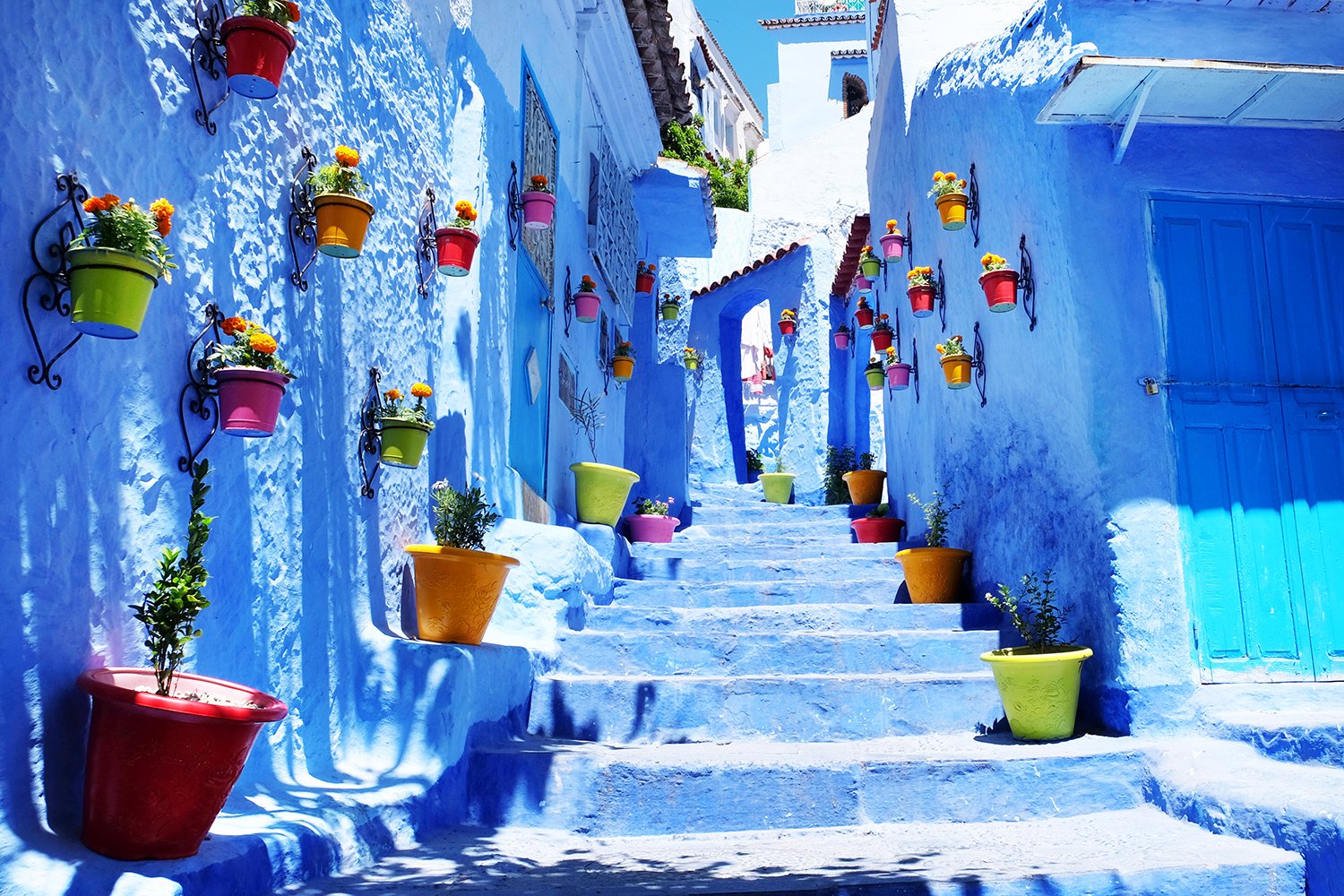 Morocco is a land of contrasts, from stark mountains and barren deserts to magnificent beaches and modern cities. Here one can tour the bustling cities and visit nearby villages, where the inhabitants maintaining the customs from centuries ago. Whether swimming along the Moroccan coast, touring ancient Roman and Arabic monuments or embarking on a desert safari, your vacation package to Morocco offers you a unique glimpse into a timeless culture.

Check out our family travel packages
---
Choose Keytours Vacations, your experts in personalized travel experiences, and make your next vacation one to remember! Customize your vacation or choose one of our packages!