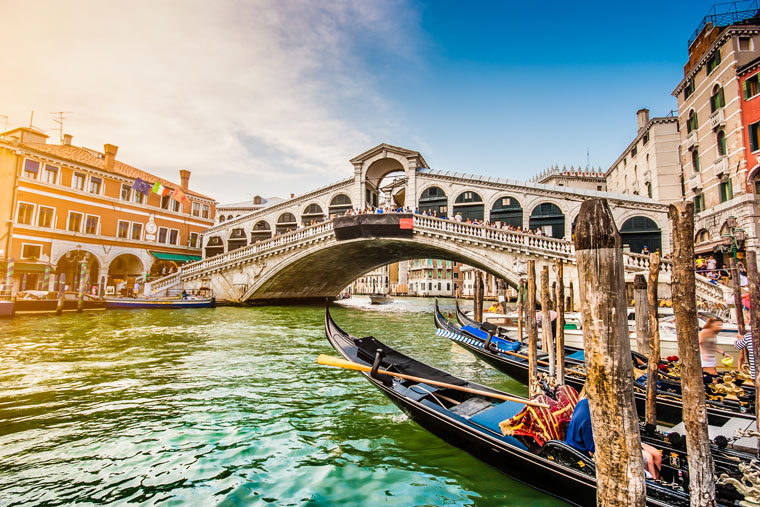 This October, we are heating things up with our top 10 hot travel destinations! Whether you are looking to embark on an unforgettable road trip through the breathtaking Canadian Rockies, escapade through the Greek Islands, sample Portuguese wines in Portugal or kick off EXPO in Dubai these destinations are sure to inspire your next trip to Europe, Asia, Africa or North America!

Find out why these destinations are hot and a travel package suggestion on how to get there in this post. Travel with Keytours Vacations, your expert in personalized travel experiences.

In Part 1 of our 10 Hot Travel Destinations This October, we cover our first 5 picks including Venice, Arizona, Avignon, Rothenburg and Marrakech. Check them out below!