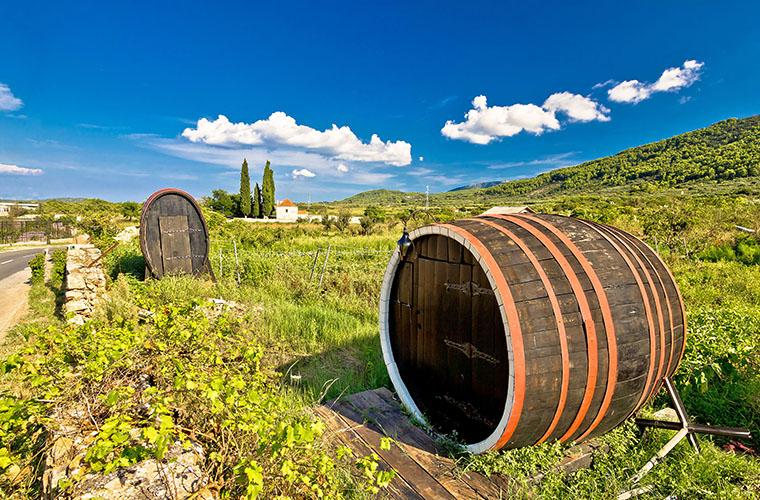 Expand your mind past the usual Bordeaux and Tuscany and discover a whole new world of off-the-radar wine destinations.
Read More
Topics: italy, hungary, croatia, ireland travel, poland, wine, puglia, food and wine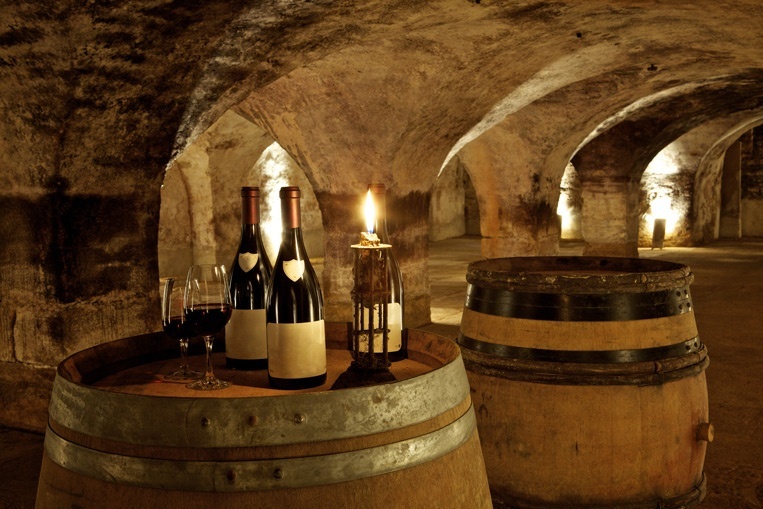 Europe is largely known as one of the main producers of wine throughout the world, so it is hard to know just which region to choose from when picking your wine tour. As with any produce, grapes take on the flavors of their surroundings and are exceptionally influenced by the climate of the area and the treatment of the soil, resulting in a unique flavor that cannot be reproduced. Take a look at our top 5 best wine regions to gain a sense of where your favorite variety is produced.
---
Read More
Topics: wine regions, top 5, best wine, food and wine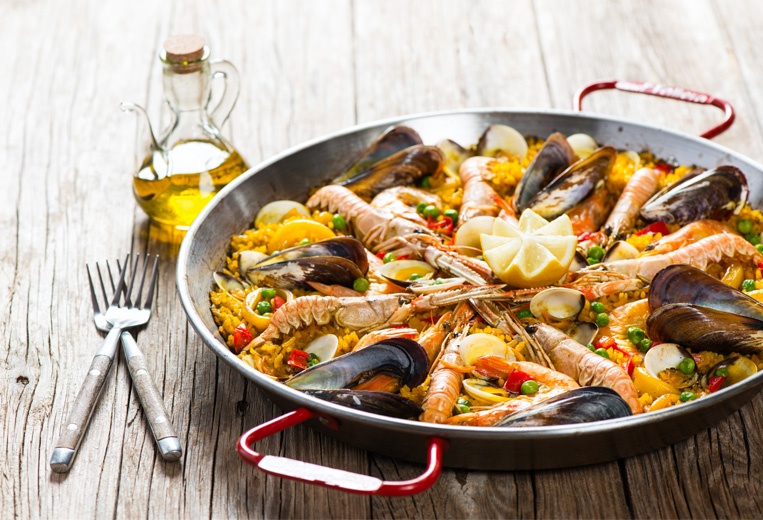 If you're heading off to Spain on your next vacation, you've already taken a great first step. Now it's time to plan. If you're anything like me, you are immediately looking up the best foods to try. From there, you'll make your way to the nearest restaurant to try the best of Spanish Cuisine.
Read More
Topics: Spain, food and wine