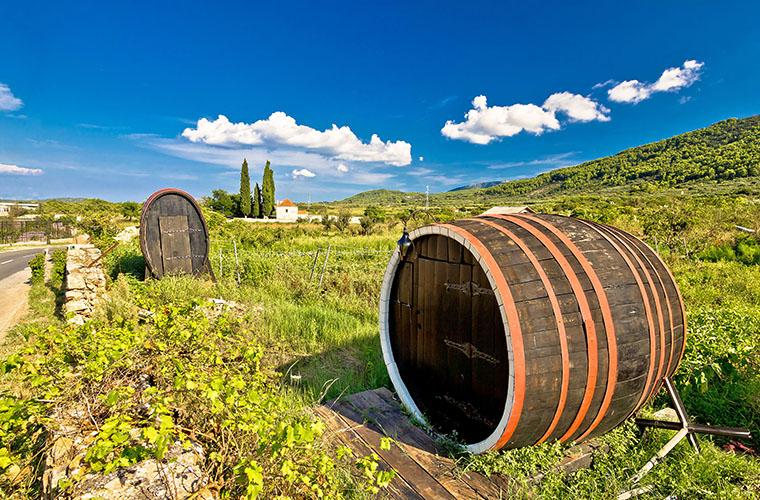 Expand your mind past the usual Bordeaux and Tuscany and discover a whole new world of off-the-radar wine destinations.
Read More
Topics: italy, hungary, croatia, ireland travel, poland, wine, puglia, food and wine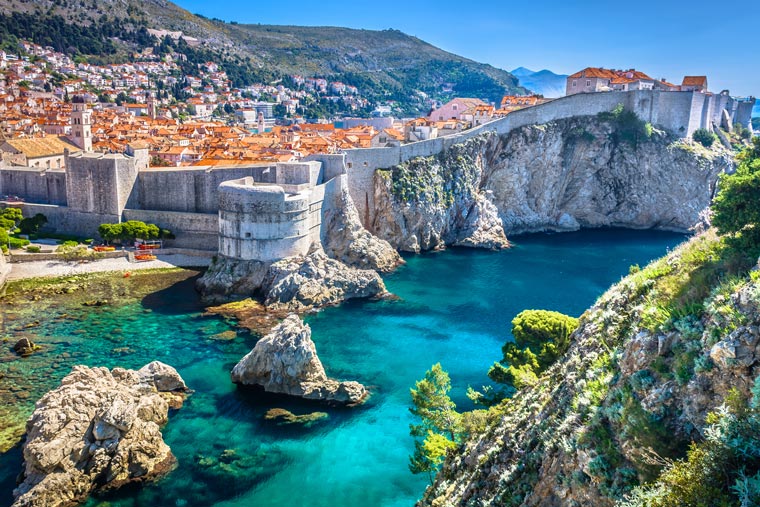 European cities and romance often go hand in hand; everyone knows Paris is the city of love and a gondola ride through Venice makes for a very romantic evening. Forget those cities known for their romantic charm and take a look at these top 10 forgotten cities of passion!
Read More
Topics: Spain, europe travel, travel, prague, germany, netherlands, hungary, romantic, honeymoon, croatia, portugal, denmark, iceland, belgium