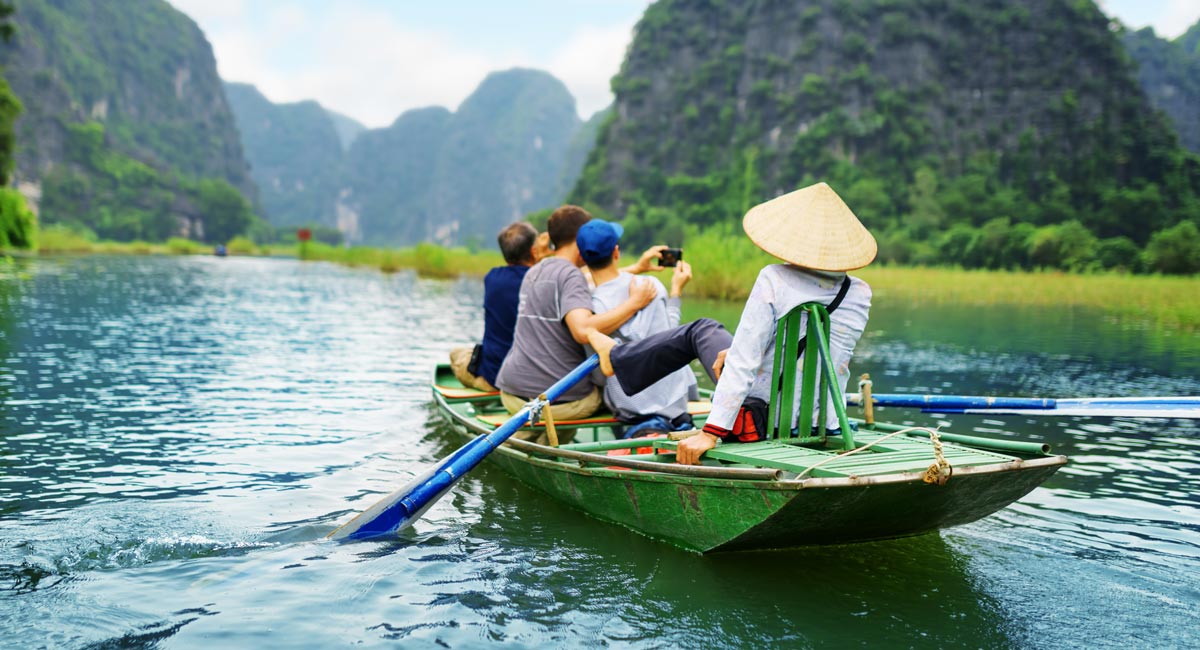 Imagine seeing the Great Pyramid of Giza or the Eiffel Tower with your children, grandchildren, siblings, and more loved ones, for a shared experience and memories that will last a lifetime.

Whether it's for a family reunion or simply to escape the routine chaos of home life, we can design a trip that suits the needs of every family member, from the youngest to the oldest. Keytours Vacations offers tailor-made and custom packages and day trips to destinations around the world!

While there are many destinations to consider for your next family vacation, we have narrowed it down to a few unforgettable family travel destinations that will surely leave you and your family awe-struck!