Imagine seeing the Colosseum or Eiffel Tower with your children, grandchildren, siblings, and more loved ones, for a shared experience and memories that will last a lifetime.

Whether it's for a family reunion or simply to escape the routine chaos of home life, we can design a trip that suits the needs of every family member, from the youngest to the oldest. Keytours Vacations offers tailor-made and custom packages and day trips to destinations around the world!

Here are a few family travel excursions to whet your appetite:
1. INSPIRED BY GAUDI MOSAIC WORKSHOP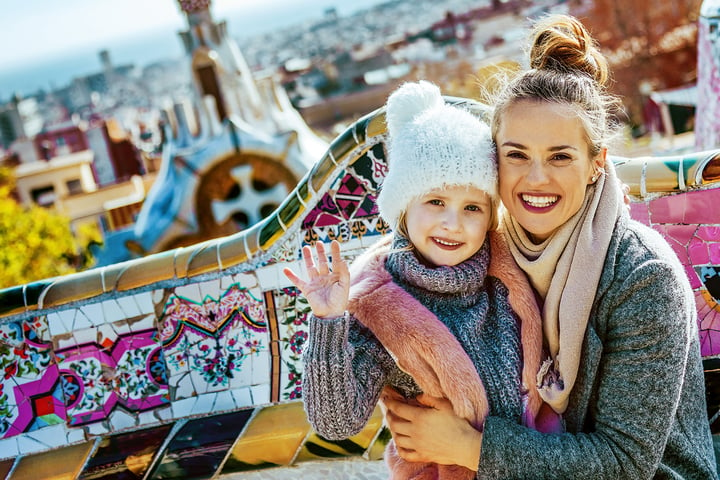 Take a break from the hustle and bustle of the city and try your hand at creating a unique and colorful piece of artwork, inspired by famed architect Antoni Gaudí. Get creative and work with glass, ceramic, and grouting as you learn about this distinctive artform and create your own mirror, photo frame, coaster, or other masterpiece to take home!

Travel to Spain with Keytours Vacations


2. ANCIENT ATHENS TREASURE HUNT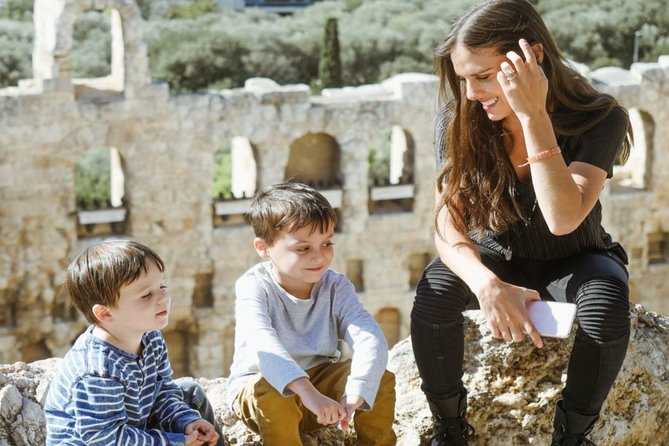 Become a local Athenian for one day: follow the myth of Athena, the goddess of war, successfully solve the mystery, and let her reward you! Discover secret corners of the city, engage in various experiential activities, and view fascinating landmarks on this exhilarating treasure hunt.

Travel to Greece with Keytours Vacations


3. MEET THE MOUSE AT DISNEYLAND PARIS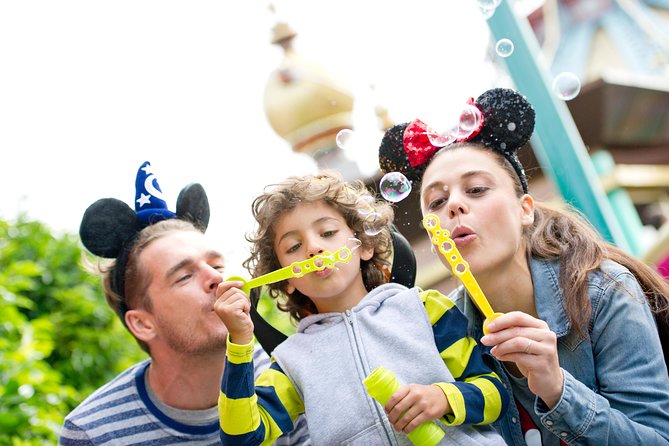 From riding Space Mountain to flying with Peter Pan, few theme parks serve up as much fairytale magic as Disneyland. Head backstage to meet magician Mickey in between shows, snap some photos and even a selfie or two, and discover some truly magical Disney tricks and secrets.

Travel to Paris with Keytours Vacations


4. DISCOVER HARRY POTTER'S LONDON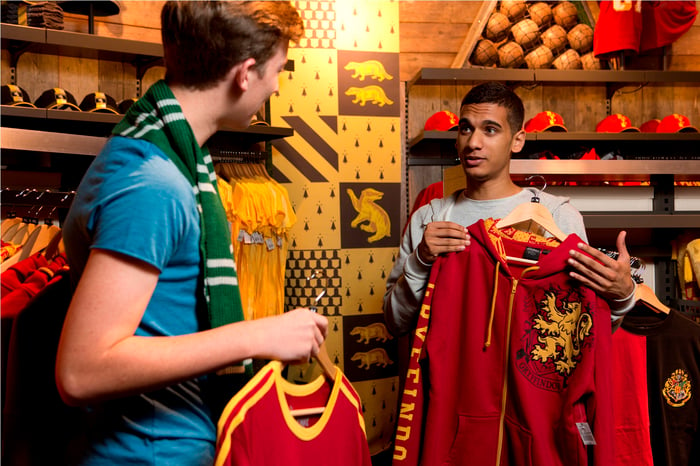 Follow in the footsteps of the world's most famous wizard and take a magical journey throughout London. From the Ministry of Magic to Diagon Alley, you'll discover the magic behind the enchanting real-world locations where key scenes were filmed. Then enter the world of Harry Potter with a behind-the-scenes tour at the Warner Bros Studio in London.

Travel to London with Keytours Vacations



5. MAKE PIZZA AND GELATO IN FLORENCE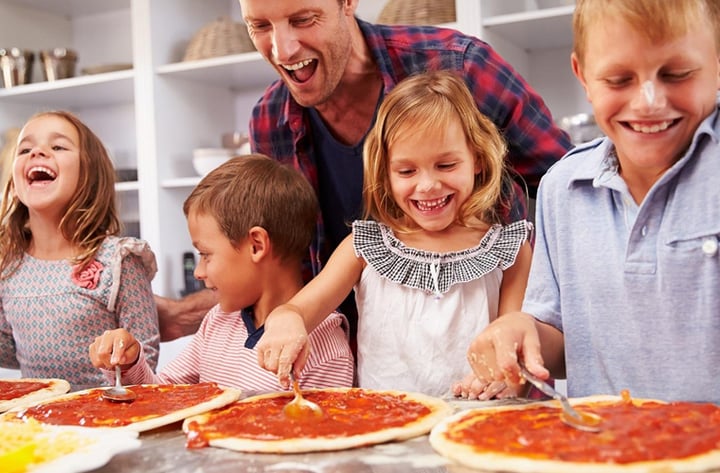 Italy is best known for two foods: pizza and gelato. What better way is there to have an authentic Italian cooking class than learning to make pizza in Tuscany? Your chef will then introduce you to the process of making gelato with fresh, local ingredients from Florence, after which you'll taste your own homemade masterpiece!

Travel to Florence with Keytours Vacations


6. DOLPHIN WATCHING IN COSTA RICA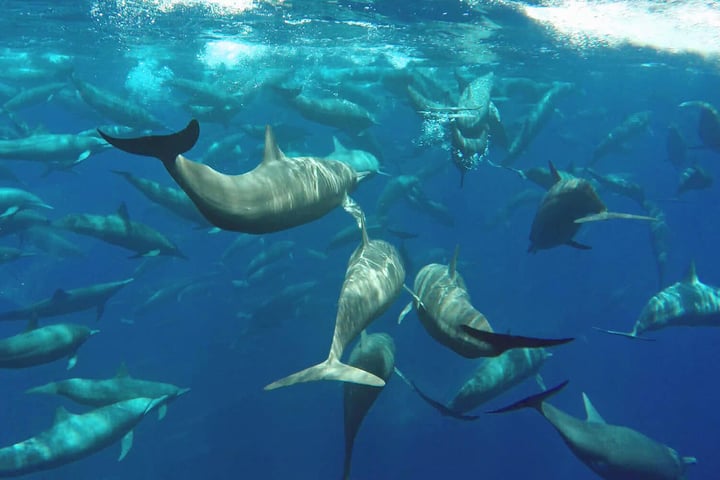 Explore the lush Marine National Park Ballena as you sail along the Pacific coast. Your naturalist guide will explain the history of the Costa Rican people as you cruise by a variety of stunning beaches. Spot pilot whales, humpback whales, and dolphins as you pass by beautiful rock formations.

Travel to Costa Rica with Keytours Vacations

7. FAMILY FAIRYTALE JOURNEY IN GERMANY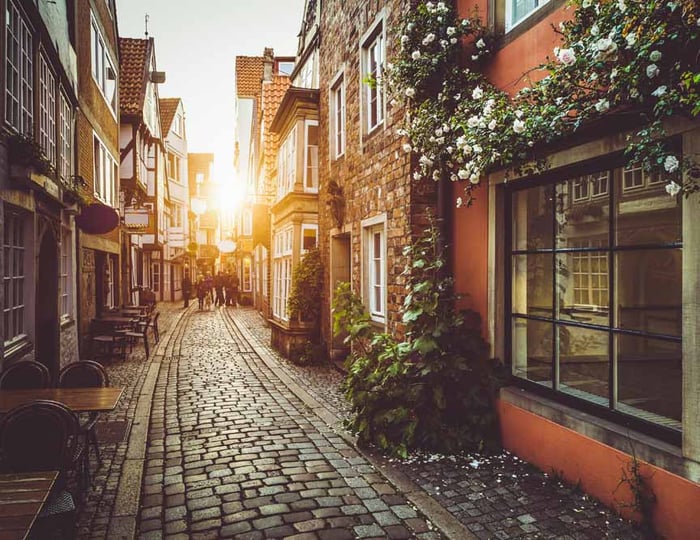 Tour the splendid castles, awe-inspiring landscapes, and storybook villages that feature in some of the Brothers Grimm's iconic fairy tales. You'll visit the sites from where tales like The Bremen Town Musicians, the Pied Piper, Sleeping Beauty, Cinderella, Puss in Boots, Snow White, & Little Red Riding Hood originated.

Travel to Germany with Keytours Vacations


8. VENICE MASK-MAKING WORKSHOP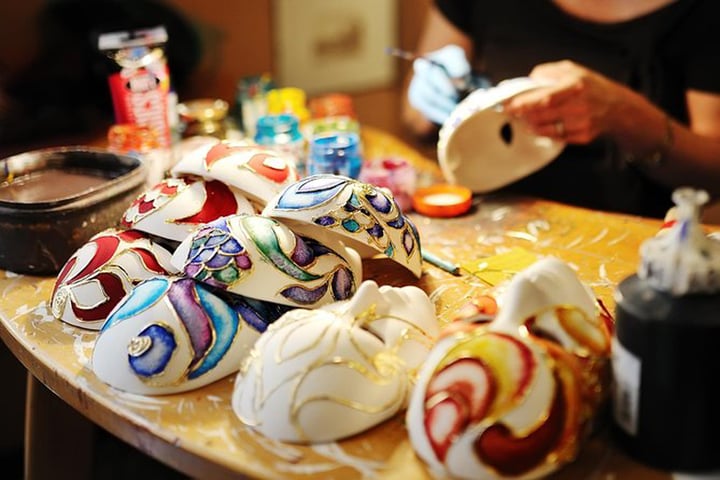 Learn about the mysteries of Venice's Carnevale while creating a wonderful souvenir! Get creative and enjoy a workshop set in the beautiful botanical gardens of Giardini, an off-the-beaten-path location filled with art, international pavilions, and plenty of hidden nooks and crannies to explore.

Travel to Venice with Keytours Vacations


9. REINDEER SAFARI TO SANTA'S VILLAGE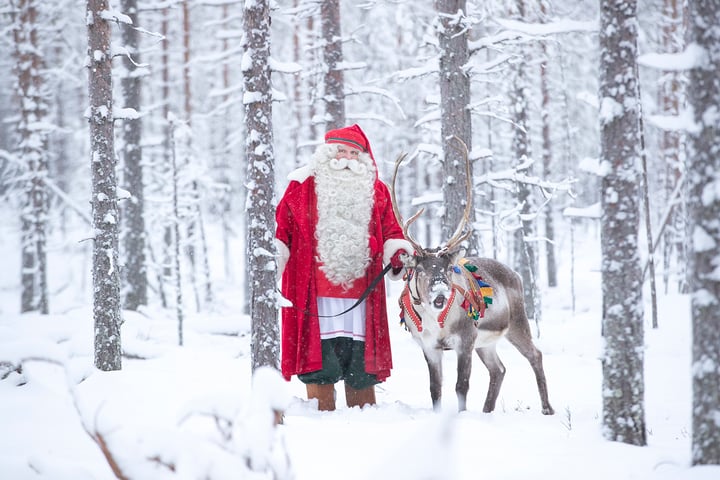 Visit a reindeer farm to enjoy a reindeer ride and take part in a Lapp ceremony of crossing the Arctic Circle, for which you'll receive a diploma! Then travel to Santa Claus Village to send postcards from Santa's main post office, meet Santa himself, and enjoy a delicious lunch in a cozy restaurant.

Travel to Finland with Keytours Vacations


10. ORIGINAL LEGOLAND IN DENMARK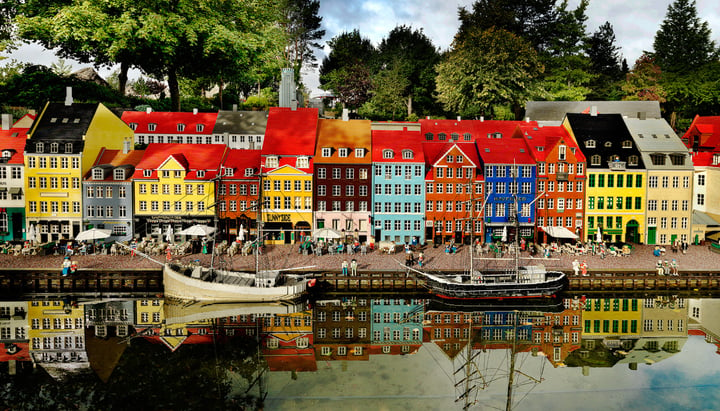 LEGOLAND® Billund Resort is Denmark's most famous and popular amusement park for families and children of all ages. Step into a fairy tale with live shows and entertainment, thrilling 4D movies, wacky roller coasters and rides, mini LEGO models of famous landmarks and places, a variety of food and drink, interesting shops, and a LEGO-themed castle hotel!

Travel to Denmark with Keytours Vacations


11. SWIM WITH SEA LIONS IN PERU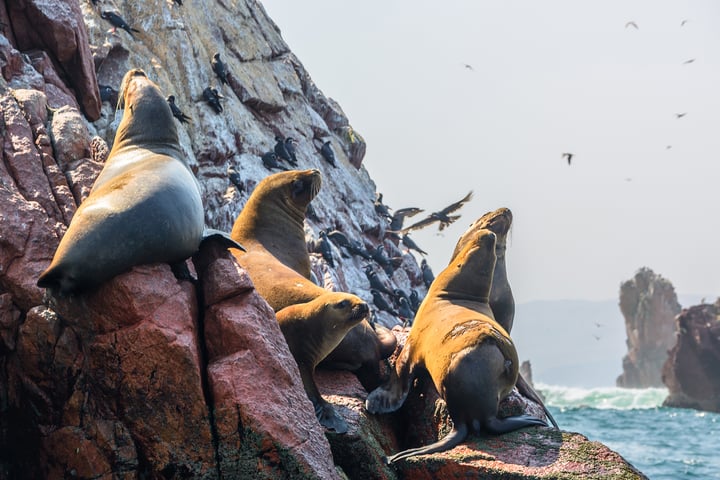 Take a tour of the beautiful Palomino Islands, teeming with open sea, rocky islands, dung birds, fishing boats at work, and Humboldt penguins. Meet a huge sea lion rookery, who often play, swim, jump, and dive below the boat once it appears. Jump in the water to swim with them before enjoying a scenic return ride and snack!

Travel to Peru with Keytours Vacations


12. MUSH! GUIDE A DOG SLED IN FINLAND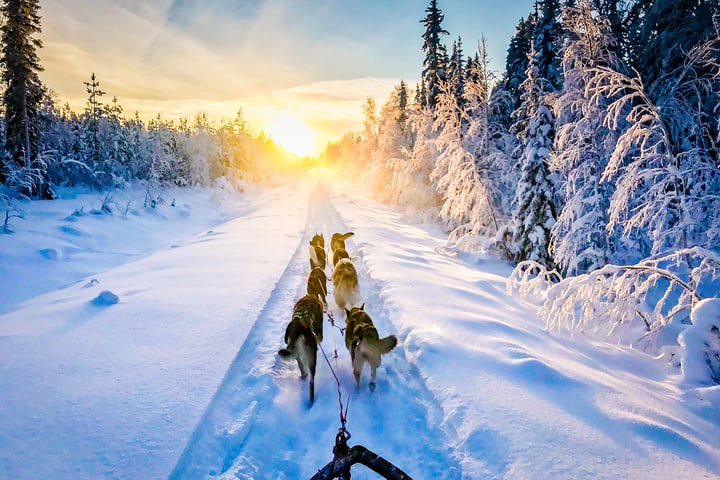 Visit a genuine Husky farm and learn about the life and training of these Arctic animals. After brief instructions you will embark, riding in pairs, on a run through the forest behind your pack of Huskies. After the ride, visit the farm and enjoy a traditional outdoor lunch of Lappish sausage grilled on the campfire followed by Lappish pancakes & coffee.

Travel to Finland with Keytours Vacations


13. SKIP-THE-LINE PRIVATE ORSAY MUSEUM TOUR FOR KIDS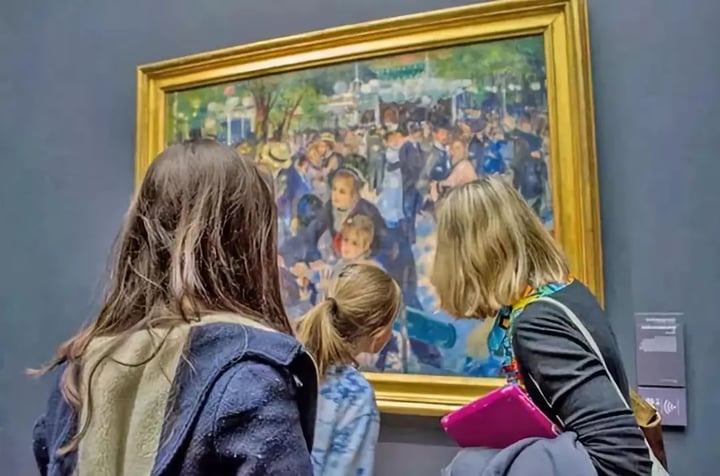 Discover the highlights of the Musée d'Orsay's world-renowned art collection—and bring the whole family along—on this engaging, private tour. See masterpieces by artists like Van Gogh, Monet, and Renoir; your guide will share the stories behind the paintings, and will engage kids in games and activities to stimulate their imaginations and creativity.

Travel to Paris with Keytours Vacations
---
Choose Keytours Vacations, your experts in personalized travel experiences, and make your next vacation one to remember! Customize your vacation or choose one of our packages!