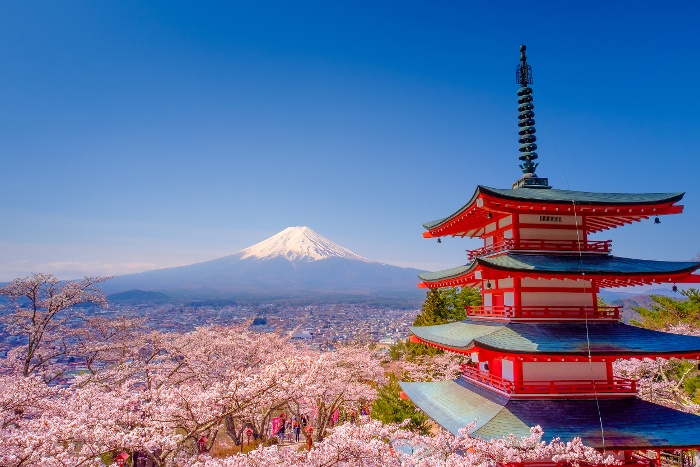 When it comes to warm weather destinations, Maldives has few rivals. Spanning across the equator, this Indian Ocean nation is made up of over 1000 pristine islands that sit in 26 reef-framed atolls. Travelers to the Maldives will be mesmerized by the water's seemingly infinite shades of blue and green, splurge on an over-water bungalow and sunbathe on seemingly endless stretches of white sand beaches.
Want to add on a stopover before your Maldives stay? Check out our list of 9 Maldives Stopover Destinations
Keytours Vacations travel packages are fully customizable. Add a day, a week, a sightseeing tour, another destination or let our expert travel consultants design something truly unique. Browse our website for great ideas or schedule a consultation with one of our expert travel consultants.