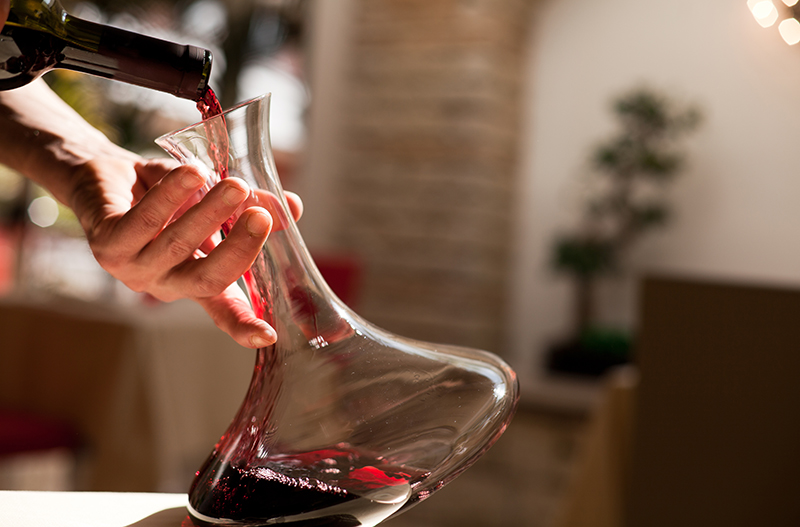 Discover la dolce vita in true Italian luxury.
Sip a ruby-red Chianti on a sun-drenched terrace overlooking the Tuscan landscape or browse the latest fashions on Via Montenapoleone. Life truly is beautiful in Italy.
The Keytours Vacations Smart Luxury line offers a wide range of unique and exciting experiences in Italy.