When it comes to warm weather destinations, Maldives has few rivals. Spanning across the equator, this Indian Ocean nation is made up of over 1000 pristine islands that sit in 26 reef-framed atolls. Travelers to the Maldives will be mesmerized by the water's seemingly infinite shades of blue and green, splurge on an over-water bungalow and sunbathe on seemingly endless stretches of white sand beaches.
Want to add on a stopover before your Maldives stay? Check out our list of 9 Maldives Stopover Destinations
Keytours Vacations travel packages are fully customizable. Add a day, a week, a sightseeing tour, another destination or let our expert travel consultants design something truly unique. Browse our website for great ideas or schedule a consultation with one of our expert travel consultants.
1. India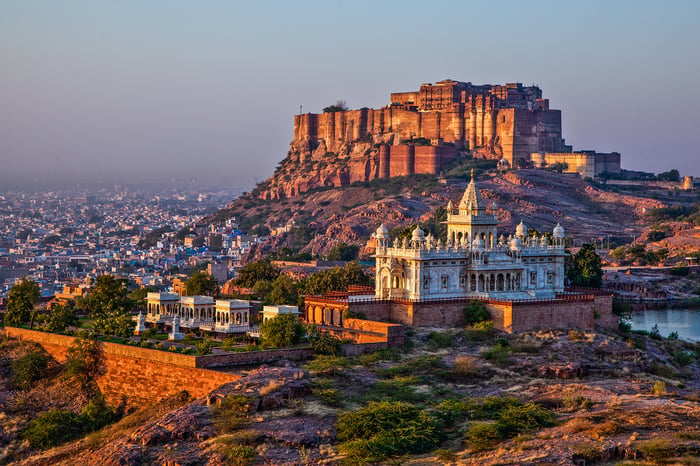 Well outside of most comfort zones, yet surprisingly familiar all at once; India will envelope you with its deep spirituality, warm hospitality and amazing culinary traditions. One thing is certain when visiting the land of Bollywood: absolutely nothing is certain. The most impoverished areas give way to spectacular architecture built by the richest of Kings and the throngs of people can become overwhelming. We recommend making friends with a local Yogi and learning a few breathing techniques to help calm your nerves; once you do, India will be waiting.
What makes India a good Maldives stopover? India is a good Maldives stopover because of its close proximity to the Maldives, the likeness in culture and food and allows for a deep-culture dive before relaxing on the beaches of the Maldives.

Learn more about India Travel


2. Kenya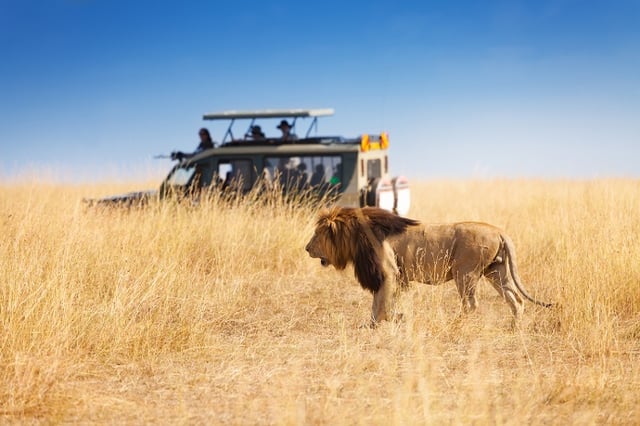 Like much of Southern Africa, Kenya is home to an abundance of wildlife, making it an ideal location for a safari adventure. While most are familiar with the vast plains of the Serengeti, Kenya is a landscape of monumental landforms towering high over its lush forests. Here is where you can meet well-known tribes such as the Maasai Mara and the Swahili, each with a rich story telling the history of a country and of a continent – the struggle to maintain traditions as the modern world crowds in, the daily fight for survival in some of the harshest environments on earth, and the ancient tension between those who farm and those who roam.

What makes Kenya a good Maldives stopover destination? Kenya is still a hike to the Maldives, but a Kenya stopover would allow for the perfect blend of sand and safari. And it makes for a truly bucket-list trip!
Learn more about Kenya travel
3. Japan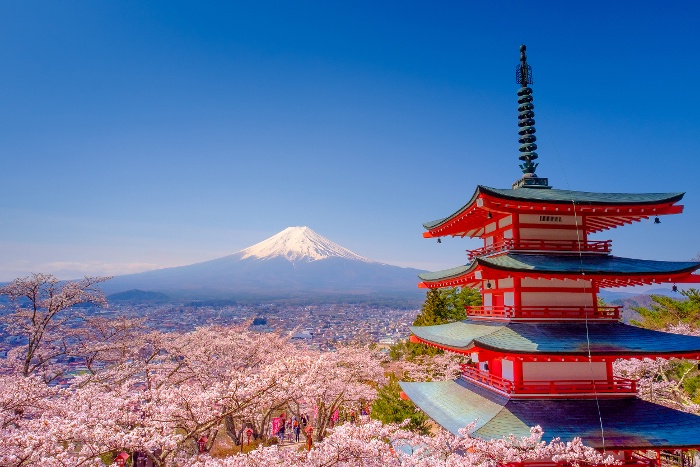 Cherry blossoms, sushi, pagodas and temples. Japan has everything from big city life to rival Times Square in New York City to the vast countryside for quiet reflection and meditation. Japan's ancient history spans back through dozens of empires each one leaving a token of rememberance for future generations. Superstition and a belief in the afterlife have shaped a culture of respect for ones ancestors, to honor them through your actions in every day life. A society of respect, hardwork and spirituality work together to make Japan a global cultural icon.
What makes Japan a good Maldives stopover destination? From the Tokyo vibe to the temples of Kyoto, Japan offers a completely unique stopover destination.

Learn more about Japan travel

4. Bangkok, Thailand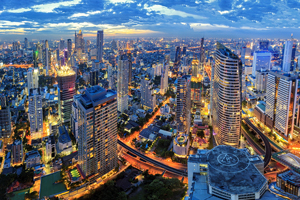 A country of history, varying cultures, tropical islands and delectable cuisine; this is Thailand. On the one hand, you have Bangkok, the hyper modernized city with as much mystery as modernity. On the other hand, there's the hill-region, home to a range of unique hilltribes, each with their own customs, dress, foods and contribution to the Thai nation.

What makes Bangkok a good Maldives stopover destination? Bangkok has direct flights directly to the Maldives making it a no-brainer stopover destination.

Learn about Bangkok travel

5. Paris, France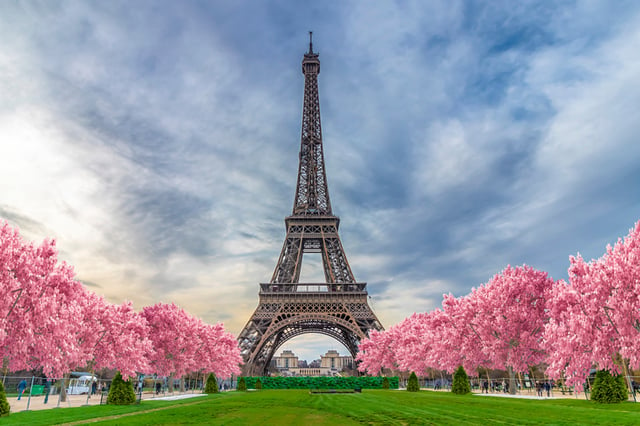 Few cities match the iconic status that Paris boasts in the imagination of travellers. In fashion, gastronomy, and the arts, she is queen. As you visit the different quartiers of the City of Light, her moods shift from gritty to sophisticated, from Haute Couture to punk. There is always something new to discover in Paris beyond the legendary sights and museums we all know so well. This fabled city has a way of getting under your skin and feeling instantly familiar to all who wander her hypnotic streets and linger at her inviting cafes.

What makes Paris a good Maldives stopover destination? In the words of Audrey Hepburn, Paris is always a good idea. Combine a stopover in Paris with the Maldives for arts and culture before heading to the beaches of the Maldives.

Travel to Paris France


6. Istanbul, Turkey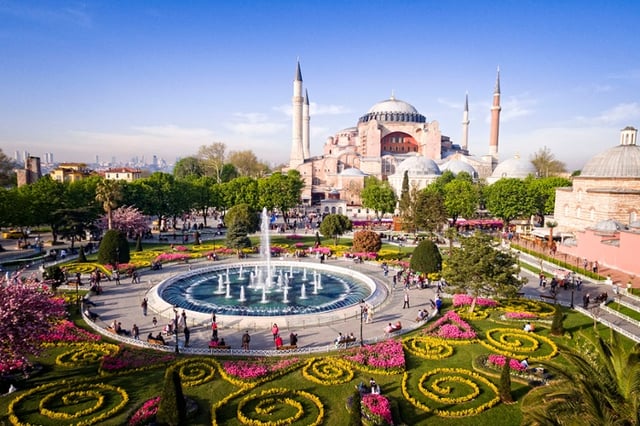 It's easy to lose yourself In Istanbul's grandiose history, but modern Istanbul is a simmering metropolis, well worth a visit in its own right. The shopping is world-class and the nightlife pulsates around not one but several districts. Even though Istanbul is no longer the capital, it's still the country's business and cultural centre, still, the city where new trends are created.

What makes Istanbul a good Maldives stopover destination? Istanbul is just the right mix of exotic and known, making it a perfect stopover to explore something new before heading to the Maldives. Bonus, there are two direct flights per day to the Maldives from Istanbul.

Travel to Istanbul, Turkey

7. Vietnam

Vietnam is located in Southeast Asia on the South China Sea. Well known for bustling cities and quiet countryside, Vietnam has something to offer every visitor to its shores. Historically a Communist nation, the capital city Hanoi still pays homage to the famous leader Ho Chi Minh. One thing is for certain when you visit Vietnam: nothing is as you expect. A rich culinary tradition places this amazing country just behind Thailand in having the best regional cuisine in Southeast Asia. With ample opportunity for adventure, shopping and learning about the traditions of the nation's hilltribes, Vietnam is the all-encompassing destination you never knew you wanted to visit.

What makes Vietnam a good Maldives stopover destination? If you are looking for something truly unique, try a stopover in Vietnam before heading to the warm weather paradise of the Maldives.

Learn more about Vietnam travel

8. Dubai, UAE



From a humble village to a cosmopolitan city and a travel hub. Dubai has transformed from a humble fishing village to one of the most cosmopolitan and innovative cities in the world today. Tracing its origins back to 3,000 BC, Dubai's inhabitants made their livelihood from fishing, pearl diving, boat building and sea trading, before the discovery of oil in the late 1960s. In 1971, Dubai joined its neighbours to form the United Arab Emirates, safeguarding the area's prosperity.

What makes Dubai a good Maldives stopover destination? Explore the ancient history and world of superlatives in Dubai during a stopover on the way to the Maldives.

Learn more about Dubai travel


9. London, England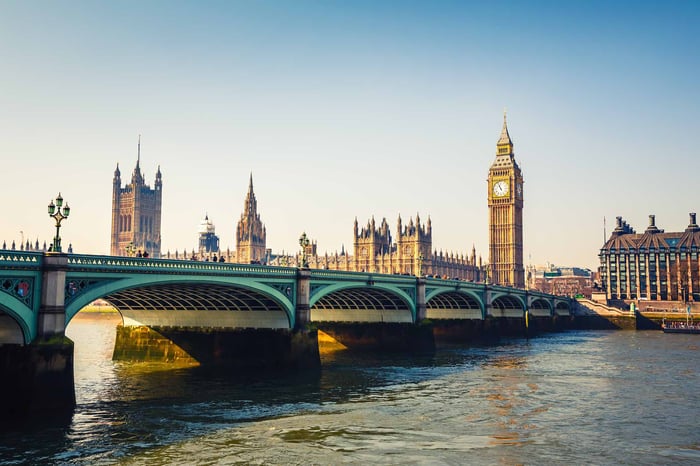 London is the cultural, political, and economic heart of Britain, famous for its world-class museums, galleries, royal palaces, shopping destinations, West End theatre shows and award-winning restaurants.

What makes London a good Maldives stopover destination? If you are looking to contrast the Maldives, look no further than a stopover in London. London's historic architecture and world-renowned arts make a great variation from the resorts of the Maldives.
---
Choose Keytours Vacations, your experts in personalized travel experiences, and make your next vacation one to remember! Customize your vacation or choose one of our packages!
Ready to travel? Start planning your vacation with Keytours Vacations, your expert in personalized travel experiences.


or