This October, we are heating things up with our top 10 hot travel destinations! Whether you are looking to embark on an unforgettable road trip through the breathtaking Canadian Rockies, escapade through the Greek Islands, sample Portuguese wines in Portugal or kick off EXPO in Dubai these destinations are sure to inspire your next trip to Europe, Asia, Africa or North America!

Find out why these destinations are hot and a travel package suggestion on how to get there in this post. Travel with Keytours Vacations, your expert in personalized travel experiences.

In Part 1 of our 10 Hot Travel Destinations This October, we cover our first 5 picks including Venice, Arizona, Avignon, Rothenburg and Marrakech. Check them out below!
10. Venice, Italy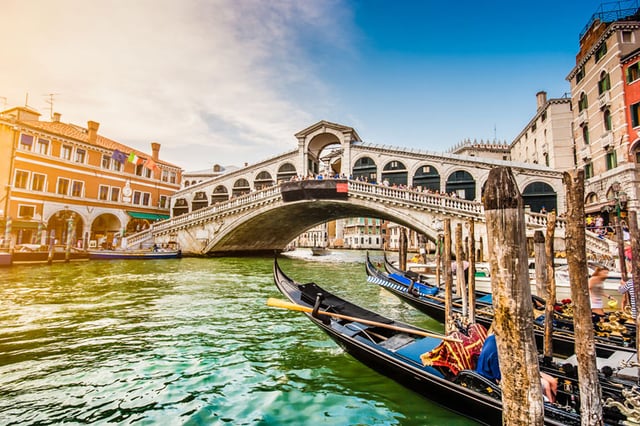 There is no other city like Venice. It has 180 canals and 450 bridges connecting 118 small islands and magnificent buildings. It is a city rich with museums and historical landmarks of great artistic and cultural importance. The transient feeling and the quiet everyday life bring the whole together. The beauty of it all is truly apparent.

Why it's hot? Venice is a classic travel destination that never goes out of style. Travel to Italy with family, friends or whisk your loved one away for a romantic getaway!
How to get there? Travel to Venice, Italy with Italian Fantasy
9. Arizona, USA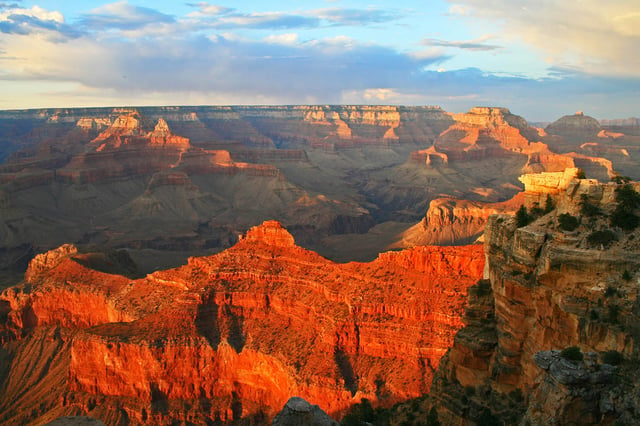 Take to the open roads of sunny Arizona with an unforgettable adventure through desert valleys and red-rock canyons. You'll enjoy panoramic views from atop striking rock formations, marvel at the awe-inspiring Grand Canyon, sample fresh farm-to-table cuisine with unique native influences, explore the history of the Old West and enjoy charming retro Americana towns.
Why it's hot? Seeing the US National Parks and gazing upon our natural wonders has been top on everyone's list this year.
How to get there? Travel to Arizona, USA with Arizona Valleys And Canyons
8. Avignon, France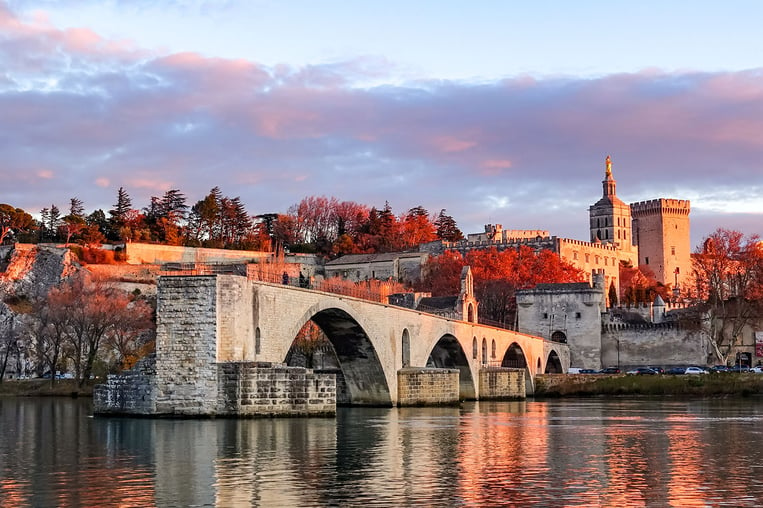 A visit to Avignon, France will leave you breathless as you tour this home of artistic creation with a medieval façade. This strange duality gives this destination its undeniable charm. Lying in the shadow of the "Palais des Popes," or Pope's Palace, this city lends itself to endless attractions and tours through its giant jewel box of treasures, including numerous museums, noble mansions, venerable churches, famous bridges and well known ramparts.
Why it's hot? While Paris may always be a good idea, travelling to Avignon will bring you deeper into French culture, history and pastoral landscapes.
How to get there? Travel to France with Paris, Provence, Nice By Rail
7. Rothenburg Ob Der Tauber, Germany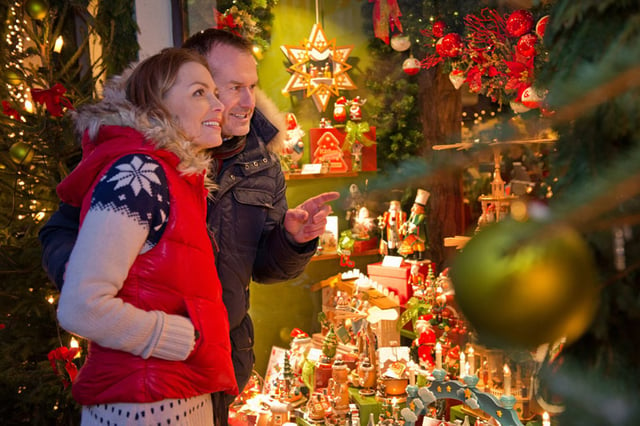 Known for its picturesque, well preserved medieval town center, Rothenburg ob der Tauber was the inspiration for the village in the Walt Disney classic "Pinocchio," and offers the quintessential small town German vacation experience. Tour ancient walls, towers and moats, charming houses with red, high-gabled roofs and, of course, breweries.
Why it's hot? Every year picturesque Rothenburg transforms into a winter wonderland. Rothenburg´s Christmas Market is among the oldest Christmas markets with an over 500 year tradition. This year it runs from November 26th through December 23rd.
How to get there? Travel to Germany this holiday season with Magical German Christmas Markets - Private Journey
6. Marrakech, Morocco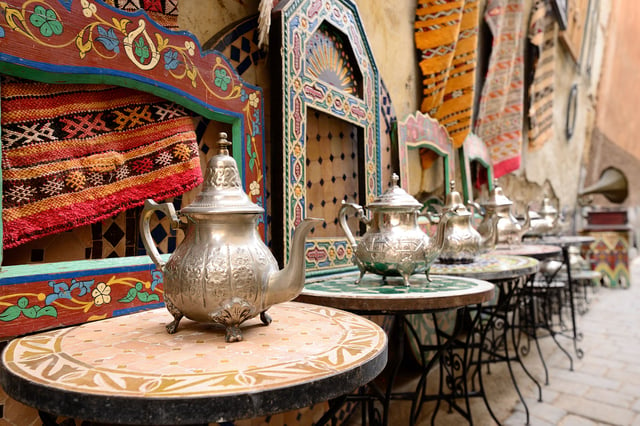 A medieval city of drama, myth and mystery, Marrakech will captivate all who venture inside its ochre-colored walls. Step in and you will be transported back to a place and time that has been consigned to the annals of history. The winding alleys of the Medina and the sights, sounds and smells of the souks, the human drama that is Djemaa el-Fna square and the Atlas Mountains rearing up in the background all make Marrakesh Morocco's crown jewel.
Why it's hot? Marrakech has long been on the proverbial bucket list, but is heating this October as the destination for personalized smart luxury vacations.
How to get there? Travel to Morocco with Jewels of Morocco
---

Stay tuned for Part 2 of 10 Hot Travel Destinations This October!

Choose Keytours Vacations, your experts in personalized travel experiences, and make your next vacation one to remember! Customize your vacation or choose one of our packages!