Expand your mind past the usual Bordeaux and Tuscany and discover a whole new world of off-the-radar wine destinations.
1. Puglia, Italy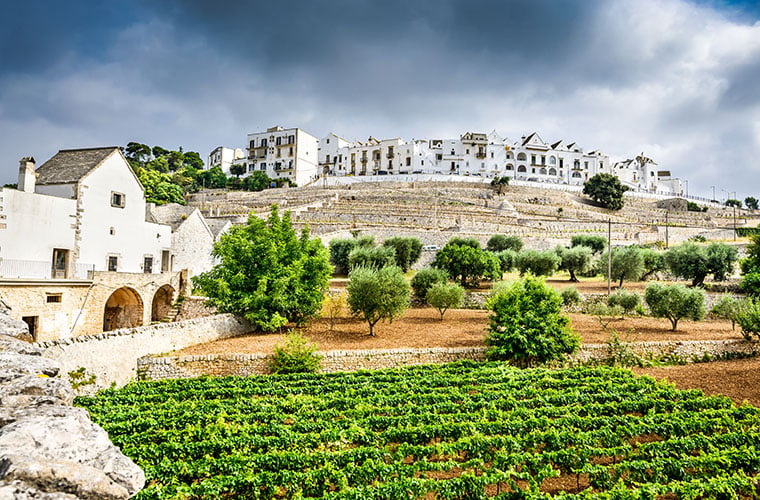 Italy is definitely not an "unexpected" wine destination, but unlike Tuscany and Piedmont which produce international superstars like Chianti and Barolo, Puglia isn't generally known for its wine. Historically, wines from Puglia had a reputation for mediocre quality, valued primarily for a potency that could be used to boost the alcohol content of other wines up north. But now, stricter regulations and increased outside investment have led to a boom in quality-oriented wines and the region is quickly gaining a reputation in the wine world as a hidden gem.

Make sure you try: Negroamaro, a ruby-violet, spicy red wine with notes of cherry and licorice. The name means "black bitter" in Italian and it's been grown in Puglia since the 6th century B.C.

2. Croatia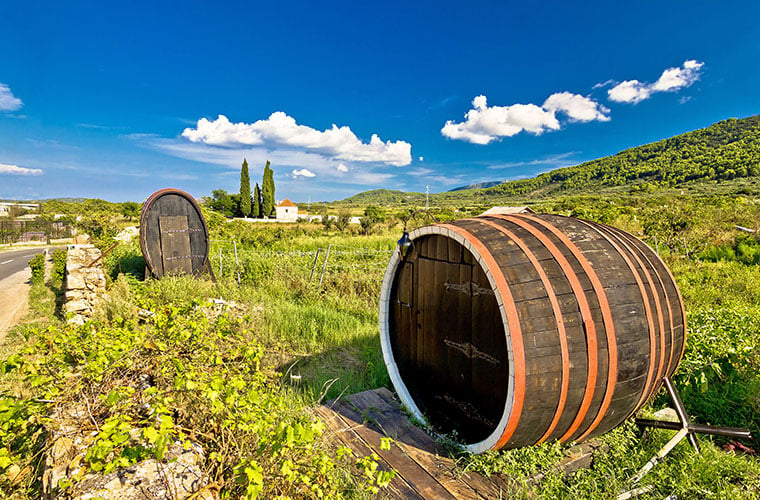 Winemaking in Croatia dates back thousands of years, and in fact, the Stari Grad plain on Hvar (seen above) is considered the one of the oldest continuously planted vineyards in the world -- over 2,400 years worth of harvests. While the quality and reputation of Croatian wine suffered greatly under the Yugoslavian regime, it began to bounce back following Croatian independence in 1991. Graševina is the most commonly grown white grape in Croatia and produces a dry white that pairs perfectly with the delicious, fresh seafood that can also be found all along Croatia's coast.

Make sure you try: Babić, an indigenous Croatian red grape that produces notes of blackberry and earth.
3. Hungary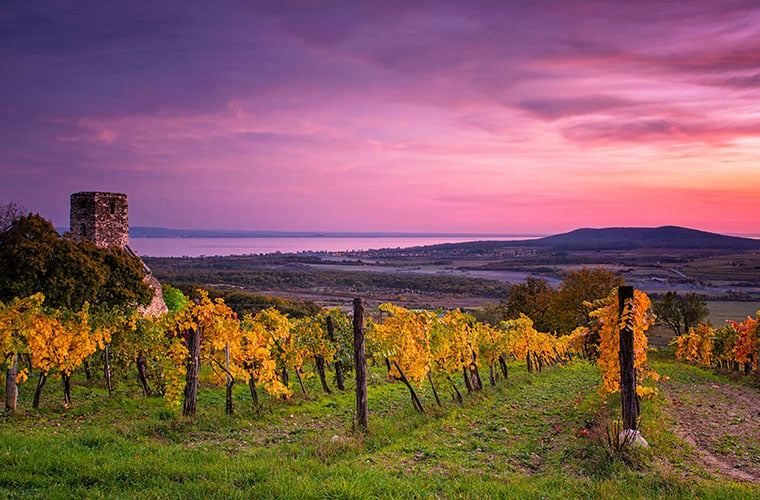 Like other former communist countries, Hungary is still grappling with the task of rebuilding its wine industry as they adapt to a private enterprise system. But despite many challenges, Hungarian wine has a long legacy of wine production and benefits from a relatively long growing season as well as a rich and diverse selection of native grapes. Though Hungary's most famous wine is its sweet golden white, Tokaji, there are many outstanding red wines to be found as well.

Make sure you try: Kadarka, a dark ruby red with a full, distinctive aroma. It's often used in making Bikavér, which translates as "Bull's Blood"; the name originates from a legend that a small group of Hungarian troops were able to fight off a much larger Turkish army and save the city of Egri from sacking, thanks to the wine being mixed with bulls' blood to give the troops super strength.

4. Poland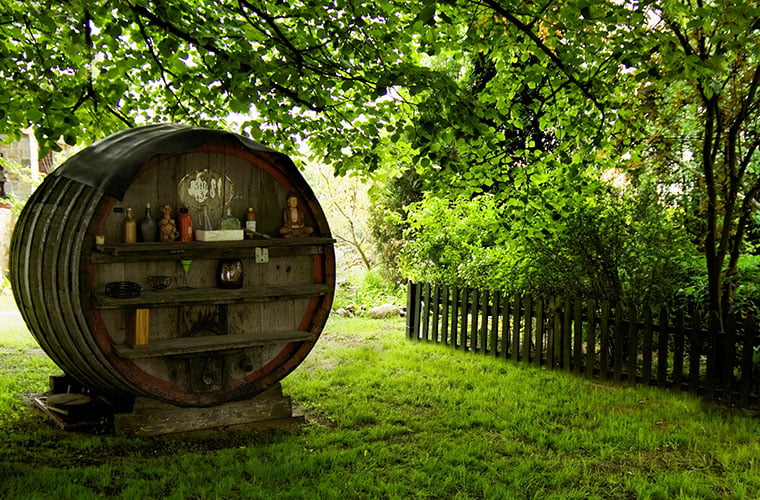 Cold temperatures, limited sunlight, a nation that spent the 20th century weathering war, communism, and turmoil: Poland is no one's idea of a top wine destination. But Polish winemaking actually has a rich history dating back to the 9th century, and today a growing number of vintners in Poland are drawing on this tradition. Because traditional varietals like merlot and cabernet don't grow well in Poland's inhospitable climate, producers prefer hybrids like Solaris, Rondo, and Regent that ripen earlier ahead of the harsh winters.

Make sure you try: Solaris, a modern cultivar that produces a straw-yellow white wine with aromas of banana, lemon, and hazelnuts.

5. Ireland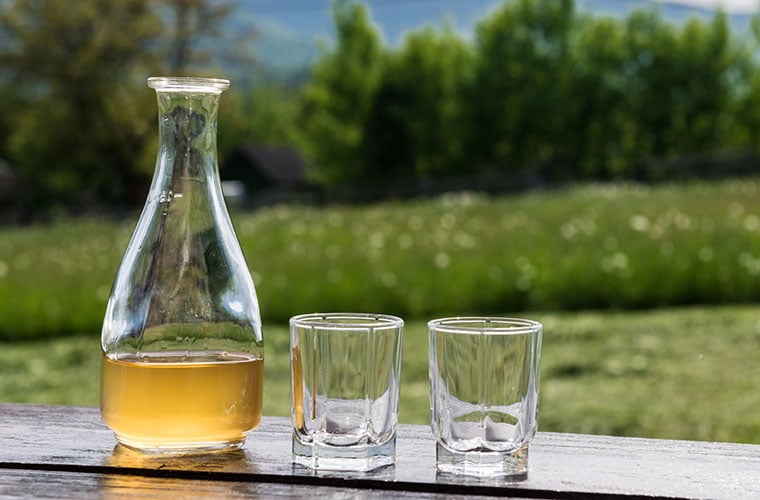 It may surprise you to learn that the European Commission considers Ireland a "wine making country." With a latitude far north of where wine grapes are usually grown, Ireland isn't the ideal location for winemaking, but a number of small vineyards are getting creative and producing surprisingly good wines. And some are branching out and producing not just traditional wines, but also fruit wines made from 100% Irish produce or honey mead, the ancient drink of choice for Celts, Anglo-Saxons, and Vikings alike.

Make sure you try: Mead, the classic Middle Ages beverage getting a modern twist with subtle flavors of honey and citrus.