Think summer fun ends in August? Think again! It's an excellent month to explore another culture. Check out these August festivals throughout the world!
---
1. Dubrovnik, Croatia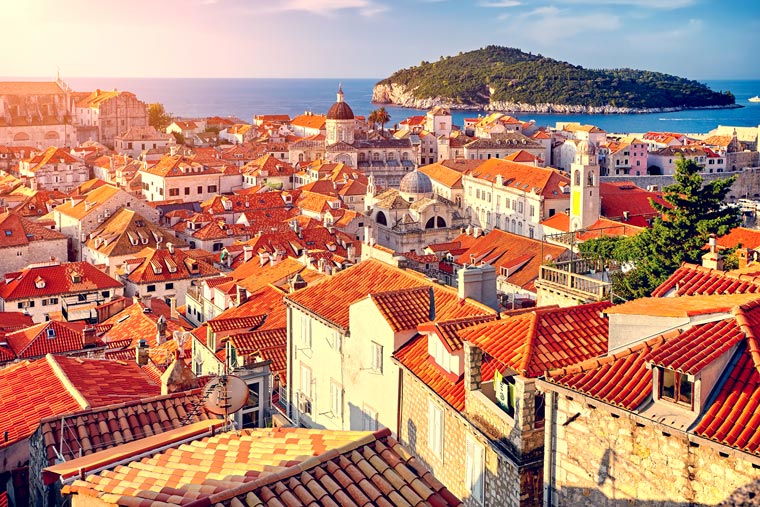 ---
Croatia is one of the hottest travel destinations, and July and August are excellent times to visit for music and culture lovers. From July 10th to August 25th, attend the Dubrovnik Summer Festival, the largest cultural festival in Croatia. Enjoy daily Baroque and Renaissance music, folk music, and theatrical performances in over fifty open-air venues in beautiful historic Dubrovnik.
---
2. Buenos Aires, Argentina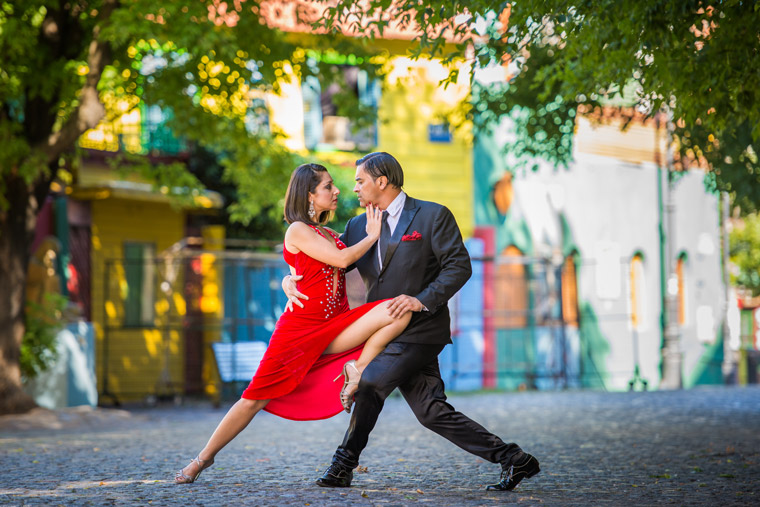 ---
Tango Buenos Aires Festival from August 10-23rd is a celebration of Argentina's best-known artform, the Argentine Tango. August is winter in the Southern Hemisphere, but over 400 world-class dancers will heat up the dance floor for the Tango World Cup! Outside of watching the dance, you can also enjoy a city tour related to tango, visit a classic Argentine bar where the tango was danced historically, hear tango singers and purchase tango-related fashion.
---
3. Siena, Italy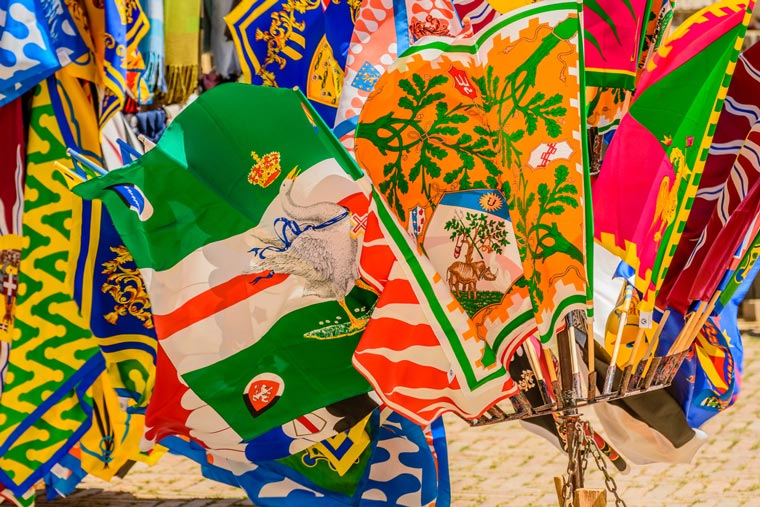 ---
If your August travels take you to Tuscany, be sure to visit medieval town of Siena for the August 16th Palio di Siena! The centuries-old tradition is held semi-annually (June 2nd and August 16th) as a daring bareback race through the Piazza dell'Campo, Siena's main square. The Palio features ten contenders from different neighborhoods of the city, each with their own colors and insignia and represented by its own flag. This colorful competition is one of Italy's most passionate sporting events.
---
4. Krakow, Poland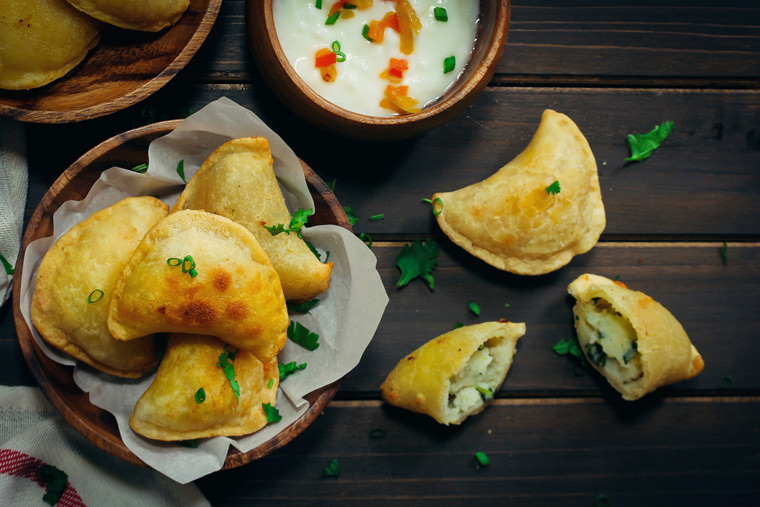 ---
This festival is all about the joys of Poland's best-loved culinary fare: from August 14th through the 18th Krakow hosts its annual Pierogi Festival! Thousands of pierogi are produced and eaten, from traditional to modern and creative, from savory to sweet. Held inMały Rynek, Old Town Krakow, this is the perfect place for carb-lovers to indulge in the homeland of pierogi.
---
5. Aomori, Japan
---
Illuminate your summer travels! Visit Aomori, a city in the northernmost prefecture of Honshu, Japan. Enormous hand-painted lanterns on floats represent Japanese and Chinese gods and kabuki figures in the Nebuta Matsuri, a fire festival that occurs nightly from August 2nd to 7th accompanied by taiko drums and dancers. It will make for an unforgettable night time spectacle.
---
6. Highlands, Scotland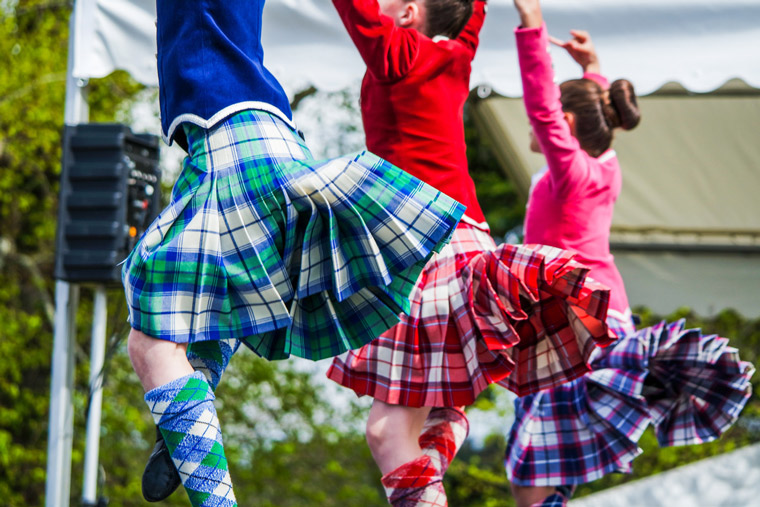 ---
Summer is the season of Scotland's Highland Games! Held from May to September, these Highland traditional events reach their peak in July and August. Tossing the caber (a full-length log, usually a Scots pine tree), hammer throwing, shot putting, and Tug'O'War. Plenty of additional entertainments accompany the Highland Games including highland dancing and pipe and drum performances.
---