It may seem hard to believe now in the heat of August, but fall is right around the corner. We've compiled some of our favorite fall destinations for you to explore this autumn.


1. Bavaria, Germany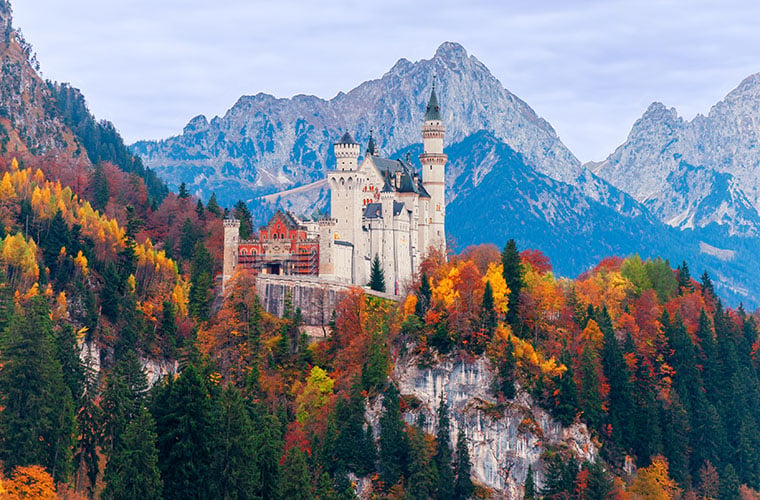 Home to that quintessential fall event, Oktoberfest, Bavaria in the autumn also offers spectacular scenery as its famous fairy tale castles are framed by dazzling foliage of orange, crimson, and gold. Visitors in late September or early October may be lucky enough to catch the Almabtrieb (also known as Viehscheid), when the cattle are ceremoniously paraded from the mountains back to the village, led by the Kranzrind, or Crown Cow, adorned with an elaborate headdress.

2. Egypt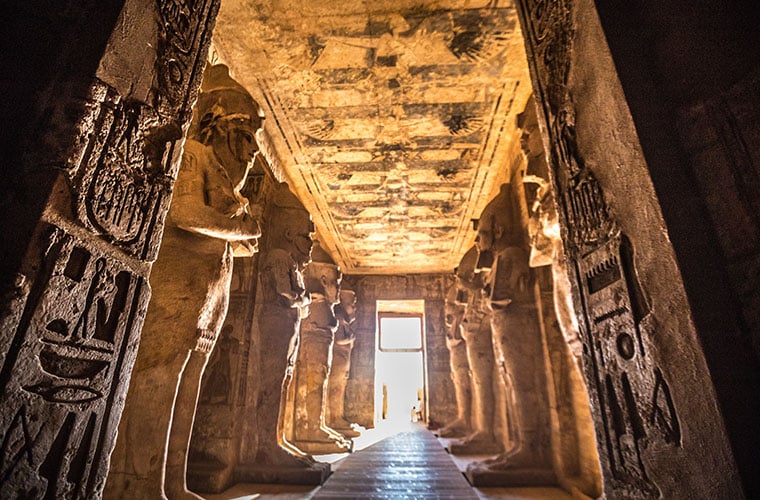 As the intense summer heat wanes, autumn is a fantastic time to visit Egypt. Beautiful weather makes fall ideal for cruising the Nile, visiting ancient sites that have beckoned travelers for millennia, or experiencing the stark Western Desert. One highlight of Egypt in the fall is the Abu Simbel Sun Festival. Thanks to an astonishing feat of ancient engineering, on October 22, the rising sun aligns in such a way perfectly illuminate the Abu Simbel temple's dark inner sanctuary, sending a golden beam of sunlight directly onto the statues within. Fall is also the perfect time to enjoy diving and snorkeling in the Red Sea, as the summer tourist crowds are gone but the weather is still warm and sunny.
3. Piedmont, Italy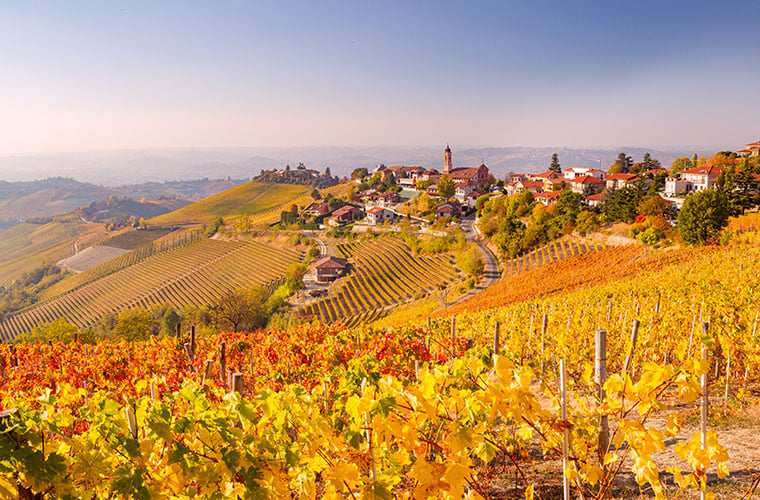 Cheese, wine and truffles: the Piedmont region of Italy has all the staples of an Italian autumn menu covered. While there are numerous truffle fairs during the fall, the Alba White Truffle Market in October/November is the most famous. Here you'll find some of the highest quality local truffles, as well as a dazzling array of cheeses, meats, baked goods, chocolates, wines, and more from the surrounding area. November also features Turin's Cioccolatò festival, a chocolate lover's dream with stall upon stall of Italian and European chocolates as well as classes and seminars about the production of chocolate. Finally, don't forget to sample some of Piedmont's most famous wines, Barbaresco and Barolo, the latter known as the "wine of kings and king of wines."


4. Greece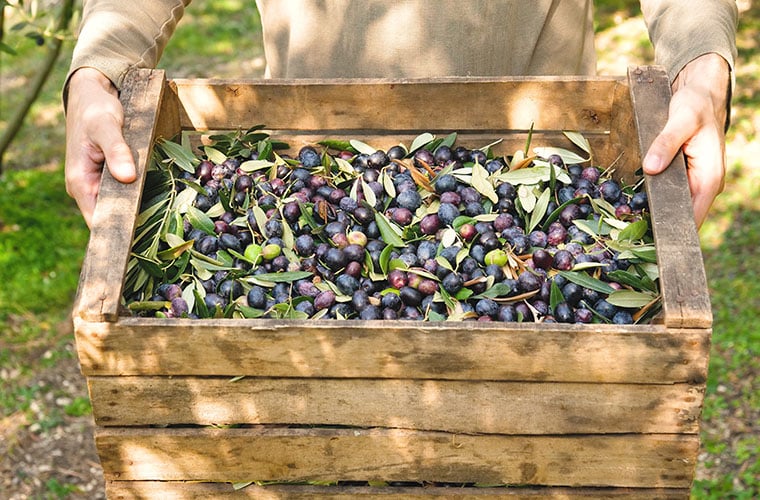 As grapes grow heavy on the vine and olives ripen in the Mediterranean sun, autumn is harvest time in Greece. With traditions that date back for thousands of years, this is a time of celebration and feasting across the country, and it's the perfect time to visit olive museums, taste local wines and olive oils, and even join farmers to take part in harvesting olives or grapes yourself. Enjoy fresh, aromatic olive oil drizzled on a piece of warm toasted bread as you sit on a hillside and take in a glorious view of ancient lands.


5. Scotland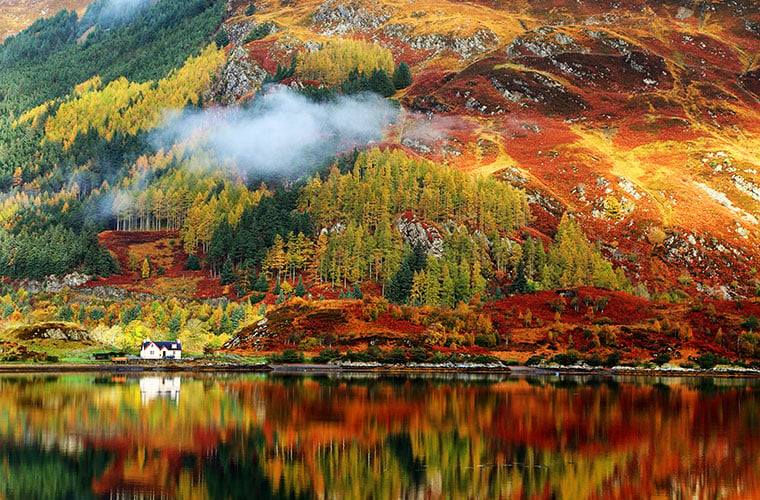 A serene lake reflecting the blaze of autumn colors, the echo of stags roaring and clattering antlers as they compete for the affections of females, crimson leaves floating through the cobblestone alleyways of medieval Edinburgh, a dram of whisky by a cozy fire...few places offer the kind of spectacular fall experience that Scotland can. Wildlife lovers can see hundreds of grey seals, including newborn silky-white pups, lounging on the coastal rocks near Orkney and Rona, while whisky fans can sample some of the best Scottish whiskies at the Dornoch or Glasgow Whisky Festivals.