Swirling a ruby red Chianti while overlooking a Tuscan landscape, quaffing a mug of Löwenbräu at Oktoberfest, clinking glasses of raki over meze in a Turkish tavern: some beverages are inextricably linked with the culture of their origins. In fact, just about every country in the world has a signature drink (usually alcoholic, but not always). Discover some national drinks of the world, and maybe plan a trip to enjoy it the best way: right there in its homeland.
1. Italy: Chianti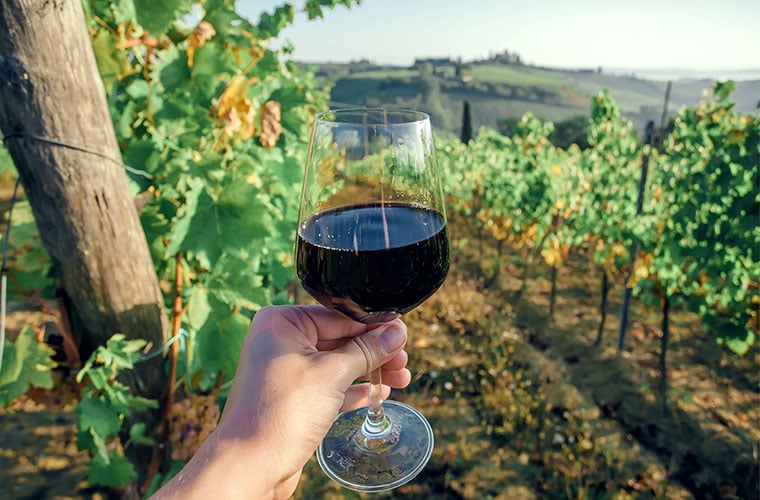 Italy has an embarrassment of riches when it comes to fine beverages: besides its dazzling array of world-class wines, the country has also given the world delectable liqueurs such as limoncello, amaretto, amaro, Frangelico, grappa, and sambuca, all of which make a fantastic aperitivo or after-dinner digestif. But there's hardly anything more quintessentially Italian and known throughout the world than the famous Chianti red. It has risen from humble roots as the bottle in the straw basket found at your neighborhood pizzeria to a complex, elegant wine that goes well with almost any dish.
2. Turkey: Raki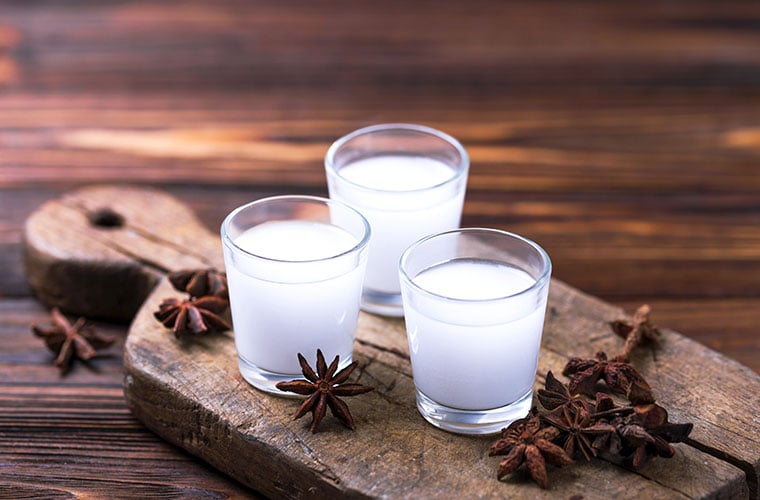 Also known as "lion's milk," raki is made from distilled grape residue and aniseed, and carries with it its own special set of rituals and etiquette, It is usually served mixed with chilled water, which turns it from clear into a milky white. There's a reason it's often consumed with meze, an array of hot and cold appetizers: it contains around 45% alcohol and getting drunk at the raki table is usually considered poor form. .
3. Germany: Beer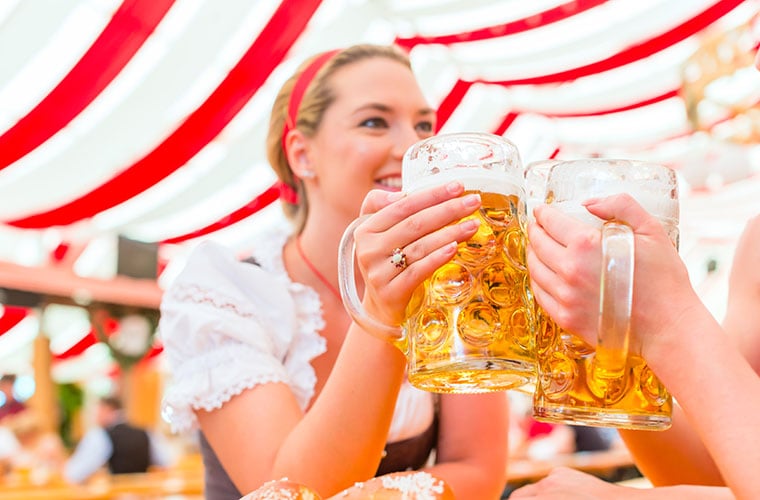 Germany is, of course, the country that created Oktoberfest, an entire multi-week festival dedicated to enjoying traditional Bavarian culture, regional food specialties -- and lots of beer. Beer is a huge part of German culture, with Germans consuming the 3rd highest amount of beer per capita in the world. You won't find just any beer at Oktoberfest, though: every beer served at Oktoberfest must be brewed within the city limits of Munich and conform to the Reinheitsgebot, a set of regulations controlling the purity of beer production that has been in effect since the 1500s.
4. Croatia: Rakija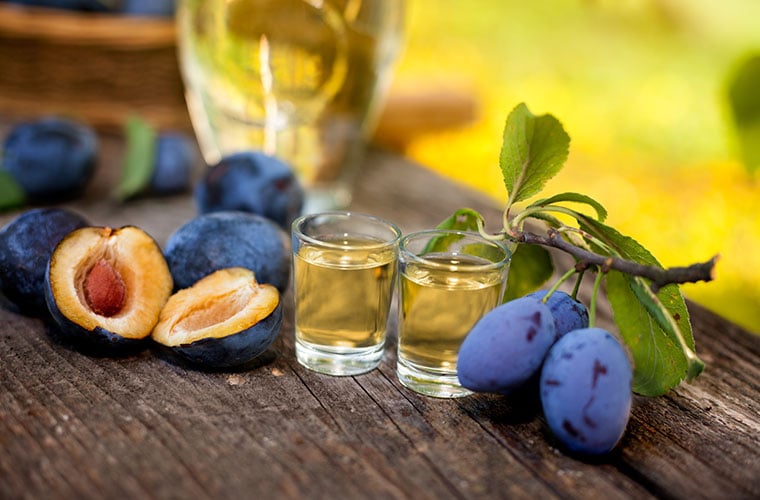 A brandy made from a number of different fruits, rakija is found throughout Croatia, often in a homemade variety. In fact, making one's own rakija is a common hobby, and Croatians can get quite creative in making rakija from everything from the traditional grapes, plums or apricots to watermelon, walnuts, mistletoe, and even pine. In addition to serving as a popular welcome drink or pre-dinner aperitif, rakija is known for its medicinal qualities and is frequently used to treat an array of maladies like stomachaches, muscle cramps, and high blood pressure.
5. Russia: Vodka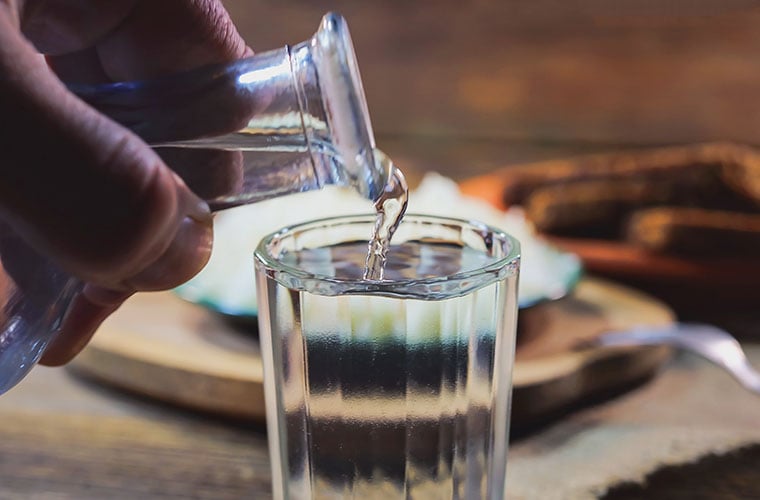 Vodka is the age-old symbol of Russia, practically synonymous with Russian culture itself. Surprisingly, homebrewed mead and beer were the drink of choice for Russians for most of its history. It wasn't until the 1400s that Russian monks in Moscow began to become proficient in the art of distillation, and the first recipe for true Russian vodka appeared. Later, the government took control of the industry and promoted the consumption of state-manufactured vodka. By the early 1900s, vodka represented nearly 90% of all alcohol consumed in Russia, and even today, it accounts for the vast majority of Russian alcohol consumption. The iconic spirit even has its own museum: the Museum of Russian Vodka in St. Petersburg gives a fascinating history of the drink from its earliest roots along its evolution to its current popularity.