Your journey through Turkey will have you spinning from modern to ancient traditions and eastern and western cultures so fast, you'll feel like the iconic whirling dervishes!

Explore the highlights of Istanbul including the Grand Bazaar and the lavish Topkapi Palace, gaze in awe at the otherworldly landscapes of Cappadocia from a hot air balloon, explore ancient ruins in Izmir and relax in the luxurious seaside resort town of Bodrum.

But if all that isn't enough to convince you, here are 5 Reasons Turkey Should Be On Your Bucket List!
Luxury Experiences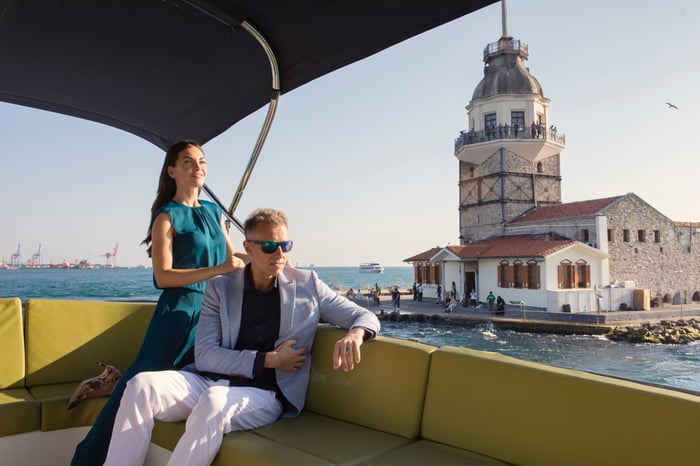 Explore Turkey in style, with private experiences that let you discover the hidden gems, cultural treasures, and authentic encounters you won't find elsewhere. Luxury experiences come in all shapes and sizes in Turkey. Check out our blog post on Luxury Experiences in Turkey.

Check out our Istanbul Vacation Packages!


Culture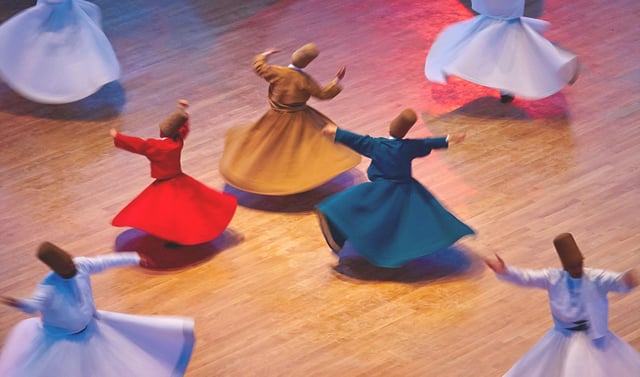 Turkey is a land where history, culture, and continents collide. Enjoy an authentic journey through its streets, featuring visits to wildly famous and poignant sites like Istanbul, Troy, and Ephesus; lunching with locals in a traditional village; learning to create traditional regional pottery; and shopping at the intoxicatingly and exotically fragrant Spice Market. Dotted with the incredibly fresh and delicious cuisine and passionate, generous hospitality emblematic of the Mediterranean, your trip is all but guaranteed to delight, dazzle, and inspire you - to come back again soon!

Check out our Istanbul Vacation Packages!


Turkish Cuisine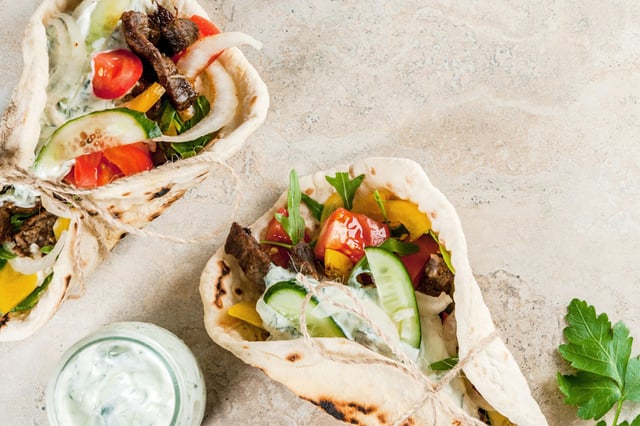 Discover a whirlwind of flavors in Turkey: delectable street food, innovative fine dining, delicious wines, and much more. Begin in the culinary hub of Istanbul where you'll experience the sensory fireworks of the famous Spice Market, sample mouthwatering street food, and see how the city's top chefs are putting a modern spin on traditional Turkish cuisine. Then it's out to wine country to discover some of Turkey's top wineries as well as tasting artisan olive oil, sampling local delicacies, and visiting incredible historical sites.

Check out our Istanbul Vacation Packages!


Unique Landscapes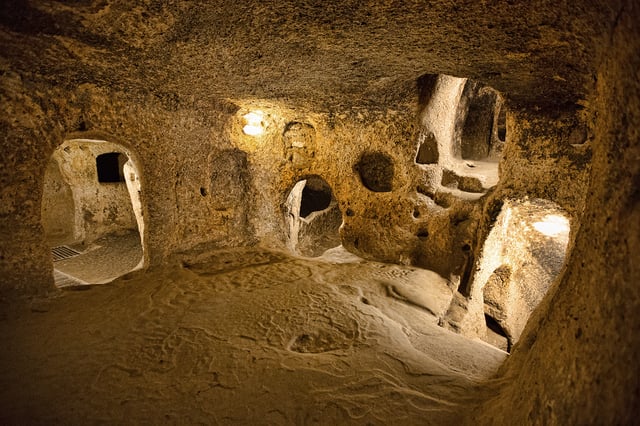 Marvel at the natural moon-like landscape of Cappadocia or the cotton castle at Pamukkale, relax in the seaside resort town of Bodrum or explore the scenic narrow strait that links the Black Sea with the Sea of Marmara by private yacht. Turkey is rich in unique and varied landscapes!

Check out our Istanbul Vacation Packages!
History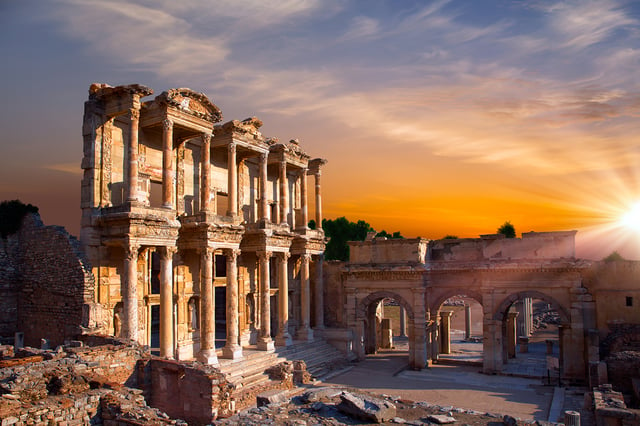 You would be hard-pressed to find another destination as rich as Turkey in historical treasures. From Hagia Sophia and Topkapi Palace in Istanbul to the wonders at Ephesus, the history of Turkey comes alive when exploring its relics.

Check out our Istanbul Vacation Packages!
---

Choose Keytours Vacations, your experts in personalized travel experiences, and make your next vacation one to remember! Customize your vacation or choose one of our packages!