Explore Turkey in style, with private experiences that let you discover the hidden gems, cultural treasures, and authentic encounters you won't find elsewhere.
BOSPHORUS AND ISTANBUL BY PRIVATE YACHT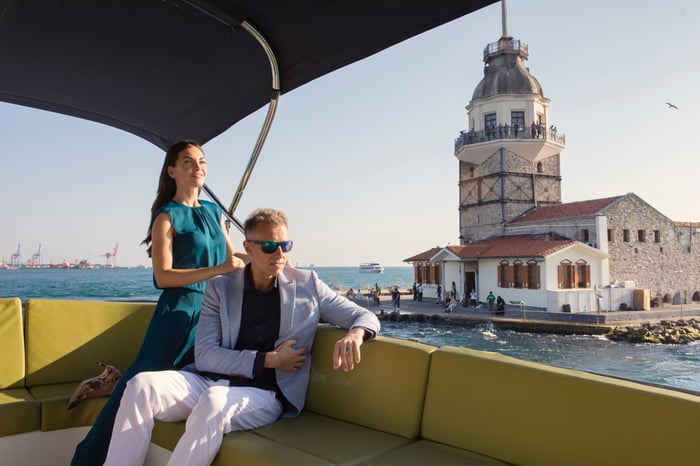 The scenic narrow strait that links the Black Sea with the Sea of Marmara offers days of leisurely exploration. Here, in one of the world's most beautiful and romantic waterways, Western and Eastern cultures meet and merge in the stunning architecture of the houses and palaces built along the shores of the Bosphorus by generations of Ottoman families and Sultans.

Check out our Istanbul Vacation Packages!


SUFI TEKKE AND SEMA RITUALS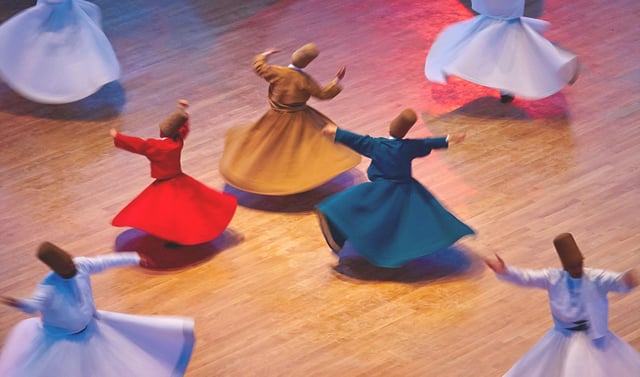 Experience the dazzling sema ceremony, a program so unique it is inscribed on the UNESCO list of Intangible Cultural Heritage of Humanity. Held at Sufi lodges known as tekke, the whirling dervishes at a sema come together to express their love for God through an ancient ritual. Witness this deeply moving ceremony and come away transformed.


Check out our Istanbul Vacation Packages!


TRADITIONAL TURKISH BATH PRIVATE TOUR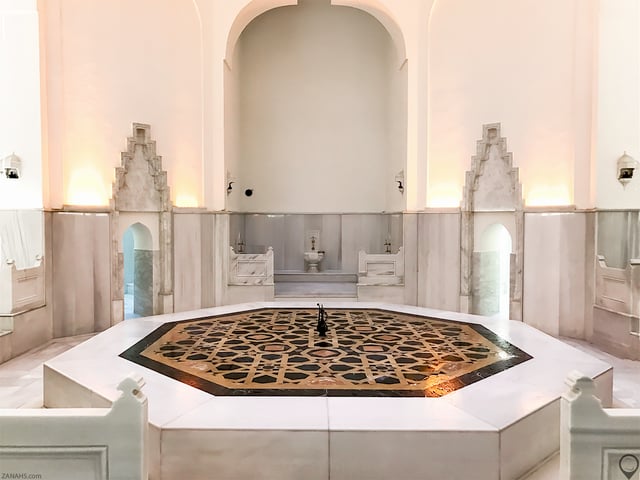 The sleekest and most luxurious in the Old City of Istanbul, Hurrem Sultan Bath also has a prestigious history. Built by Ottoman architect Sinan in 1556, on the order of Sultan Suleyman the Magnificent in honor of his wife, Roxana (Hurrem), the set up is more like that of a modern spa with Ottoman bath elements. Lay back and enjoy the hot marble, scrub and foam massage and let yourself be pampered by the rosebud-scented bath amenities.

Check out our Istanbul Vacation Packages!
PRIVATE TURKISH COOKING CLASS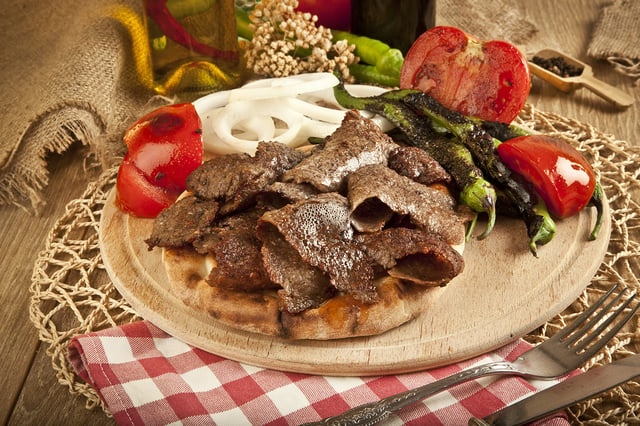 Roll up your sleeves to join a truly authentic culinary odyssey of Anatolia. With 500 years of tradition, Turkey has developed a rich culinary culture. Throughout history, different cultures melted together in one pot, creating a blend of heritage and flavor to form what is now the culinary culture of modern Turkey.

Check out our Istanbul Vacation Packages!


UNDERGROUND CITIES OF CAPPADOCIA PRIVATE TOUR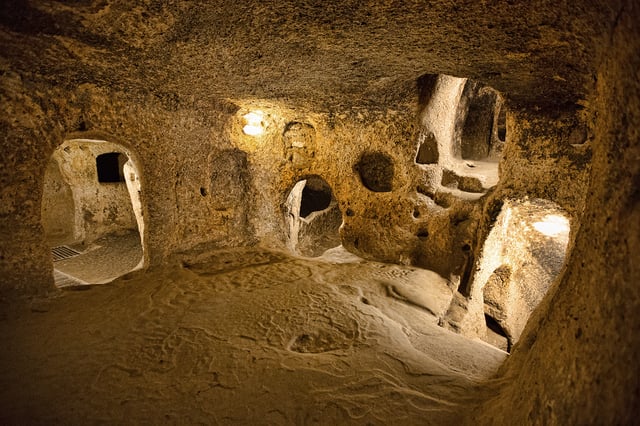 Opened to tourists in the 60's, the underground settlements of Cappadocia, originally founded by the Hittites around 2000 B.C., came under control of the many peoples and empires that followed. Enjoy a private tour of these mysterious and fascinating ancient cities.

Check out our Istanbul Vacation Packages!
BODRUM PRIVATE YACHT TOUR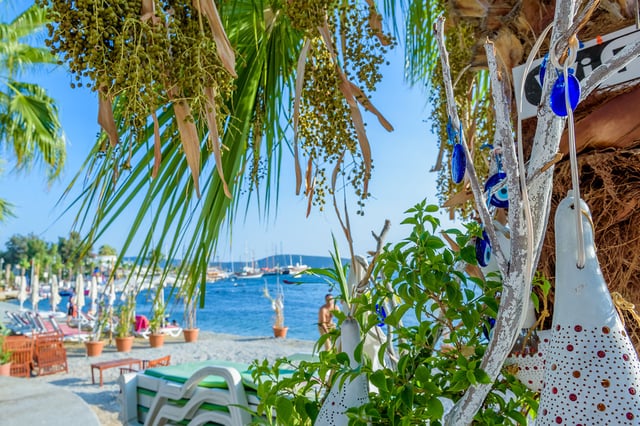 Relax on a private yacht as you sail to Paradise Bay, with crystal-clear turquoise waters against a backdrop of dramatic coastline. Enjoy a fresh Mediterranean lunch on board and choose from exciting water activities like diving or snorkeling, or simply lay back and soak up the sun and scenery.

Check out our Istanbul Vacation Packages!
---

Choose Keytours Vacations, your experts in personalized travel experiences, and make your next vacation one to remember! Customize your vacation or choose one of our packages!