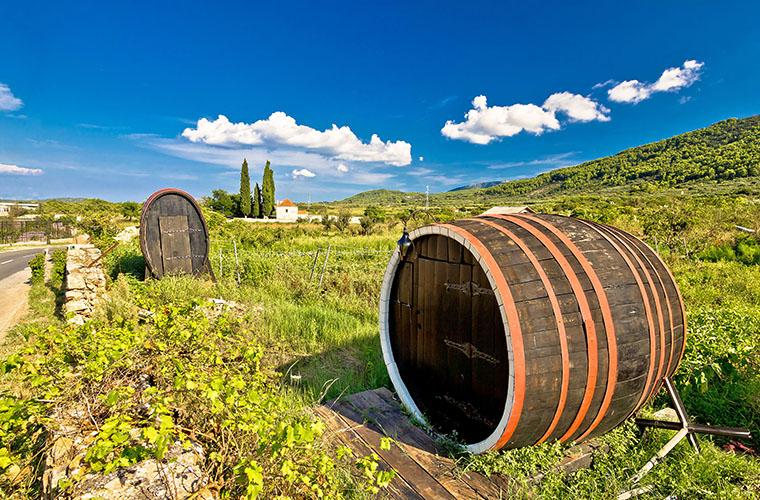 Expand your mind past the usual Bordeaux and Tuscany and discover a whole new world of off-the-radar wine destinations.
Read More
Topics: italy, hungary, croatia, ireland travel, poland, wine, puglia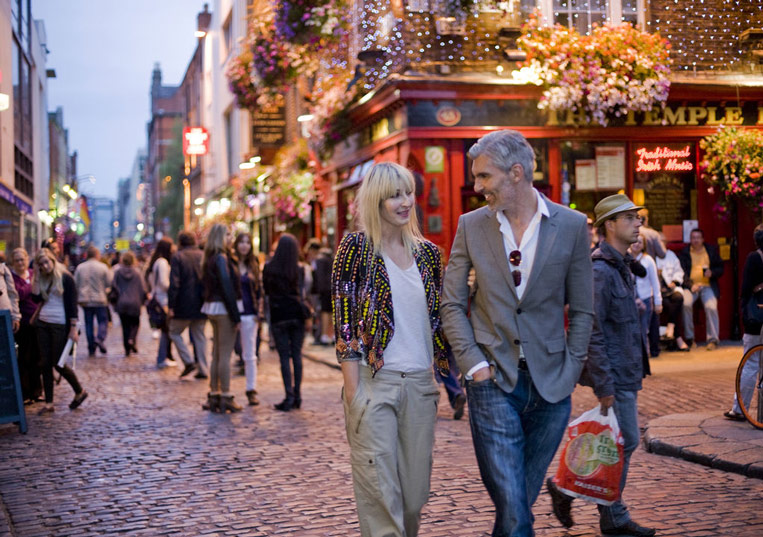 Here in the states, St. Patrick's Day is typically celebrated with parades, drinking, and wearing a ton of green - lest you be pinched for your non-festive atire! In Dublin, the color du jour is orange - the true color of the nation - and, of course, more drinking. Here you can learn about the celebration of St. Patrick around the world on the one day in which everyone can be Irish.
Read More
Topics: travel, holiday, vacation packages, St. Patrick's Day, australia travel, russia travel, germany travel, london travel, ireland travel