Every year, Condé Nast Traveler asks their readers to vote on the top travel destinations in Europe. This year, top destinations ranged from Porto, Portugal to Istanbul, Turkey. Check them out below!

9. Galway, Ireland
8. Reykjavik, Iceland
7. Bruges, Belgium
6. Dubrovnik, Croatia
5. Siena, Italy
4. Salzburg, Austria
3. San Sebastian, Spain
2. Porto, Portugal
1. Istanbul, Turkey
9. Galway, Ireland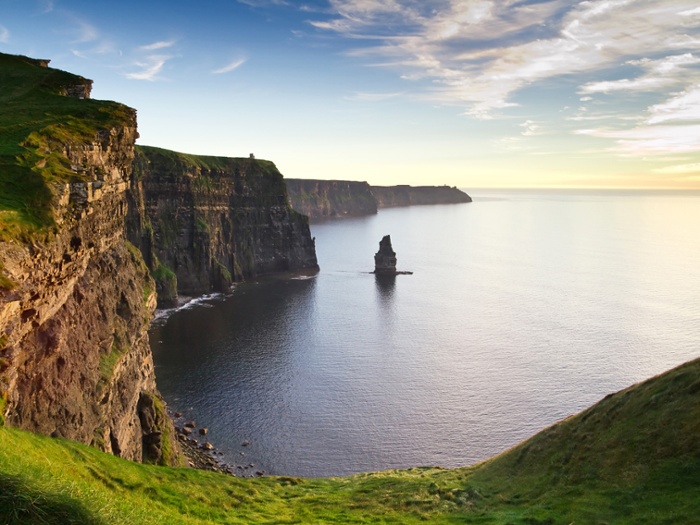 Dramatic, haunting and utterly wild, Galway – in the West of Ireland – is a unique place. Rugged cliffs and craggy countryside are dotted with bursts of color. Galway is famed for its beaches and soaring mountains, as well as its creative spirit, raucous nightlife, and tradition-rich Gaeltacht region.

How to get there? Travel to Ireland with Ireland Panorama


8. Reykjavik, Iceland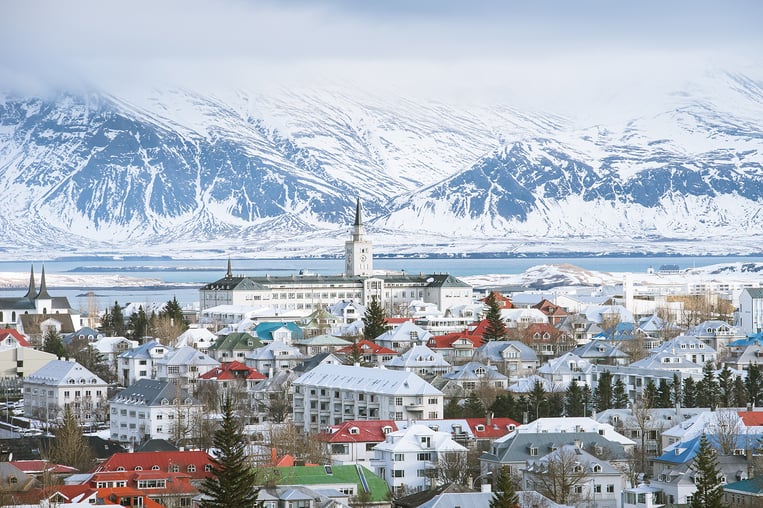 Visitors to Reykjavík are thrilled by the pure energy at the heart of Iceland's capital city: be it from the boiling thermal springs, the natural green energy, or the lively cultural scene and fun-filled nightlife.

How to get there? Travel to Iceland with Volcanoes And Glaciers- Small Group Journey

7. Bruges, Belgium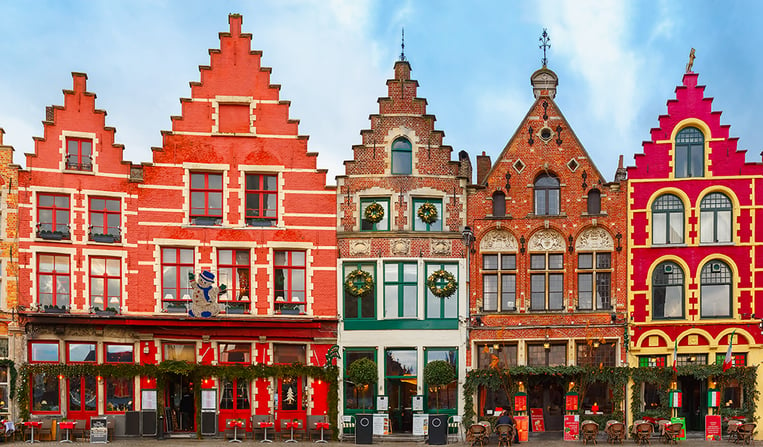 It is only fair to say that the places that stir all your senses and that creep under your skin are extremely rare. These are the places that pluck your heartstrings, yet whose secrets you can't unlock completely. Bruges happens to be such a unique place. Cultural and artistic, cosmopolitan, unashamedly Burgundian, mysteriously medieval, and a Unesco World Heritage site to boot. Strolling along Bruges' alleys, picturesque canals and verdant ramparts you cannot but fall hopelessly in love with her elegant mysteriousness.

How to get there? Amsterdam Bruges Paris By Rail



6. Dubrovnik, Croatia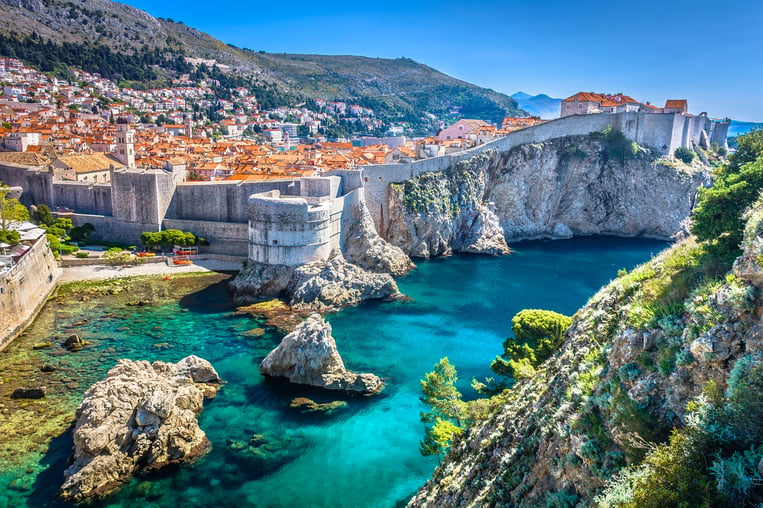 The City of Dubrovnik buzzes with life all year around. The astonishing beauty of the marble-clad Old Town is contained within the city walls; people flock to its squares, picturesque narrow alleyways, cafés and bars. The clean beaches and the crystal-clear blue water surrounding the city walls of Dubrovnik captivate the visitor with their charm.

How to get there? Travel to Croatia with Jewels Of Croatia

5. Siena, Italy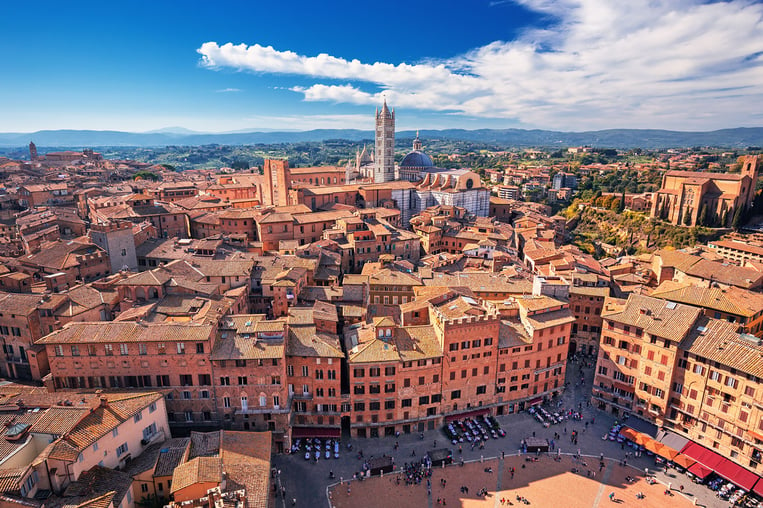 The enchanted, jewel-like medieval atmosphere and architecture of Siena makes this Tuscan hill town a distinctive destination for any vacation. Visit during the summer months and attend the famous Palio, a festival and horse race on the piazza.

How to get there? Travel to Italy with Enchanting Italy

4. Salzburg, Austria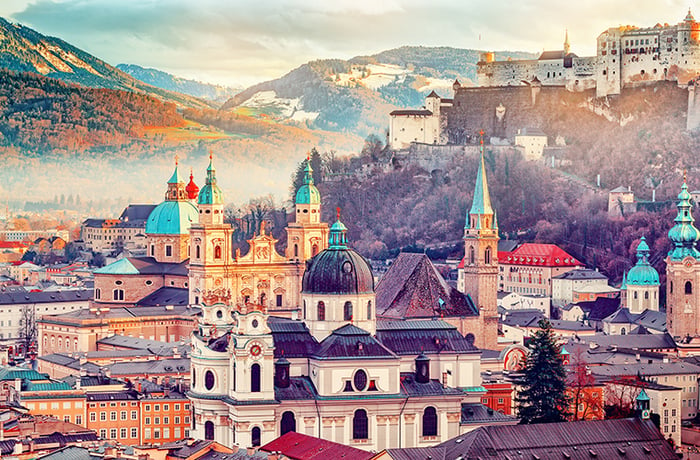 Salzburg offers art, culture, historical and modern sights, thrilling events, living tradition, pleasure, relaxation and great food – and nearly all within walking distance. These are all part of the multitude of options open to holidaymakers in Salzburg that guarantee an unforgettable city break at this world cultural heritage site. The city of Salzburg is a stage for over 4000 cultural events every year and is home to around 20 baroque period churches. Salzburg was added to the UNESCO World Cultural Heritage Site list in 1997.

How to get there? Travel to Austria with Austria A La Carte By Rail

3. San Sebastian, Spain


The coastal town of San Sebastian is widely considered the gem of the Basque region. With outstanding views of the Bays of Biscay and Concha, is is famous for picturesque shorelines and hilly surrounding areas. One of the best beaches in Europe, it is less crowded than much of its competition, while keeping with traditional old town centers teeming with great food, thriving arts, and inexpensive entertainment.

How to get there? Travel to Spain with Bilbao Escapade

2. Porto, Portugal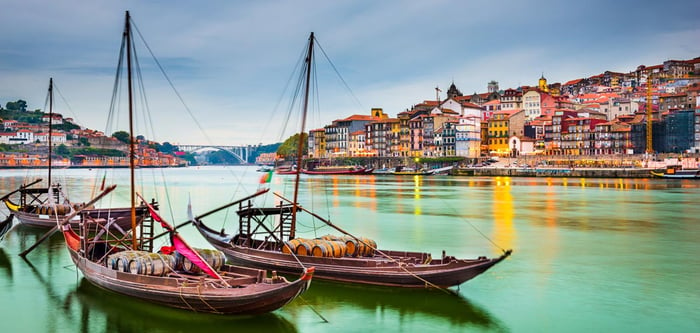 Porto was once the last stop of adventurers on their way across the Atlantic to the New World. The cliché that Lisbon shows off and Porto just works is a well-worn metaphor that fails to fully do justice to the city's innumerate charms. History dwells around every corner, and more than ever, Porto is a place determined to hold on to its own and distinct identity.
How to get there? Travel to Porto, Portugal with Portugal A La Cart
1. Istanbul, Turkey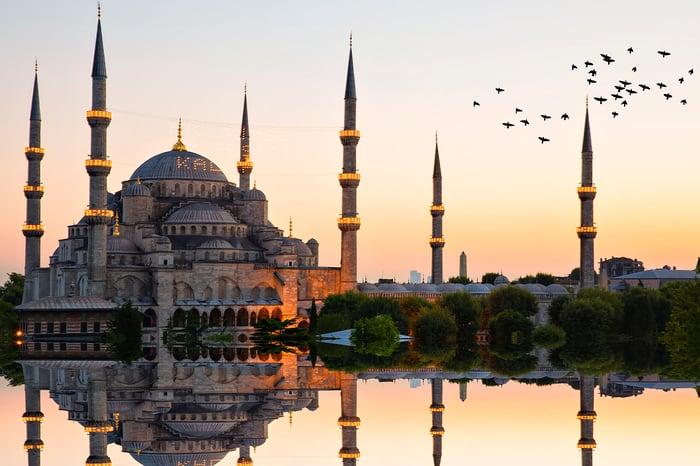 It's easy to lose yourself In Istanbul's grandiose history, but modern Istanbul is a simmering metropolis, well worth a visit in its own right. The shopping is world class and the nightlife pulsates around not one, but several districts. Even though Istanbul is no longer the capital, it's still the country's business and cultural centre, still the city where new trends are created.

How to get there? Travel to Turkey with Ancient Wonders
---
Choose Keytours Vacations, your experts in personalized travel experiences, and make your next vacation one to remember! Customize your vacation or choose one of our packages!