One of the best ways to experience a culture is to experience the culinary traditions of a destination. Food is often deeply tied to a culture's history and traditions. Through food, we can learn about the cultural practices and beliefs that have shaped a community's identity over time and as it is happening. Unlock your inner foodie with these 9 Foodie Experiences that Combine Culinary and Culture.
Keytours Vacations travel packages are fully customizable. Add a day, a week, a sightseeing tour, another destination or let our expert travel consultants design something truly unique. Browse our website for great ideas or schedule a consultation with one of our expert travel consultants.
Tea Ceremony in Osaka, Japan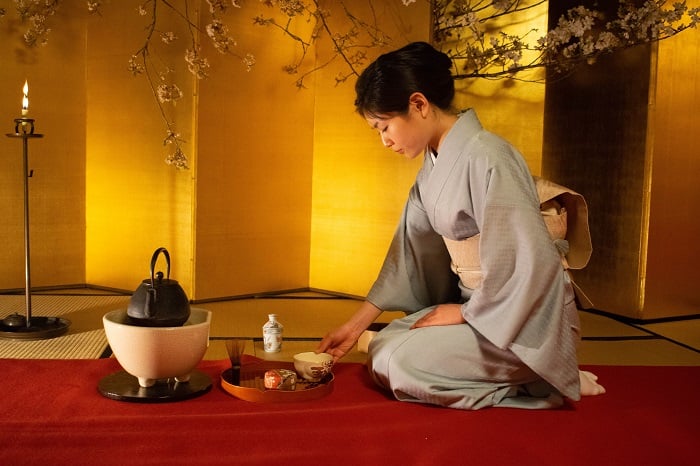 The Japanese tea ceremony is a highly ritualized and meditative experience, with a focus on mindfulness, harmony, and respect. It's a unique opportunity to experience Japanese culture and tradition firsthand, and to gain a deeper understanding of the country's values and aesthetics.

Learn more about Japan travel


Cheese & Wine Tasting in the Northern Rhone Valley, France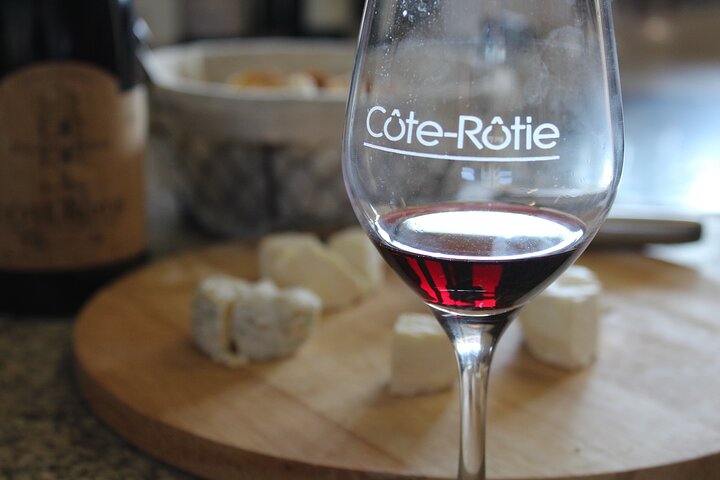 On this back roads tour you will discover the fabulous wines of the Northern Rhône Valley and another local speciality, which is worth the trip for those people who love the "food & wine" matching : the Rigotte de Condrieu, a goat cheese with a subtle and fragrant taste!

Learn more about Rhone Valley travel
Cocktail Making Experience in Bangkok, Thailand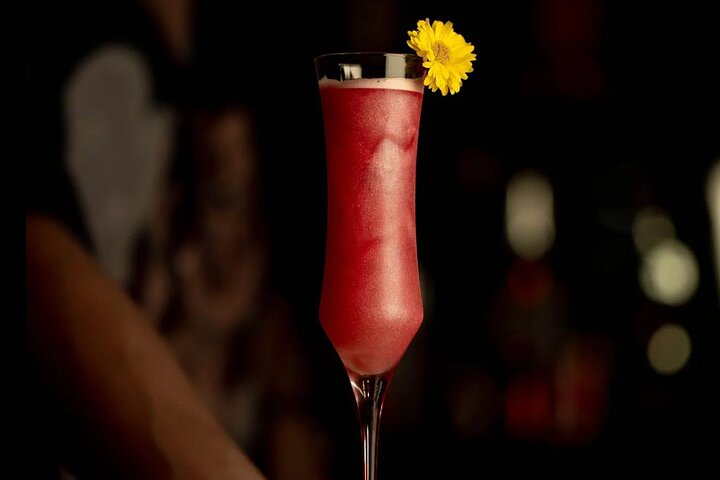 Where should you go to see the best rooftop bars in Bangkok? This tour has been carefully crafted by a Bangkok bartender to create an evening experience that differs from the typical tourist experience. Learn about Thai spirits, make your own cocktail, see the sunset from one of Asia's best rooftop bars, visit a tropical paradise before ending the night at the best late night Thai food spot. You won't find this experience anywhere else. Try drinks and snacks that you've never tried before and learn about the cocktail bars in Bangkok that travellers would otherwise miss. Skip the tourist venues and see what the locals really enjoy on a night out in Bangkok.

Learn more about Thailand travel




Waipara Wine Trail From Christchurch, New Zealand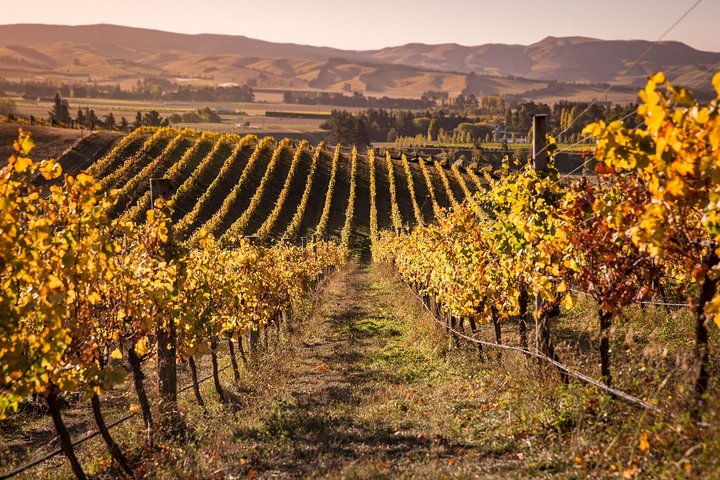 Enjoy an incredible morning in Waipara on this wine trail tour exploring four of North Canterbury's boutique vineyards including Waipara Hills, Greystone, Pegasus Bay and Waipara Springs - each producing a fine selection of both white and red wines for tastings. Taste over 20 wines of numerous grape varieties.

Learn more about New Zealand travel



Street Food Tour in Tangier, Morocco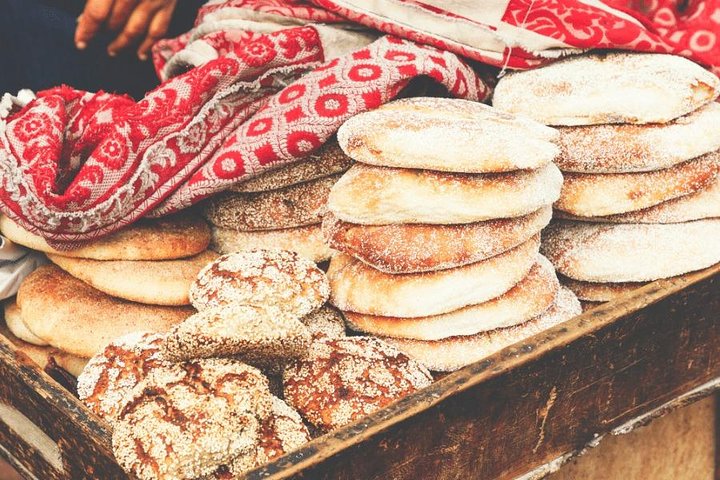 Learn about the Moroccan deep-seated culture through this unique food tour of Tangier that marks the cultural diversity of the Moroccan people. This tour forms a unique way of getting in real contact with the locals while learning about their flavors and savories...We believe this the best way to come to terms with our culture and how sustainable tourism should work.

Learn more about Tangier, Morocco travel



Cook with Saffron in Sicily, Italy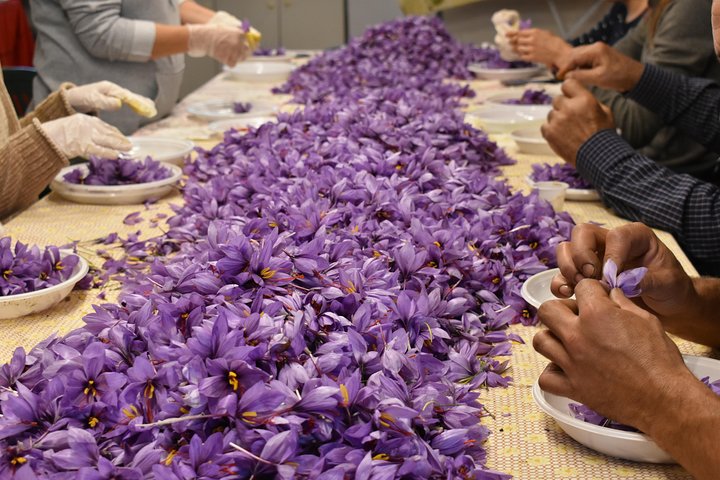 "Ricotta al allo ZAFFERANO" will be the welcome that you will find, accompanied by homemade bread and a glass of red wine. We will continue with the visit of our saffron production fields where we will explain the cultivation techniques (in the months of October and November you can also collect flowers with us !!!), then we will return to the home restaurant where you will learn to cook various recipes based on the famous spice, such as "cavatieddi" (typical Sicilian homemade pasta) with saffron, to then taste them along with many other zero centimeter products, such as cheese, salami, honey, jam, all always based on saffron. We will close the works and have lunch or dinner with a tasting of our saffron liqueur.

Learn more about Sicily travel



The Governor Olive Mill Tour With Olive Oil Tasting in Corfu, Greece

Visit the birthplace of the multi-awarded winning and first health claim olive oil in the world. The Dafnis Family, producers of "The Governor", welcome and introduce you to an unforgettable olive oil experience. An experience which travels you back in time, learns you about the Dafnis olive history. Learn all about truths and myths of olive oil, from Olive Experts, taste one of the highest phenolic olive oils in the world and receive a certificate of participation.

Learn more about Greece travel



Argentine Craft Beer Tasting With Tapas

The production of craft beers has had an extraordinary increase in recent years, increasing the number of local producers and the quality of the beer that is made. In Argentina we have many award-winning craft breweries, witnessing this phenomenon that is growing more and more in the world. Explore the most fun and recognized breweries in Palermo. We will try more than 10 varieties of cold craft beer and also the most popular Argentinian street food: Choripan with the typical chimichurri sauce.

Learn more about Argentina travel



Make tortillas by Hand in Cancun, Mexico

This course will be a culinary experience to learn how to prepare some of the typical dishes of Mexico. As a Mexican, I am going to share with you the family secrets to prepare the tastiest dishes following the Mexican tradition. The duration of the course is 1 hour Located in a private open space We are going to prepare together: Tortilla (popular for the preparation of tacos) with a corn flour base element (MASECA). Each course participant will prepare, cook and eat 5 tacos.

Learn more about Cancun travel
---
Choose Keytours Vacations, your experts in personalized travel experiences, and make your next vacation one to remember! Customize your vacation or choose one of our packages!
Ready to travel? Start planning your vacation with Keytours Vacations, your expert in personalized travel experiences.


or