Why plan a custom private group trip? There are a whole host of benefits that you might not have thought of.
1. Share Experiences with Like-Minded Travelers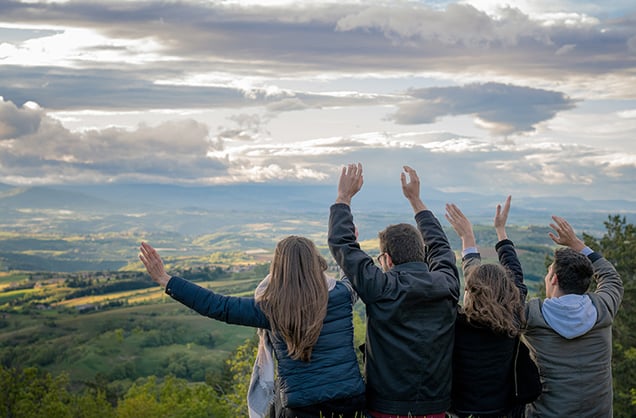 There's nothing like sharing an amazing experience while traveling. Standing on the Mount of Olives in Jerusalem is an incredible experience for Christians, but being there with your pastor and fellow worshippers is downright awe-inspiring. Winetasting in Tuscany is made so much more interesting when you're tasting with other oenophiles who understand the difference between a Chianti and a Super Tuscan. And there's no need to worry about trying to rush through a museum because you're worried your companions will get bored when you know they're all as enthralled with art as you are.
2. Travel Within – Or Outside – Your Comfort Zone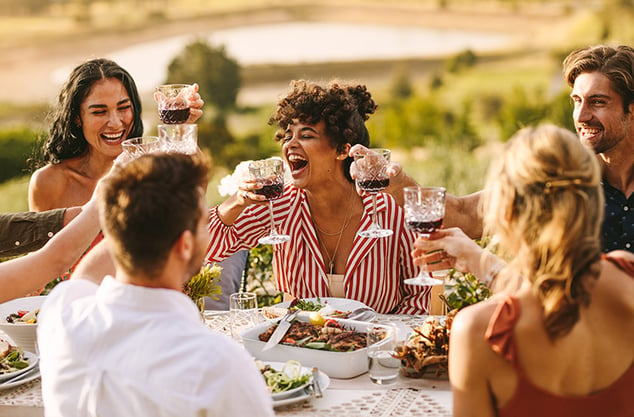 Traveling to a foreign country can be daunting, especially for less experienced travelers, and private groups let you maintain the familiarity of companions who are from your home country as well as the reassurance and safety of a group. But on the other hand, traveling with others can often push you to experience new things that you might otherwise have skipped. Perhaps you'll discover your new favorite dish when your fellow travelers encourage you to try that local delicacy. Group travel offers the perfect blend of the familiar and the new.
3. See and Do Things That Aren't Normally Available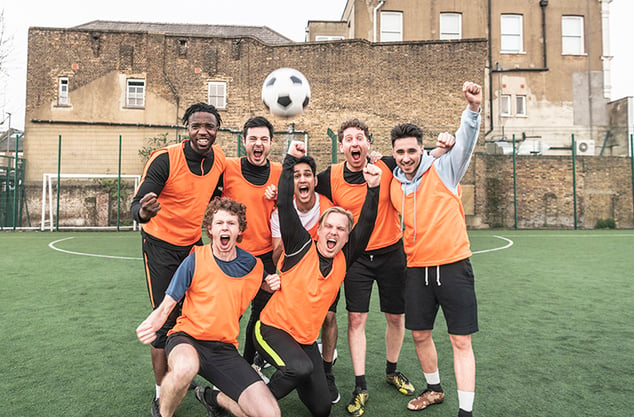 Your travel consultant for custom private groups can arrange special experiences that aren't always available to solo travelers. You might meet an artisan balsamic vinegar producer in Italy and tour his family's centuries-old acetaia, get a behind-the-scenes tour at a museum and see parts of the collection that are usually off-limits to the public, or take part in a workshop designed specifically for your group. How about your university soccer team plays a friendly match or two with their Irish counterparts? A custom group trip can open doors to exclusive experiences you never would have otherwise found.
4.Meet New People and Make New Friends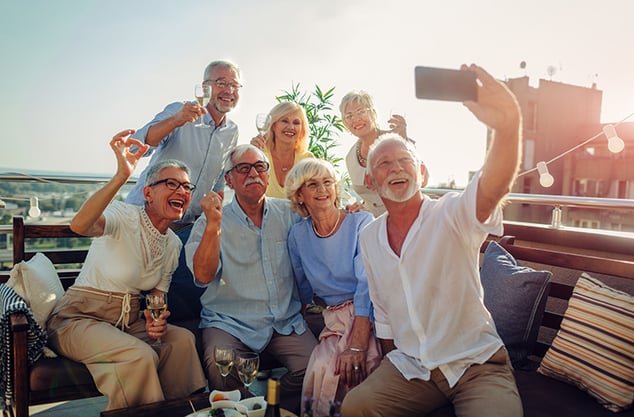 Private group travel is the perfect opportunity to meet new people and make new friends. Your travel companions are already those with similar interests, and travel has a special way of bringing people together. Whether watching the sun rise over the Aegean Sea, marveling at the Sistine Chapel's ceiling together, or sharing a meal over wine and laughter, your travel experiences will create the kind of memories you'll talk about for years to come.
5. Sit Back and Relax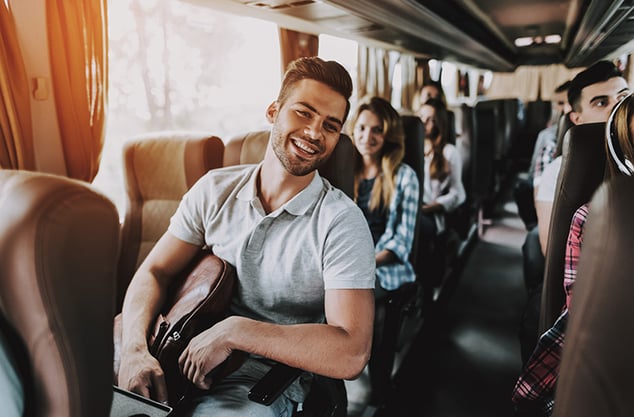 With private group travel, you get all the benefits of travel without the hassle. Transportation to and from the hotel, entry tickets to attractions, schedules, dealing with logistical details – all of this is taken care of for you by your tour guide and your travel consultant. All you have to do is pack your bags, grab your camera, and have a great time!