New decade, new countries! Technological advancements have opened up access to new places and ways for us to explore, and travel has never been easier. Check out some of the hottest destinations that are on everyone's lips as you map out your travel inspiration for 2020.
1. Slovenia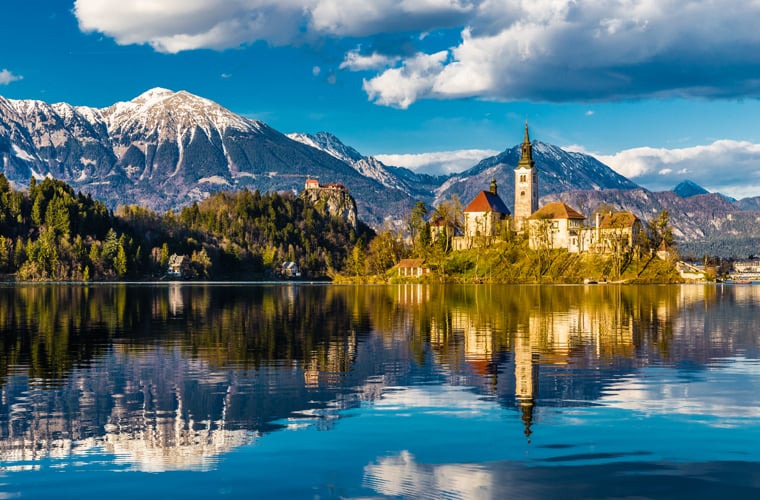 A little off the beaten path, Slovenia is the lesser-known cousin to neighboring Italy and Croatia. Boasting huge thrills in a small package, the landscape is dotted with turquoise lakes, soaring snow-capped peaks, and carpets upon carpets of emerald forests. Slovenia is known for being one of the greenest countries on Earth, and since its tiny coastline hugs the Adriatic Sea, you'll enjoy the gentle Mediterranean breezes that wash over its diversity of climates. For adventurers, historians, and foodies alike, Slovenia has something that everyone can fall in love with!
2. Costa Rica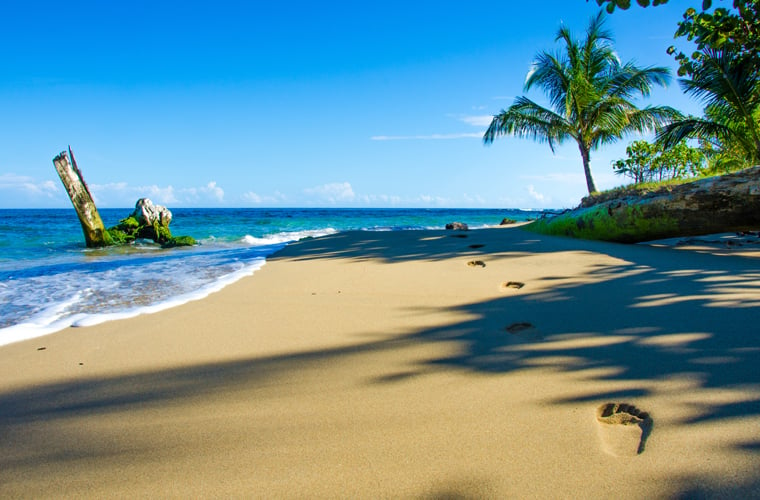 In Costa Rica, "pura vida" can mean hello, goodbye, you too - but most importantly, "pure life". One of the world's most biodiverse countries has embraced this lifestyle with trendy outdoor activities, farm-to-table cuisine, and sustainable tourism. Quench your adrenaline thirst by hiking, ziplining, or rafting your way through its lush wilderness; feast on fresh, locally-sourced Afro-Caribbean cuisine; or embrace your hippie beach bum by exploring the plethora of rugged coastline. Once you visit the "Rich Coast", you'll be saying "pura vida", too!
3. Japan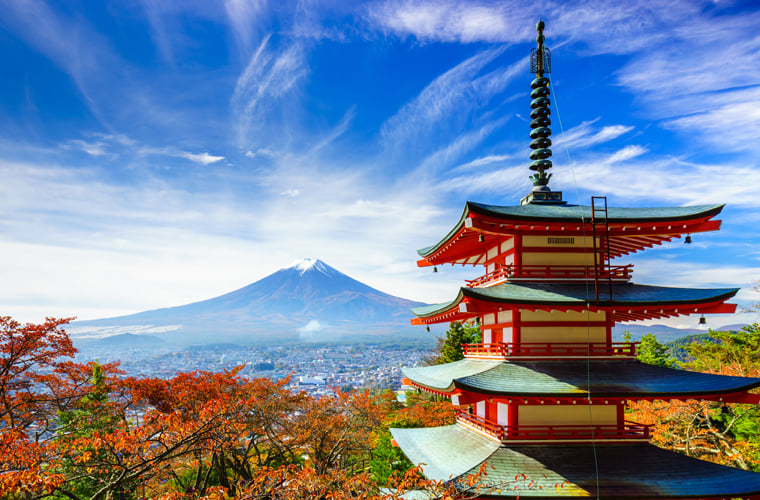 Japan has everything from big city life to rival New York's to the scenic countryside for quiet reflection and meditation. With a unique blend of ancient and modern, Japan is a cultural treasure chest waiting to be explored. It's a perfect destination for those interested in learning about and immersing themselves in the culture of a great empire, but also boasts some of the world's best cuisine and a number of winter and summer outdoor activities. Beaches, cities, volcanoes, mountains - and you can experience them all in comfort with the efficiency of Japan's world-famous bullet train.
We Suggest: 8 Day Jewels of Japan
4. Rwanda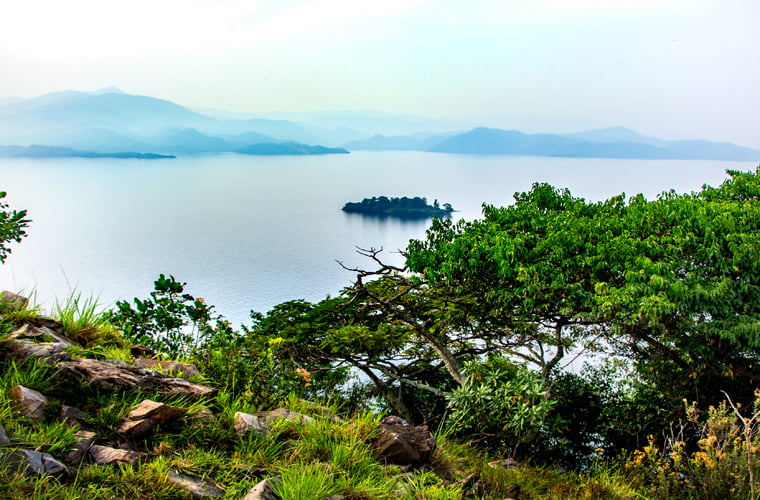 Known as Le Pays des Mille Collines, or the Land of a Thousand Hills, Rwanda offers a once-in-a-lifetime chance to get up close and personal with nature and wildlife (it's one of only two countries where you can safely visit mountain gorillas!). Far from the violence that ravaged the country in the 90s, Rwanda has developed into a stable, touristic eden full of sprawling parks teeming with animals, beautiful memorials and museums, and one of the cleanest, most eco-friendly societies on the planet.
5. Iceland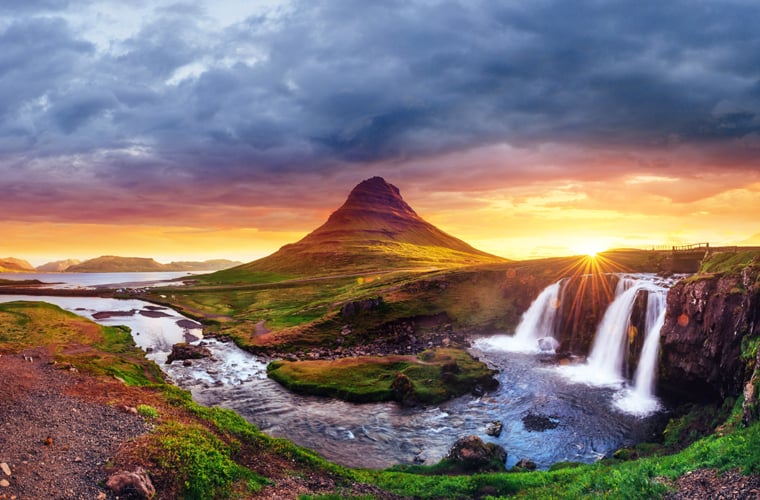 Iceland may make you think of freezing temperatures and remote locales, but it is anything but sparse. As its recent surge in tourism suggests, Iceland tops many bucket lists for its breathtaking views and wild Arctic activities. With an uncanny ability to turn the ordinary into the extraordinary, Iceland offers the opportunity to walk across glittering glaciers, soak in geothermal lagoons, and of course glimpse the famous Aurora Borealis and Midnight Sun. Embark on a scavenger hunt of cultural gems in the labyrinths of its cities, which boast a rich history of Nobel Prize winners and artistic traditions. You won't be cold for long with the unique warmth of the Icelandic spirit!