Here at Keytours Vacations, we do our share of traveling. Here are some staff recommendations for favorite travel accessories to make your trip smooth and comfortable.
A Light But Roomy Carryon Bag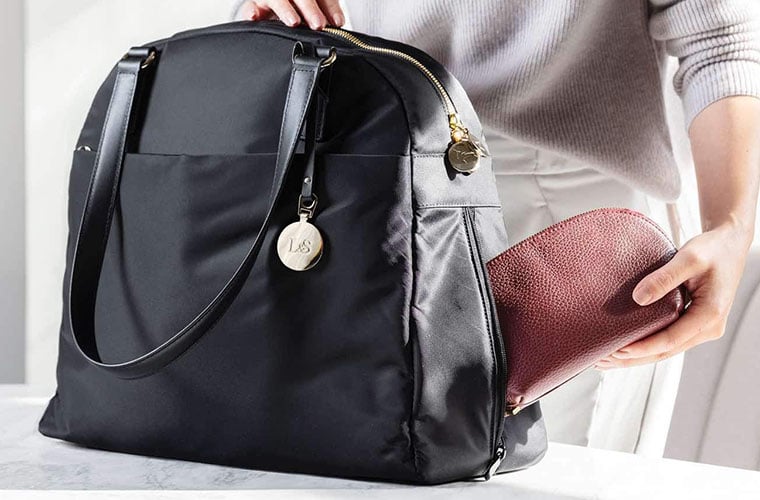 "The Lo & Sons OMG bag is amazing. It's got tons of room and with lots of pockets and compartments for easy storage and organization. You can fit a laptop, tablet, a book, scarf, toiletries, and just about anything else you could need. And its look is neutral enough that you can use it for both business travel and leisure."
-Mary, Marketing Manager


App for Downloadable Maps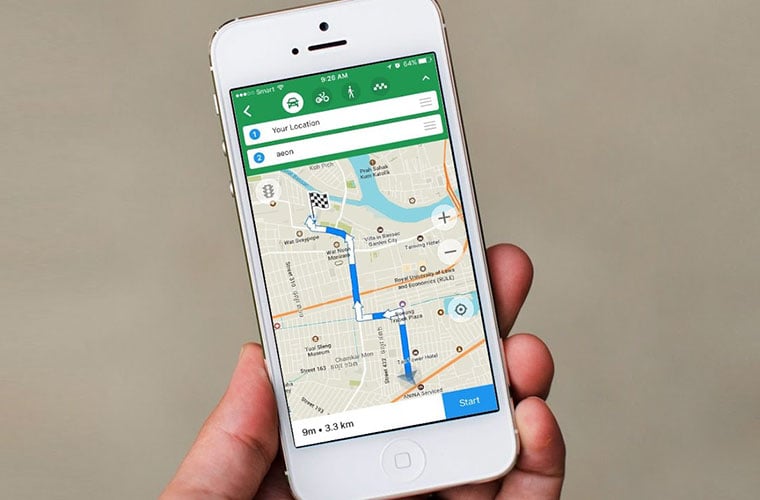 "I try to travel with as little as possible but my favorite tool is the maps.me app. You can download maps ahead of time for your destination, and then use them without being connected to the internet. It's especially great for remote areas where you can't get signal."
-Nick, Product Manager
Packable, Convenient Earbuds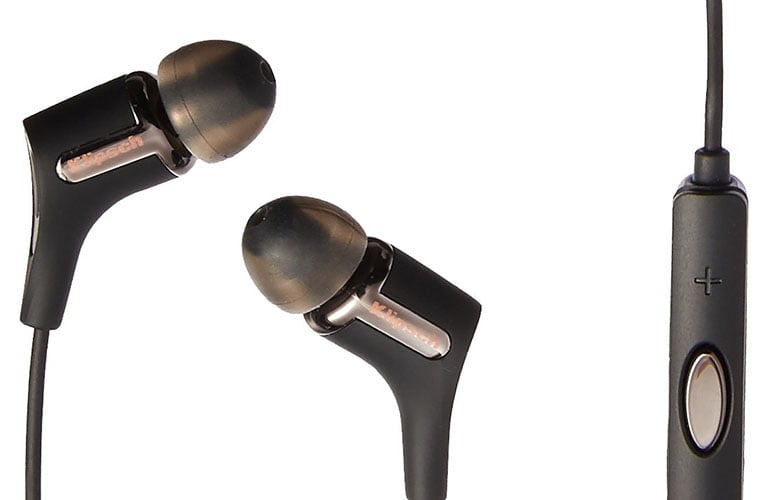 "Soft earbuds are my must-have for travel. I can listen to music and watch movies on my phone or the plane, and they're comfortable, but they take up hardly any space at all. They're also great to carry around for a hop-on-hop-off bus tour where you can plug it in and hear the guide better."

-Erin, Product & Marketing Coordinator

Refreshing Toiletry Kit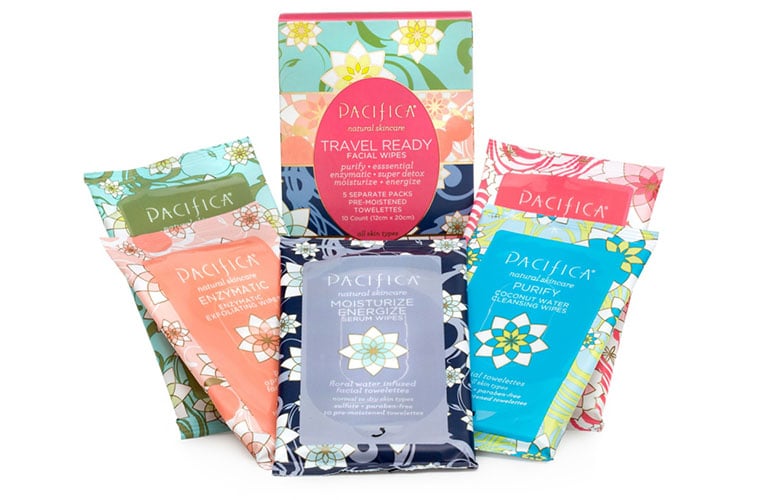 "I like to pack a kit with things to help me refresh, like skincare, toothbrush, toothpaste, basically anything that helps me feel less disheveled when I arrive. Face wipes are the best because you feel so much cleaner and refreshed. And hand sanitizer is essential!"

-Megan, Group Travel Coordinator


Noise Reduction Headphones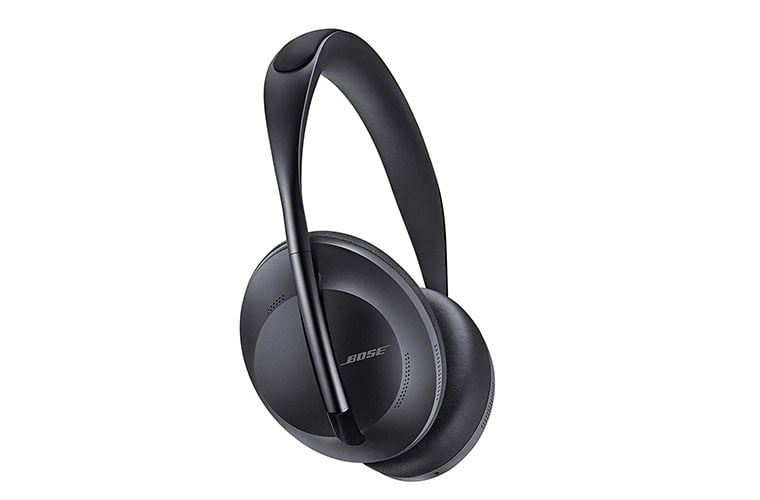 "I never travel without my Bose noise reduction headphones. Especially for a long-haul flight, being able to block out the engine noise and other airplane sounds is critical."

-Paul, Director of Sales & Business Development