Latin America boasts a wide array of destinations for the adventurer, nature enthusiast, food critic, and anyone looking for a little R&R. Take a look at the next 10 destinations, you are sure to find one that fulfills all of your travel hopes and dreams.
Ecuador
1. Galapagos Islands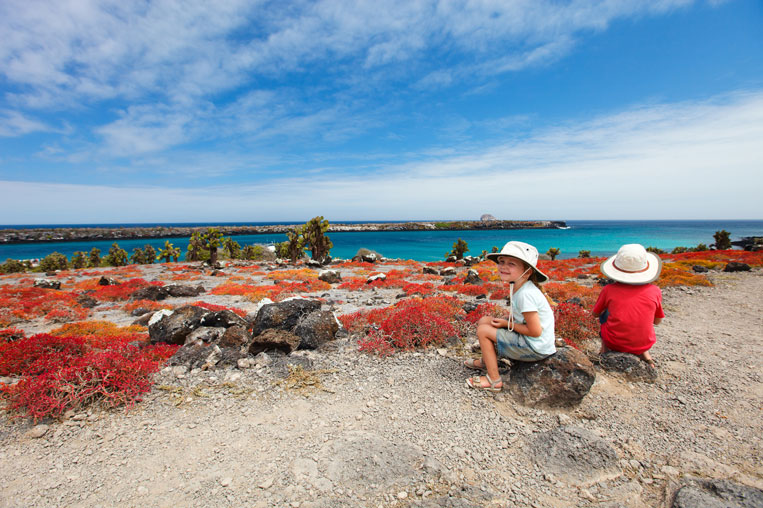 ---
Enjoy 4 nights in a first class hotel in Quitos, Ecuador before embarking on a 4 night cruise of the Galapagos Islands. These islands are a nature enthusiast's dream as it is home to many unique plant and animal species only found in the Galapagos, such as the famous giant tortoise and the blue-footed booby. On this expedition you will visit such places as Black Turtle Cove and the red beaches of Rabida Island. Book by Nov 31st, 2017 and save $400.
---

Chile
2. Easter Island

---
Most will recognize the giant stone heads of Easter Island, but few will see them up close and in person. The Rapa Nui people settled the small island around 800 A.D. after abandoning their Polynesian home. Eventually they began creating the monoliths, known as Moai, and placing them on sacred sights around the island. Several hundred years later, on Easter day 1722, Dutch explorers landed on this mysterious piece of land and found the statues. Here they stand today as they did when they were discovered and have been a source of contreversy and a Mecca for archaeological study for hundreds of years. Most recently, UCLA archaeologists discovered that the heads were, in fact, attached to bodies that had been buried by erosion and sediment over the centuries. On this tour you will visit ancient sites, see the monoliths up close, and visit the volcano from which the stones were carved.
---
3. San Pedro de Atacama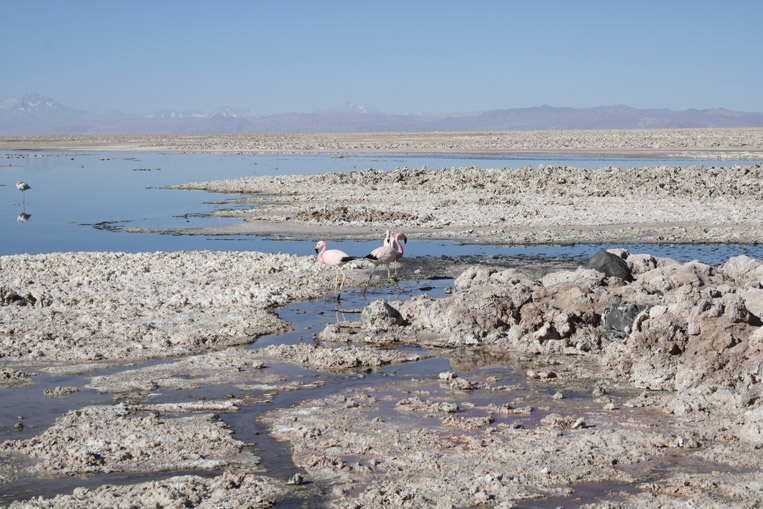 ---
8 Days - Santiago and Atacama Chile Multi City Vacation

This region has grown to become one of Chile's main tourism destinations. Known for the unique landscapes such as bubbling geysers, steaming volcanoes, and salt flats, San Pedro de Atacama is an adventurer's dream. The town of San Pedro has a bohemian vibe that is relaxed and quaint. Visitors will love the adobe structures and the remnants of Atacama Indian culture. You will visit Moon Valley, so called for its unearthly landscapes, Toconao Village which hosts examples of Liparita architecture, and the picturesque Chaxa, Miscanti, and Miniques Lagoons. Book by Nov 31st, 2017 and save $400.
---
4. Puerto Varas

---
4 Days - Discover Puerto Varas Chile

Known as the "City of Roses" for it's picturesque landscape, it is easy to see why Puerto Varas is a central hub for both the outdoorsman and the leisurley traveler. This town is located on the shores of Lake Llanquihe and boasts views of both Osorno and Calbuco volcanoes. Puerto Varas is well known for the Germanic style architecture of its buildings and unmatched scenery. You will visit Petrohue River Falls and Todos Los Santos Lake, A.K.A "Emerald Lake" for it's beautiful, green waters. Enjoy a day at your own pace and perhaps take a tour of Llanquihe Lake via the 1856 shipping port Frutillar or take a ferry ride to the island of Chiloe.
---
Brazil
5. The Amazon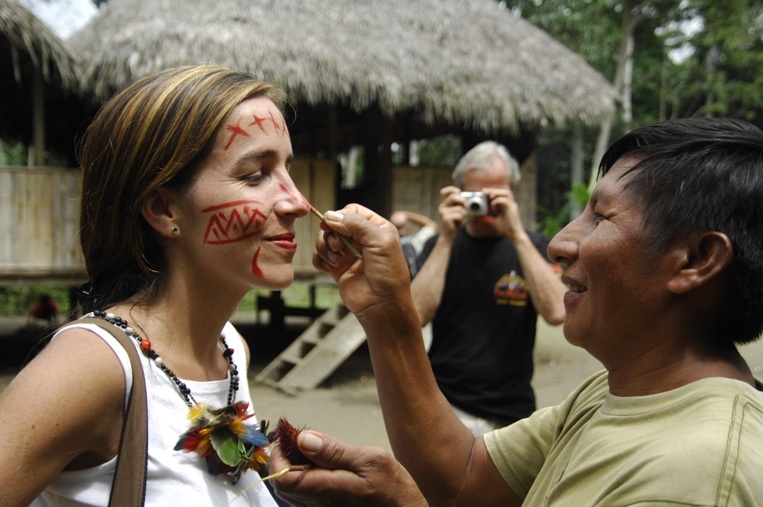 ---
What will make this unforgettable destination truly remarkable are the sounds of the jungle - the splash of the river, the ethereal cry of a distant howler monkey. Start your visit to the Amazon with a night-time canoe ride where you will get to hear the nocternal sounds of the dense jungle and. maybe, spot some wildlife. On this journey you will learn how to survive the jungle, visit with Amazonians and experience how they live, and see where the Negro and Solimoes rivers merge.
---
6. Buzios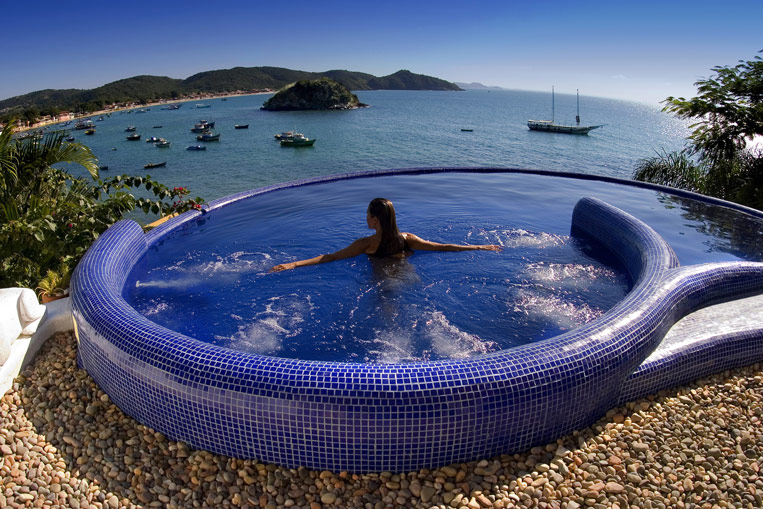 ---
Originally a small fishing village, this quaint beach town became a celebrity vacation hot spot after French actress Brigitte Bardot visited in the early '60s. Known today as Brazil's St. Tropez, it's easy to see why Buzios has become a vacationers' dream destination. You will have a first hand look at all that this slice of the Mediterranean has to offer from the deck of a traditional schooner as you take a leisurely tour of the north side of the peninsula. Pick your favorite spot and spend the rest of your day sunning on the beach. Next you will take a tour through the town on an open air trolley. Take the afternoon to shop and dine to your heart's content and don't forget to check out the nightlife!
---
Argentina
7. Ushuaia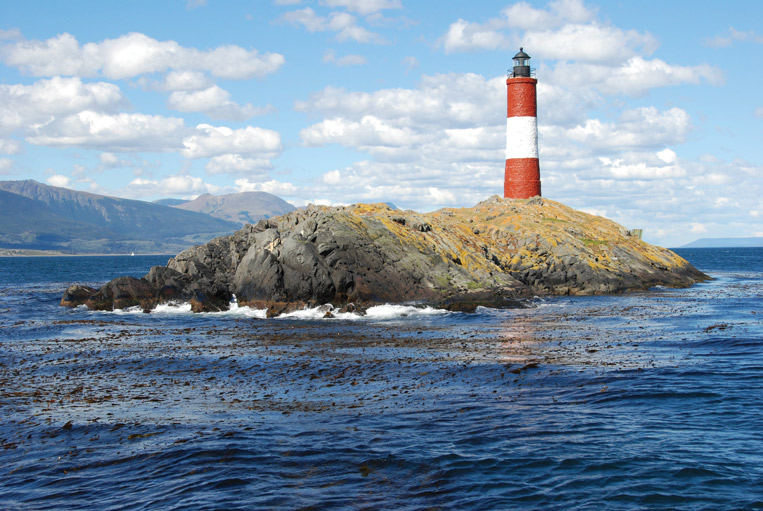 ---
4 Days - Discover Ushuaia Argentina

When most consider Argentina as a tour destination, they probably aren't thinking of snow and cold. However, this is exactly what you may find when you tour Ushuaia. Located in the Tierra del Fuego archipelego, this hillside village is one of the southern most points in the world. The island chain is nicknamed "The End of the World" as it is the gateway to Antarctic travel. You will visit Tierra del Fuego National Park, a stunning sub-antarctic forest. Spend the remainder of your time trekking to Laguna Esmeralda, the Emerald Lagoon.

---
Peru
8. Lima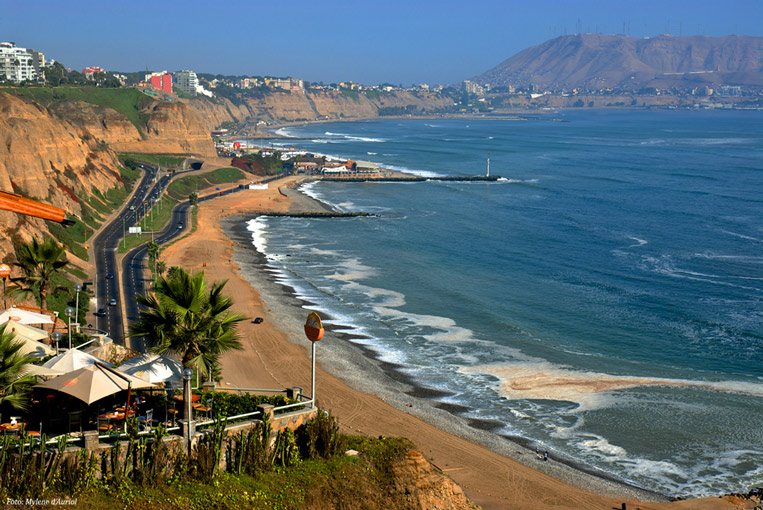 ---
Appearing as if someone picked up a piece of Southern California and dropped it in South America, Lima is a bustling city where the traffic noise is indistinguishable from the ocean waves. Take time in the city center to basque in the pre-Colombian colonial architecture or visit one of the several museums housing artifacts and art from Peru's expansive history. Lima's modern districts, San Isidro and Miraflores are not to be missed, either.
---
Costa Rica
9. Arenal Volcano Region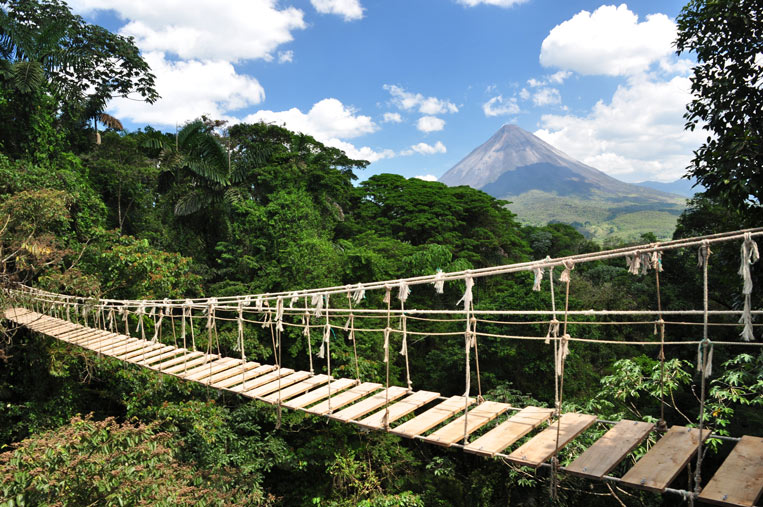 ---
Surrounded by rainforest, the Arenal Volcano is a pillar of beauty along the Costa Rican skyline. This area is home to many native flora and fauna including 75% of Costa Rica's 850 different species of birds. Definitely a destination for the adventerer, this region offers a plethora of outdoor activities. If that does not interest you, perhaps visit the local town, La Fortuna. Take a walk along one of the many hanging bridges right into the depths of the rainforest, or perhaps a Sky Tram tour for magnificent views of the volcano and surrounding area. Of course, if adventure is what you seek, white water rafting on the Sarapiqui River cannot be missed.
---
Bolivia
10. La Paz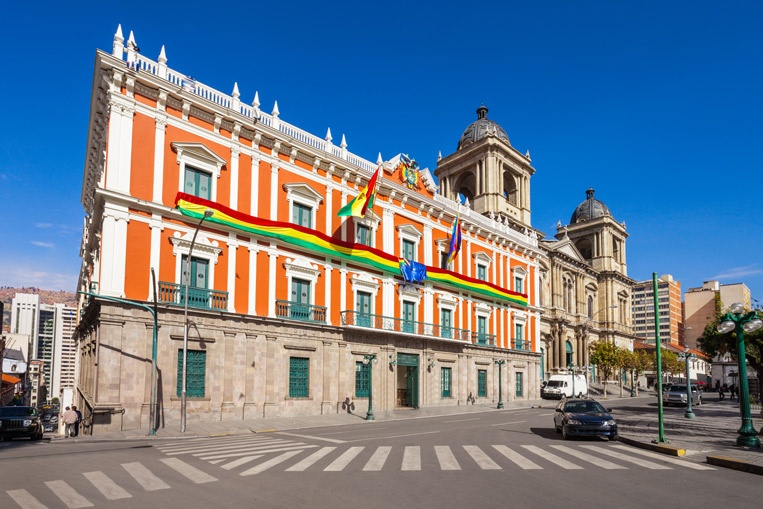 ---
Set 3,500m above sea level atop the Andes' Altiplano plateau is the beautiful city of La Paz. Travel all the way up El Alto or all the way down to Zona Sur on the city's aerial subway system, Mi Teleferico. Here you will take in views of the whole city as well as its mountainous back drop such as the snow capped Mt. Illimani. You can visit the Witches Market, which is less spooky than it sounds. Here you will find traditional home remedies as well as handmade local goods.
---