For a peaceful, relaxing vacation, it's hard to beat the fall season. Not only will you enjoy incredible views of dazzling fall foliage, you'll have cooler temperatures and often much lighter crowds. Discover some of the best places to go for an enchanting autumn getaway.
New England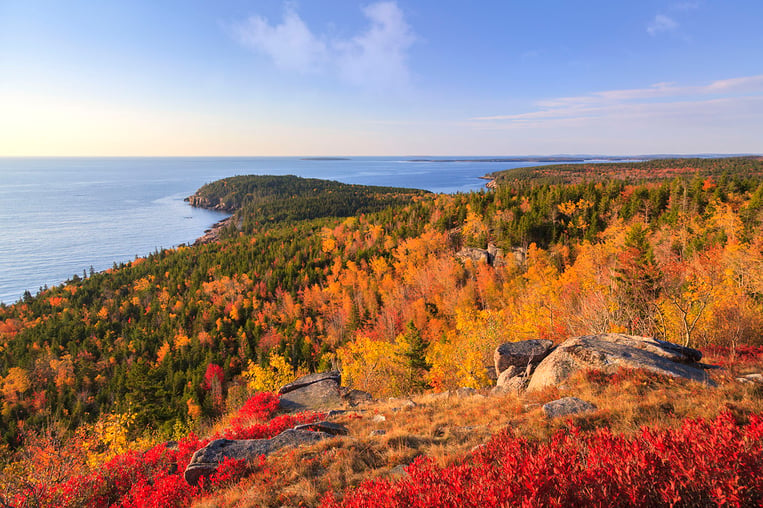 The classic New England autumn is still the gold standard for fall adventures. You'll find dramatic views of mountains blanketed in crimson and gold, fresh apple cider and doughnuts, and quaint villages with cozy bed and breakfasts ready to welcome you. This is the kind of vacation you'll want to self-drive, to allow plenty of flexibility for pausing at scenic lookouts and exploring picturesque back roads.
We suggest 7 Day Shores of New England
New York City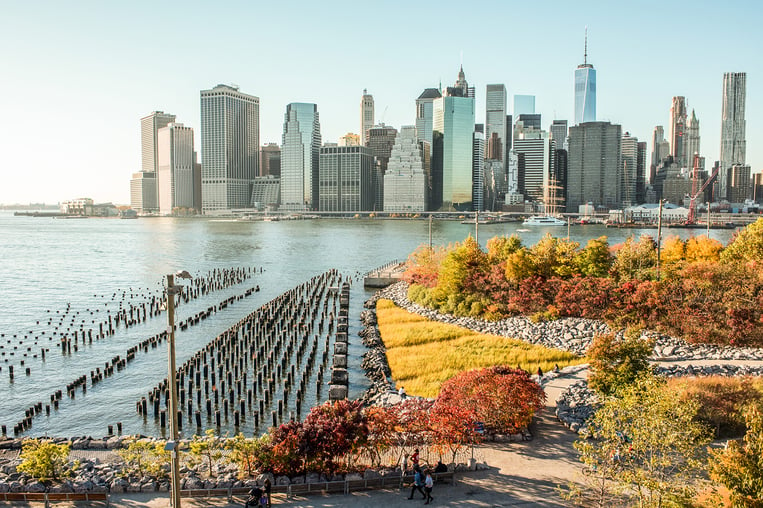 There's nothing like a stroll in New York's Central Park in the autumn to inspire romance. The gorgeous foliage along "The Mall" is one of the city's most photographed sites in the fall and the city's many parks also display their fall finery. But it's not just nature that makes New York so wonderful in this season. The fall is the perfect time to explore culture, as you'll find all sorts of arts festivals as well as the eye-popping Halloween Parade and of course, the famous Macy's Thanksgiving Day Parade.
We suggest 6 Day East Coast City Lights
Montreal and Quebec, Canada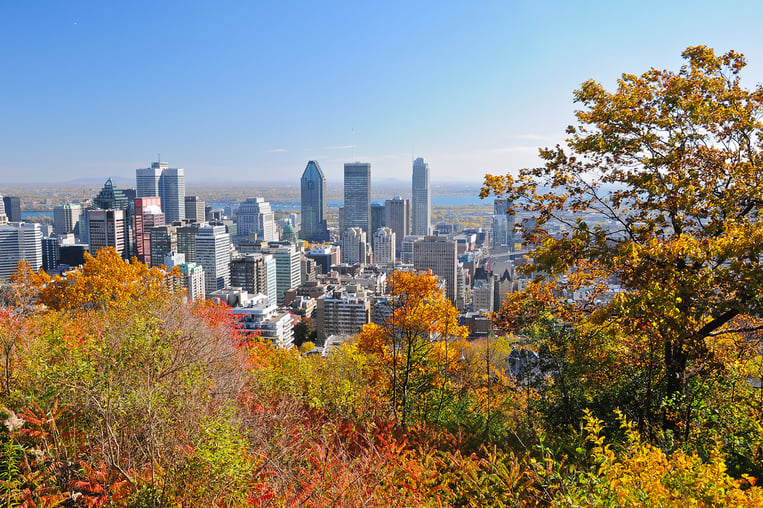 Just a bit farther north, the elegant cities of Montreal and Quebec offer Old World romance without the transatlantic flight. Green forests transform into a blazing symphony of color, charming city squares are bustling with farmers markets offering crisp apples, local cheeses, and famous Canadian maple syrup, and fall activities from pumpkin picking to corn mazes abound along with cultural offerings like jazz and film festivals.
We suggest 6 Day Discover French Canada
Southern Germany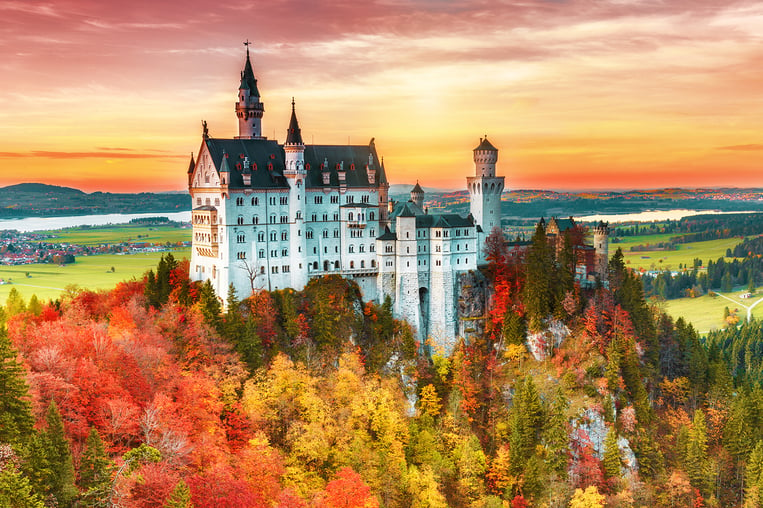 In the mood for a more far-flung destination? Germany abounds with activities and festivals in the fall. Oktoberfest is of course the most famous (and is actually held mostly in September) but there are countless local folk festivals held in cities and towns throughout the country. Sample regional meats, cheeses, and beer while you enjoy music, dancing, and local traditions. Or join in the famous German love for the outdoors with a stroll through one of the country's many beautiful urban parks. For the more adventurous, try a hike through southern Germany's Alps, which boast spectacular foliage and brilliant colors to rival any New England panorama.
We suggest 8 Day Romantic Germany
Northern Italy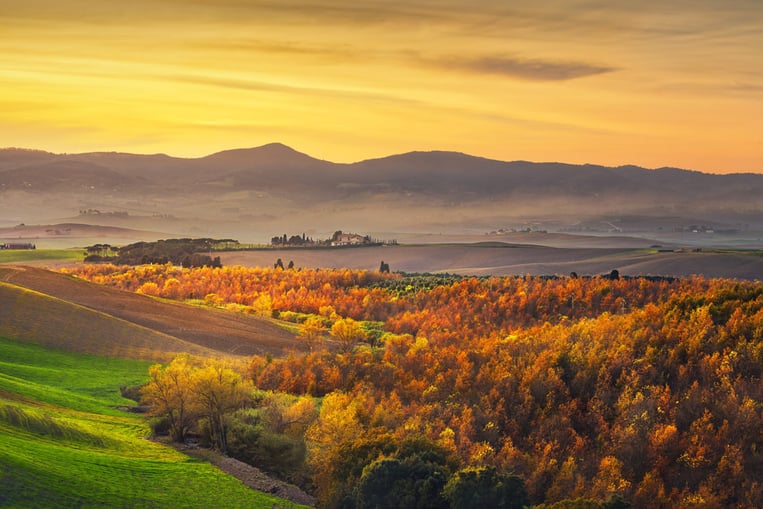 Farther south, autumn is possibly the most delicious season in Italy, especially northern Italy. It's the time of year when truffles are at their peak, grapes and olives are harvested for wine and oil, and chefs incorporate fall vegetables and fresh wild game into their dishes. You'll also find food festivals galore, celebrating all kinds of delicacies and offering ample opportunity to taste your way through Italy.
We suggest 8 Day Northern Italy