Travelling can be stressful and uncomfortable at times. Without the conveniences of home, you can never be sure what trouble you'll run into abroad. Take some comfort in knowing that Keytours Vacations is looking out for you! We've compiled a list of our top 10 favorite travel items we feel you should have on every trip.
---
Use your new gear with these top trips:
---
1. Travelon Anti-Theft Classic Messenger Bag - $40 on Amazon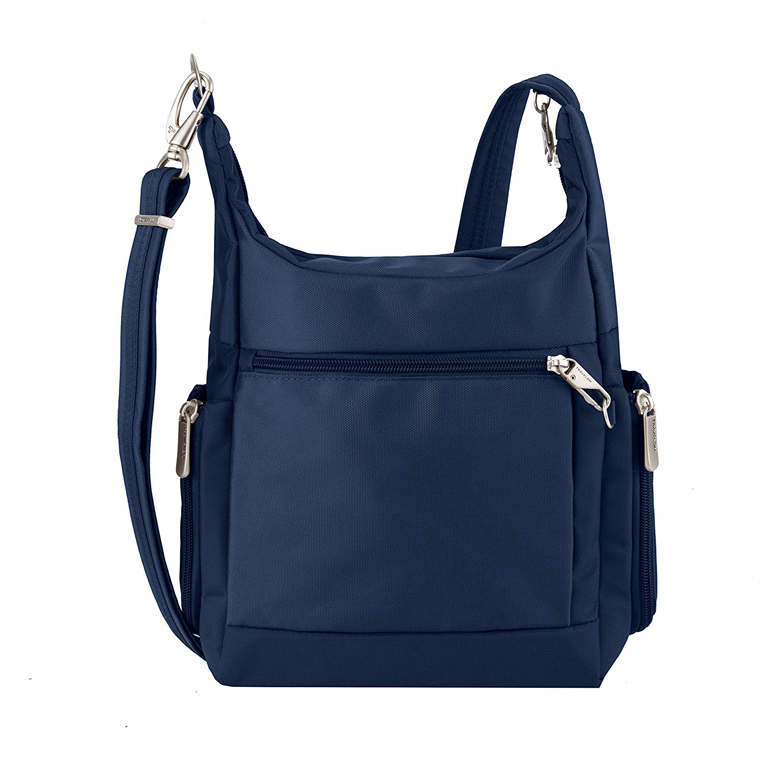 ---
Provides a comfortable, stylish and safe mode of transportation for all of your personal belongings. This cross-shoulder bag helps protect against physical theft as well as identity theft with a built in RFID-blocking pocket. Everything you need for a day of sightseeing can be stored in this classic hold-all.
---
2. Bose QuietControl Wireless Headphones - $299 on Amazon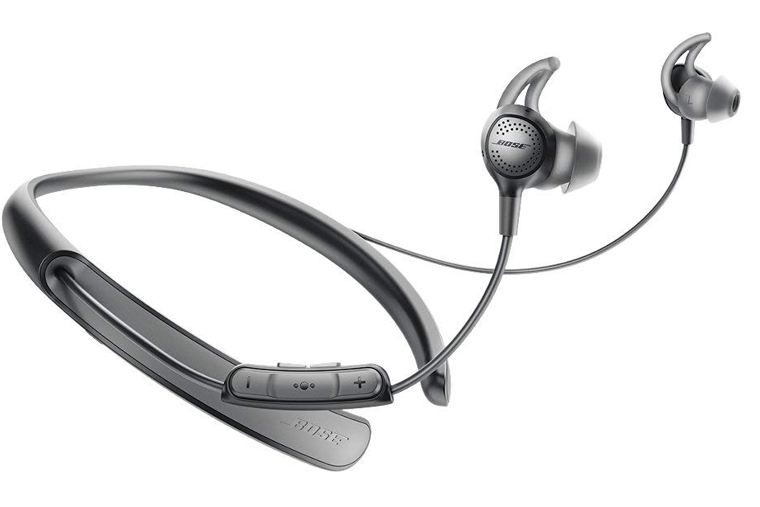 ---
Block out the airplane noise with these adjustable, noise cancellation headphones. Choose the level of cancellation you prefer so you never miss an important announcement from the captain or crew. Connect your headphones wirelessly through Bluetooth and the Bose-connect app. The lithium ion battery holds a 10 hour charge so you can rest assured your flight will be peaceful from takeoff to landing.
---
3. BauBax Travel Sweatshirt - $169 on ebags.com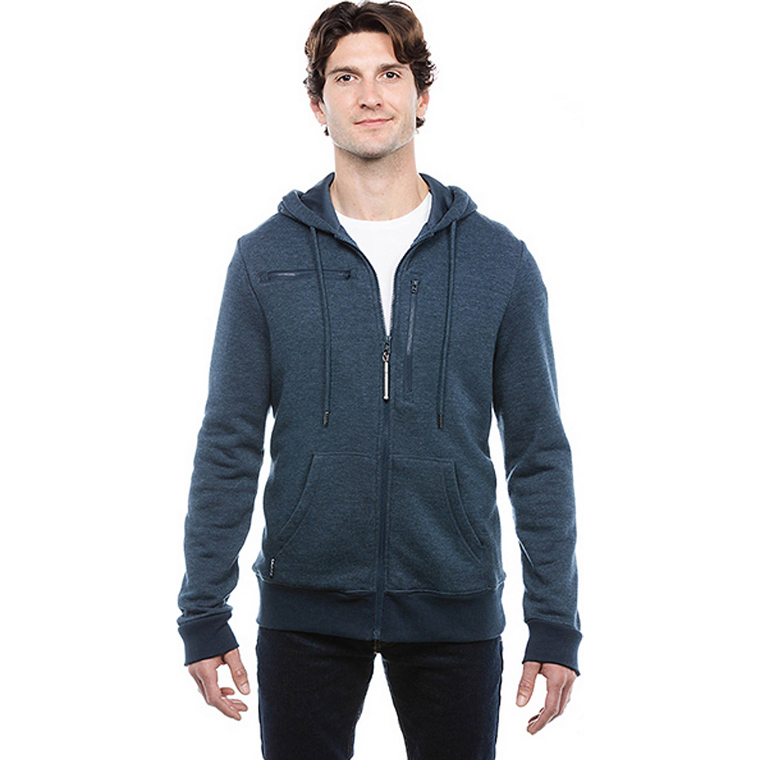 ---
You'll never need another sweatshirt with this overly comfortable, machine washable zip-up. Available in both men and women's sizes and complete with ample pockets for all of your personal items. For colder climates, enjoy the built in gloves for a little extra warmth.
---
4. Tempur-Pedic Lumbar Pillow - $60 at Bed Bath & Beyond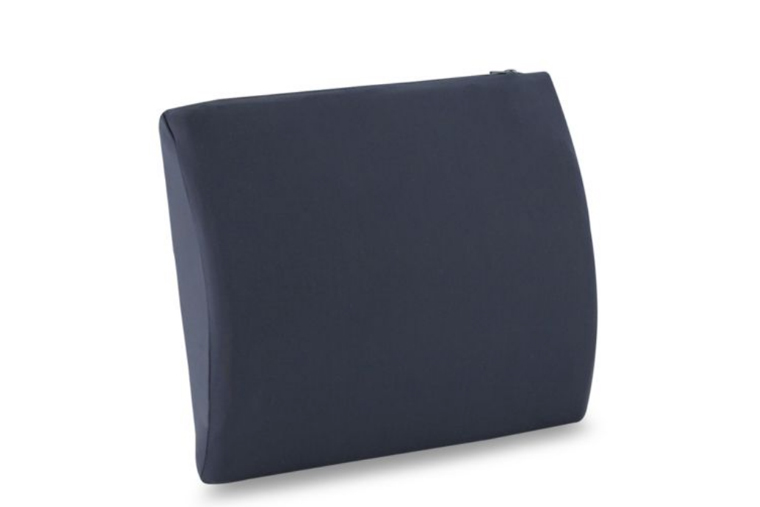 ---
Face it, airplane seats are uncomfortable! That's why you'll never want to fly again without this lightweight memory foam lumbar support pillow. Take the pressure off your spine and reach a new level of comfort on your long flight. The pillow also features a machine washable, removable cover.
---
5. Tumi 4-port USB Travel Adapter - $125 on tumi.com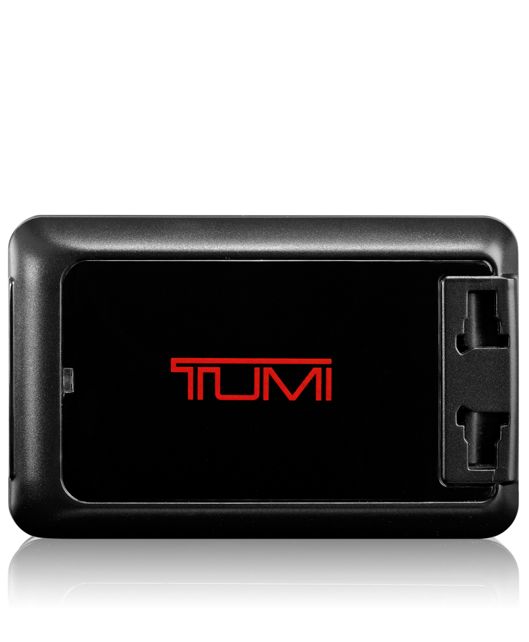 ---
Accepting outlets from over 150 countries, this Tumi power adaptor will be the only one you'll ever need. Featuring 4 USB ports to connect multiple electronics, you can charge your cell phone, tablet and laptop and still have room for more. This light-weight, 8 oz. adaptor also comes with a stylish protective case.
---
6. Trtl Neck Pillow - $40 on Amazon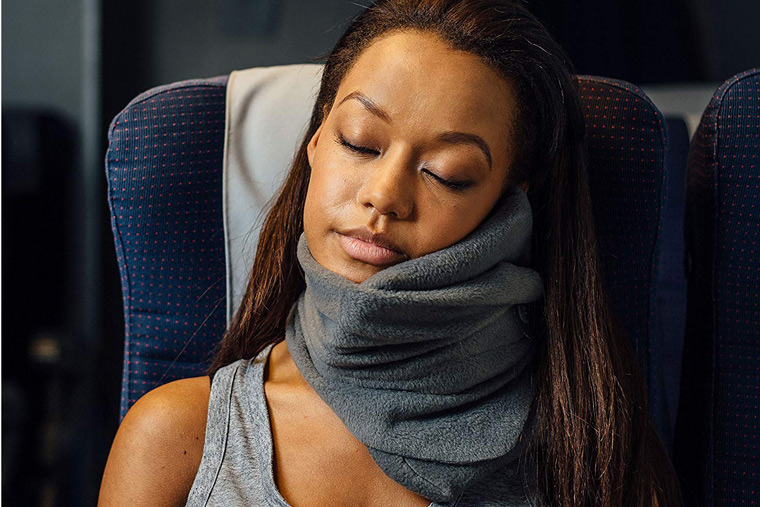 ---
More comfortable than the traditional U-shaped neck pillows, the Trtl is a light-weight, machine-washable support wrap that will keep your neck in the most ergonomic position for sleeping upright. Get the best rest during your long trip without the bulk of a traditional neck pillow.
---
7. Skyroam Mobile HotSpot - $80 on Amazon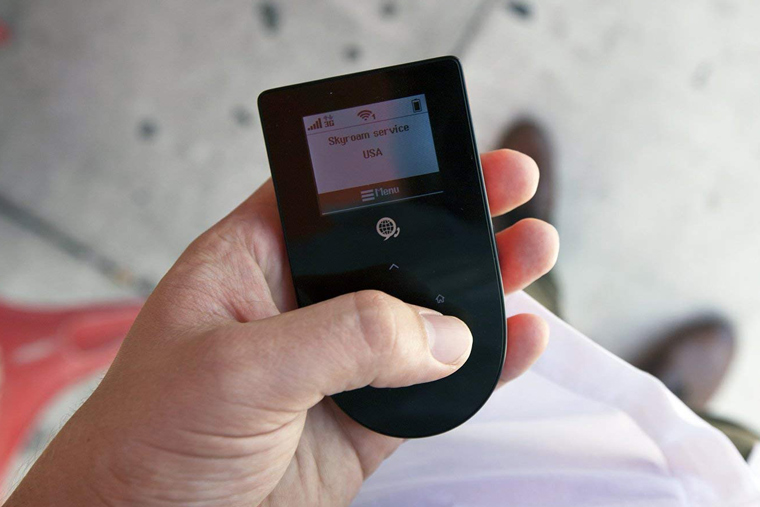 ---
Take this pay-as-you go mobile hotspot anywhere you go and you'll always have a quick, easy means of connecting to the internet. 24-hour passes start at $8 and can be paired with up to 5 devices with unlimited data usage. Never worry about being disconnected again; this little device covers over 100 countries!
---
8. BerryPLUS Eco-Friendly Single Use Detergent - $5.99/10 on Amazon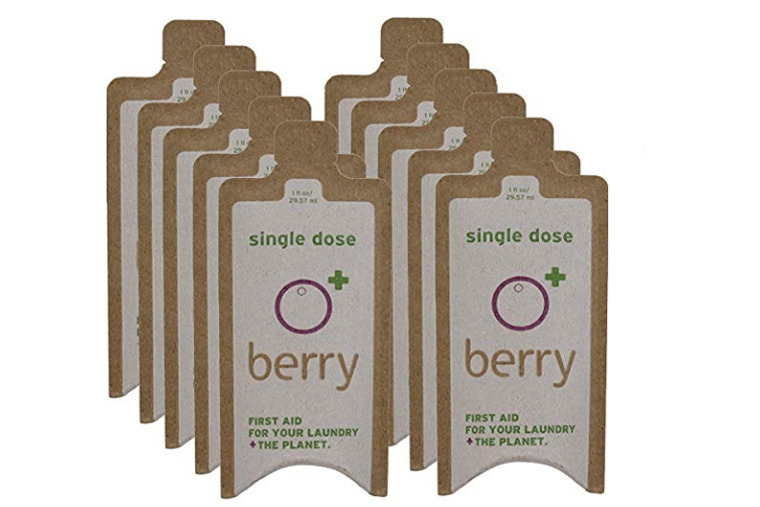 ---
Using the ingenuity of South and East Asians for centuries, BerryPLUS utilizes the soap like quality of the Sapindus tree berries to create a 100% eco-friendly, allergen safe detergent for your travels. With the cleaning power of the leading name brand, these little packs of all-natural soaps will leave your clothes fresh and clean throughout your trip!
---
9. Korlane Dry Shampoo with Oat Milk - $10 at Sephora
---
You can never guarantee a hot shower while traveling; maybe the water pressure is too low or the water just doesn't get hot enough. Bring along Korlane Dry Shampoo and you'll have shower-fresh hair every morning! Simply spray on a little of the oat milk formula and leave it in your hair overnight. You'll wake up with bouncy, soft hair with no leftover residue.
---
10. Tile Mate - $50/4 on Amazon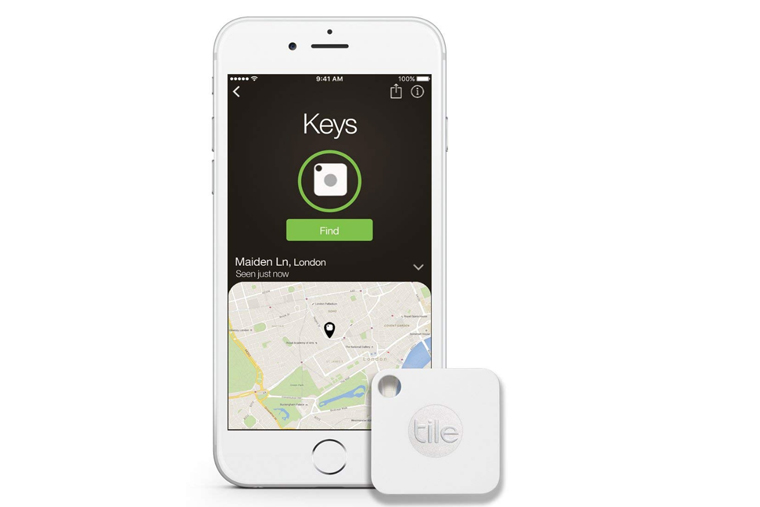 ---
There's nothing worse than misplacing something on vacation! With a built in Bluetooth tracker and easy to use app, the Tile will help you find anything from your keys to your luggage and more. Lost something in your room? Make it ring with the press of the button to find your lost item instantly. Not sure where you left something? Use the last known location identifier. You'll never have to worry again with the new generation Tile.
---