European cities and romance often go hand in hand; everyone knows Paris is the city of love and a gondola ride through Venice makes for a very romantic evening. Forget those cities known for their romantic charm and take a look at these top 10 forgotten cities of passion!
---
1. Amsterdam, Netherlands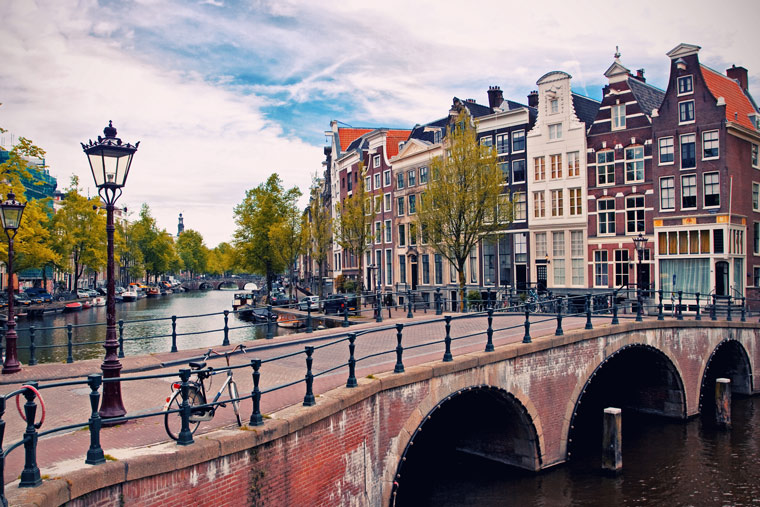 ---
Consider a different city of canals for your romantic getaway! Amsterdam's unique city vibe, incredible dining scene, and easy flowing canals make it the ideal city for a cozy fantasy come true. Spend an afternoon perusing the various art museums and galleries and finish your evening with an intimate dinner at a Michelin-starred restaurant.
---
2. Dubrovnik, Croatia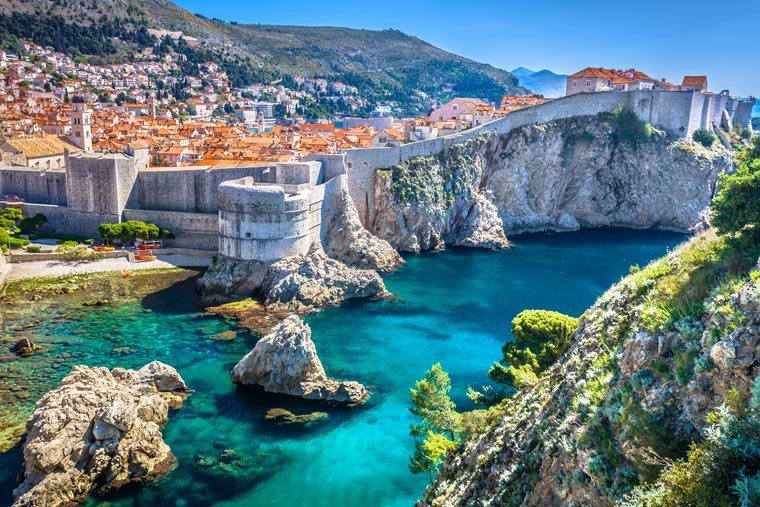 ---
The Pearl of the Adriatic is a coastal dream come true. With sparkling waters, ample beaches, and the bewitching beauty of the city by the sea, Dubrovnik is sure to inspire. Don't be fooled by the quiet coastal atmosphere of the city by day; by night, Dubrovnik's wild side bursts to life with an exciting bar scene and intimate clubs.
---
3. Lisbon, Portugal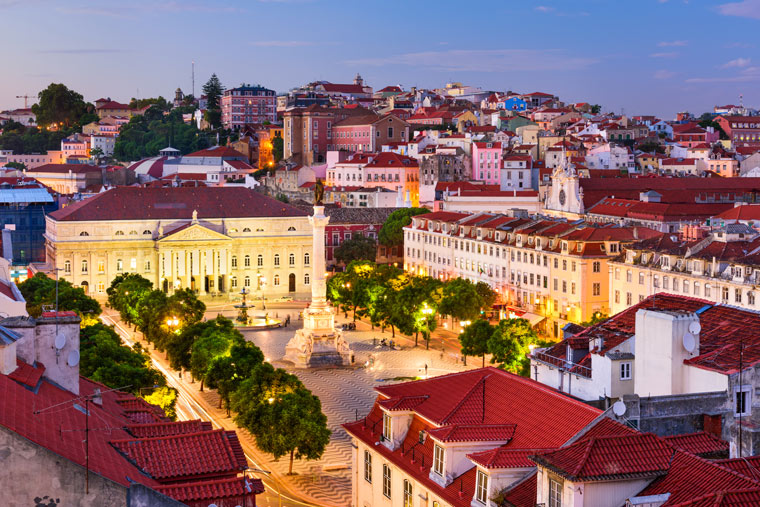 ---
Often dwarfed by its tourism hot spot neighbor, Spain, Portugal offers picturesque scenery and a longing for the simple loves of the past; don't underestimate this small country with a big heart. Lisbon offers a vibrant nightlife to ignite your passions and a quaint and idyllic coast to sooth your pains the next morning! Gothic architecture and glamor combine to spark your deepest desires.
---
4. Copenhagen, Denmark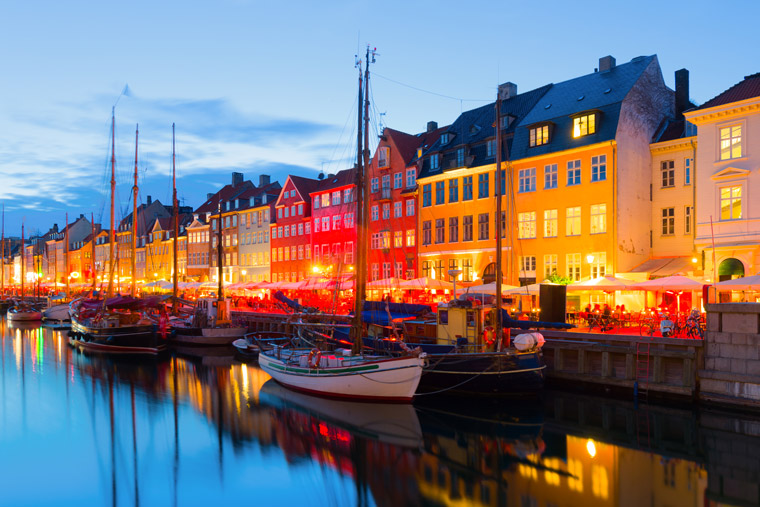 ---
In a word, Copenhagen is simply "cool." Well-dressed locals pedal their bicycles through streets lined with the enviable Danish design architecture. Copenhagen is ideal for art enthusiasts, with many galleries and museums, some of which are free to the public. Well-known as one of the cleanest and happiest cities in Europe, you'll have a difficult time not falling in love in and with this unique city.
---
5. Reykjavik, Iceland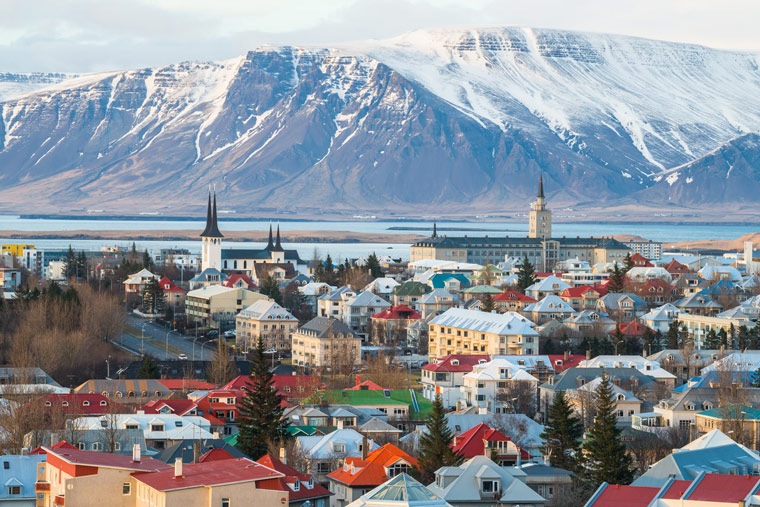 ---
While Reykjavik may be the northernmost capital in the world, it is not the remote destination one might think. Reykjavik is alive with world-renowned Icelandic cuisine and an energetic nightlife, what this small city lacks in Parisian-style glamor, it makes up for in soul. Iceland is well-known as a nature enthusiast's paradise, but even those who prefer the indoors will love a chance to witness the unique landscape and, if you're lucky, spot the elusive Northern Lights.
---
6. Berlin, Germany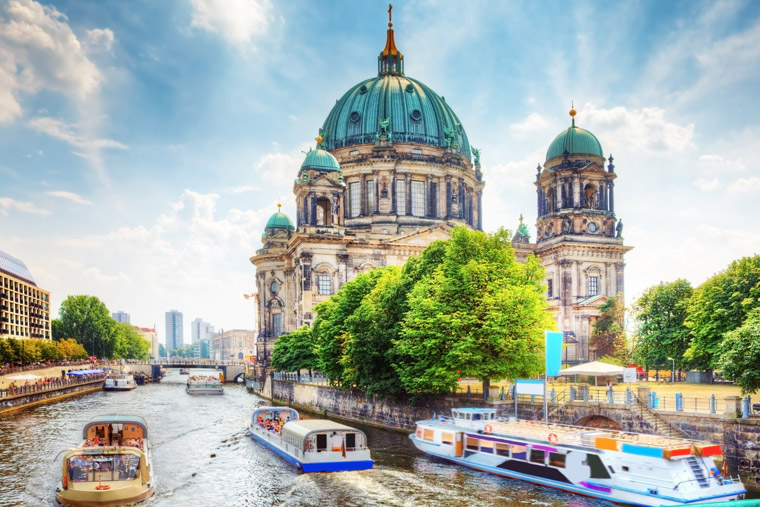 ---
Though Berlin is famous for its tumultuous recent past and the dividing wall which separated a nation, today the city rivals NYC as the city that never sleeps. Berlin's nightlife is the good-time seeker's Mecca! While Berlin may seem like a daunting and large place, the main dining, shopping and entertainment centers are compact and easily navigable by foot. Take some time to reacquaint yourself with this laid-back, international mixing bowl of a city.
---
7. Budapest, Hungary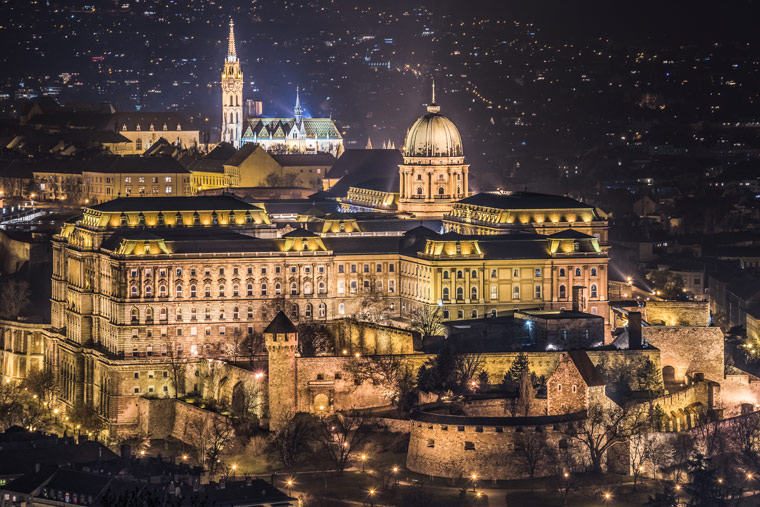 ---
This quiet city certainly does not spring to mind when considering romance, however Budapest is a truly remarkable city with plenty to awaken the romantic in you. Blessed with a plethora of hot springs and bathhouses, ranging from Turkish-era to modern in style, Budapest has been a center for relaxation and healing since the age of the Roman Empire. Take advantage of the vast number of museums, parks and free activities waiting to change your opinion of a great city.
---
8. Bruges, Belgium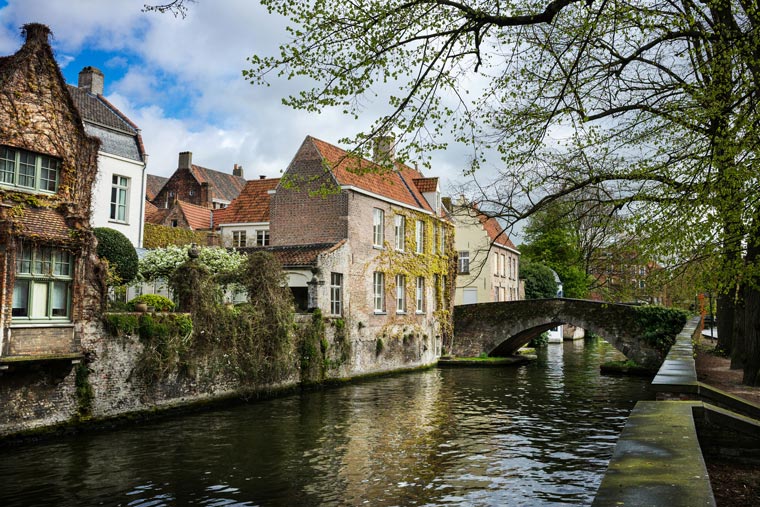 ---
Though a long-standing tourist hot spot, Bruges in the spring can be just the ticket for a romantic escape. A springtime vacation here can offer a less crowded Bruges and more opportunity to take in the charming medieval architecture and mirror-like canals. And don't forget that most amorous of treats, chocolate, which will tempt you at every corner.
---
9. Prague, Czech Republic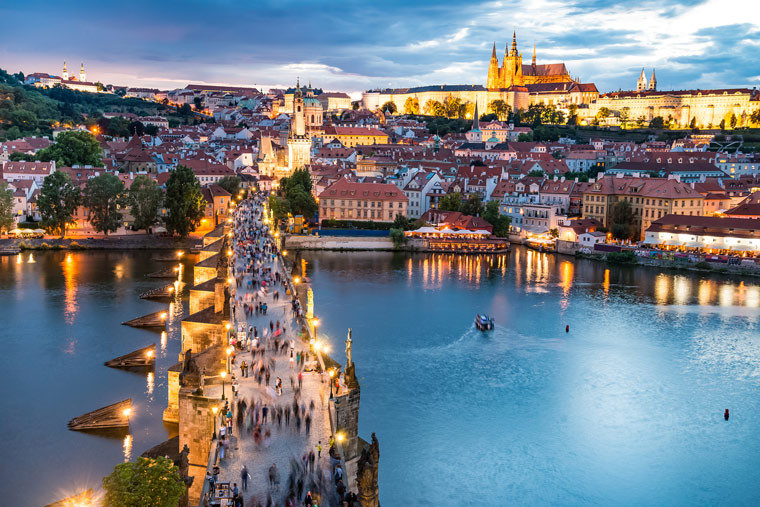 ---
The aesthetic equal of Paris with a rich history and beautiful architecture; Prague may not be the first to come to mind for romance, but this city can hold its own against the stalwarts such as Rome and Paris. The city itself is a veritable living art gallery with Gothic architecture and hints of baroque exuberance. Wander the maze of cobbled lanes as you take in the all around beauty of the city.
---
10. Seville, Spain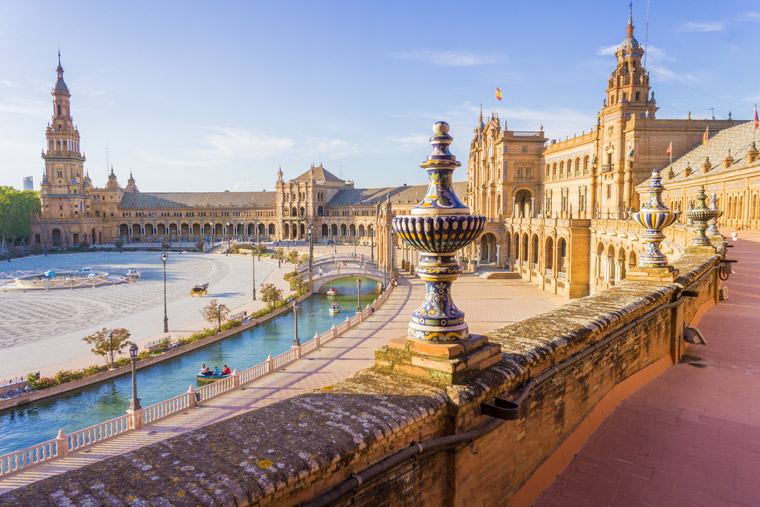 ---
Flamenco clubs and Moorish architecture highlight the seductive quality of Seville. The ever-present tapas culture of Spain invites visitors to share and converse over delectable nibbles and flowing drinks. Enjoy the city's active nightlife or take in a Flamenco show to feel the passion of Spain and the seductive Seville.
---