Fall and winter come with a built-in charm and romanticism that makes nearly any destination a must-visit during this season. Escape the cold with winter sun vacations, enjoy the changing foliage of the countryside or visit the European Christmas markets that begin to appear around this time of year. Not to mention, fall and winter are typically low-season for many destinations which means cheaper flights and fewer crowds!
---
1. Prague, Czech Republic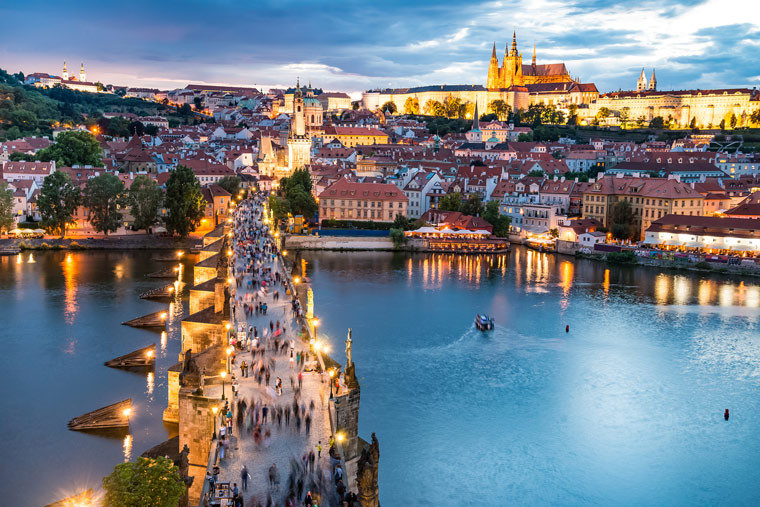 ---
Prague is a well-known hidden gem with impressive architecture, old town and the uniquely built Dancing House. Visit during the low-season for the best deals on one of Europe's best priced destinations.
---
2. Amalfi Coast, Italy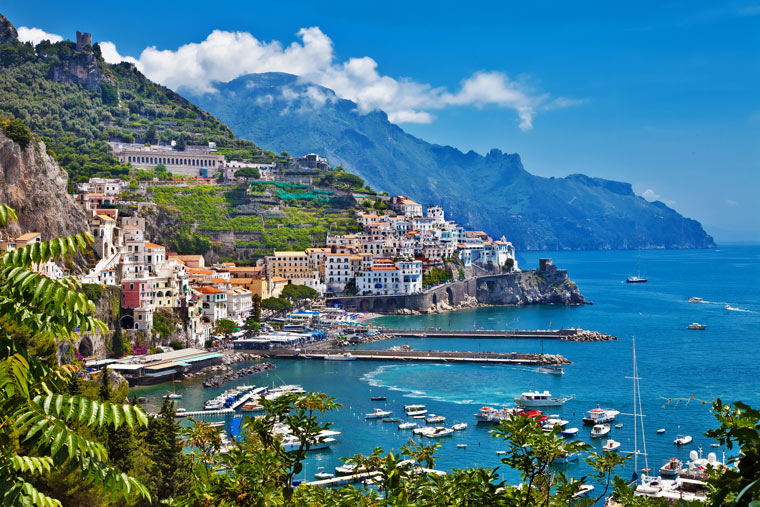 ---
These 13 cliff-side towns offer ocean-side relaxation and scenic hiking along the cobalt Mediterranean Sea. Enjoy the best Mediterranean Italian food and the freshest seafood you've ever tasted!
---
3. Costa Rica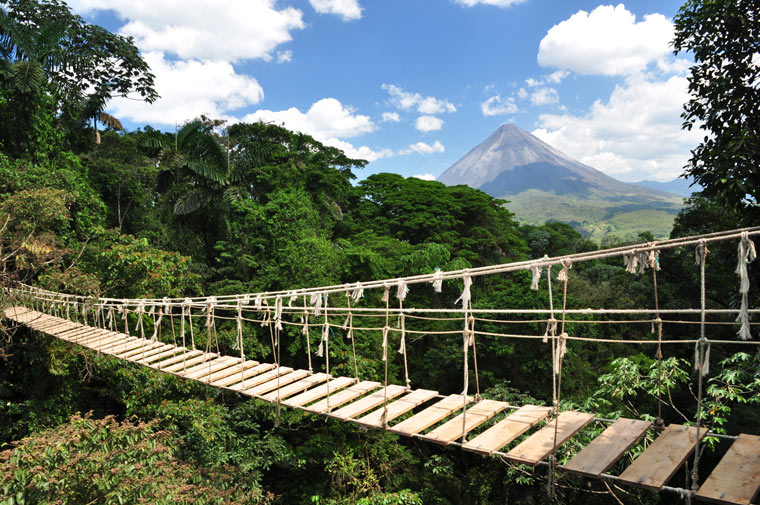 ---
9 Day - Costa Rica Explorer Escorted Vacation
Visit this outdoor adventurer's paradise between mid-December and April during the dry season for perfect beach and trekking weather. You'll have the opportunity to witness the dense rainforest, sunny beaches, exotic wildlife and imposing volcanoes when you visit the small, but exciting country of Costa Rica.
---
4. Rothenburg ob der Tauber
---
This eternal Christmas town in Germany is perfect for those looking to get into the holiday spirit. Visit the year-round Christmas village inside the Kathe Wolfhart Christmas Market and wander through the German Christmas Museum for a look at the holiday's traditions going back through the centuries.
---
5. Bahia, Brazil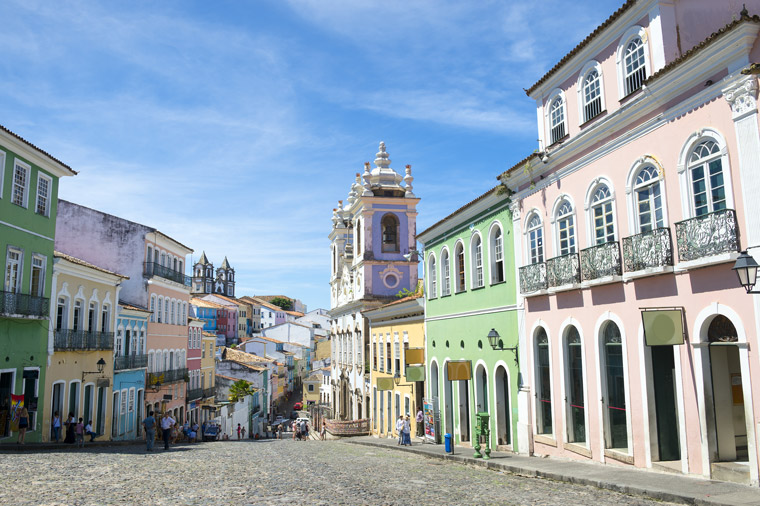 ---
Bahia has everything from deserted beaches to Trancoso's hopping nightlife! Here you can visit cacao farms and see how chocolate is produced from bean to confection, surf along the coast or simply soak up the sun along one of Brazil's sandy beaches.
---
6. Tel Aviv, Israel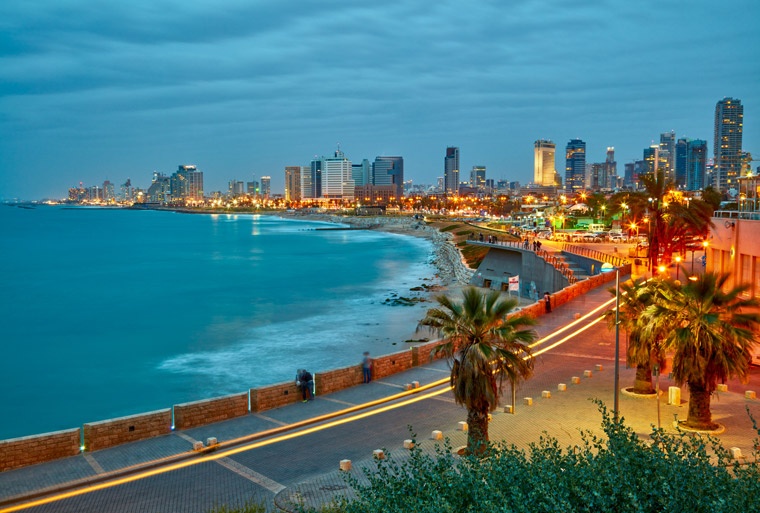 ---
Tel Aviv has quickly become one of Israel's most popular destinations with shopping, innovative cuisines and a vibrant nightlife. Take a short drive to Jaffa Port, a former fishing village, to see this up-and-coming town explode with high-end fashion and antique markets, cafes and trendy restaurants.
---
7. Costa del Sol, Spain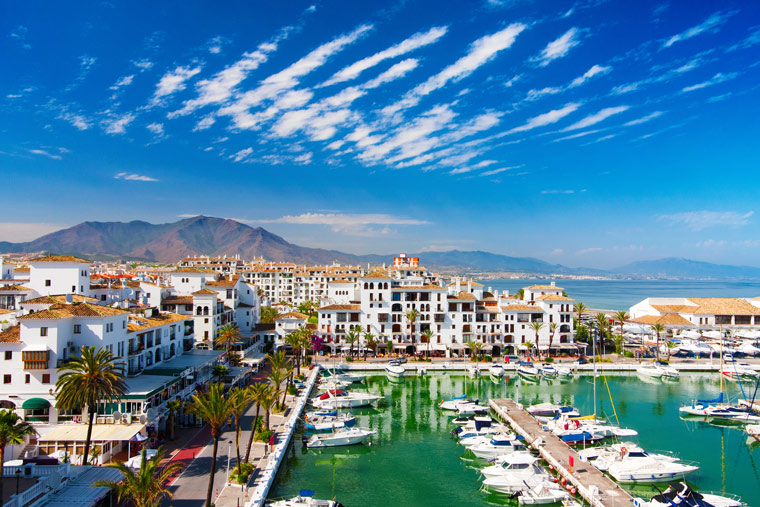 With one of the warmest winters in Europe, the Costa del Sol is a fabulous destination for a little winter sun. Visit resort towns such as Marbella for elegant marinas, high-end shopping, sandy beaches and a bustling nightlife.
---
8. Bariloche, Argentina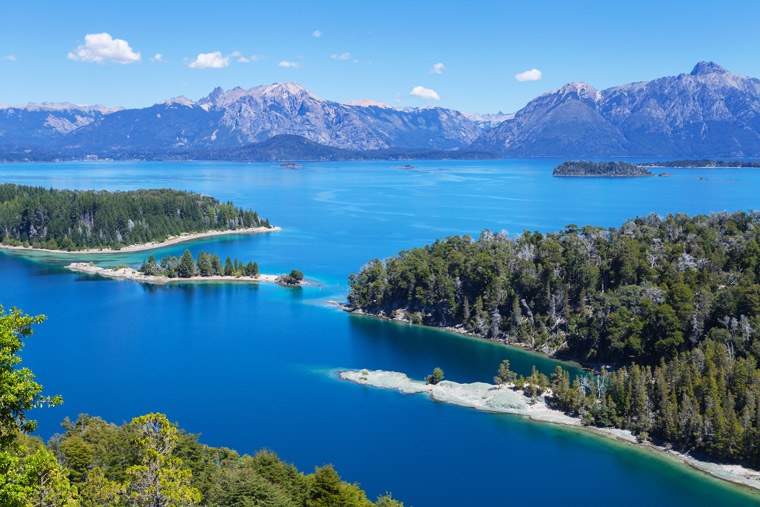 ---
January is the height of summer in South America, however in the mountain resort of Bariloche, temperatures stay cool and comfortable almost all year round. This Swiss-like town is the perfect spot for a quiet vacation in the Andes Mountains, surrounded by sparkling lakes, and offers a rewarding break from the crowds along the coast.
---
9. Marrakesh, Morocco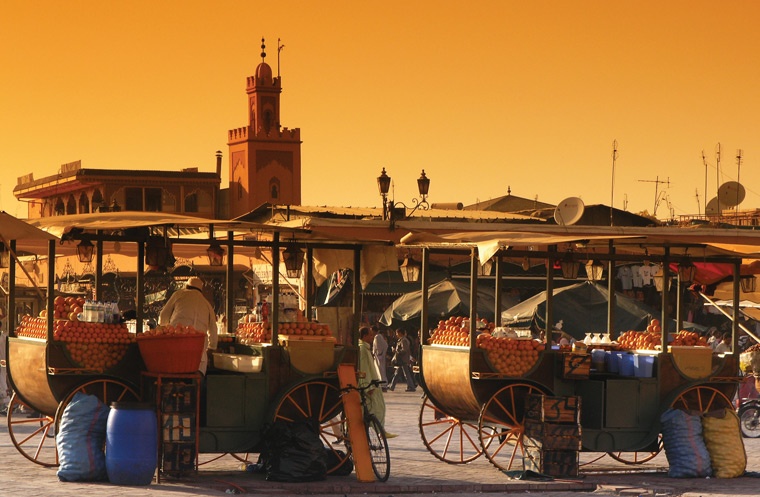 ---
Warm days and cool nights back Marrakesh an ideal winter destination for those looking to escape the cold. Here you'll experience elaborate Islamic architecture, the sweltering Saharan Desert, the unique blend of North African, Islamic and European influences and the bustling atmosphere of the local souks.
---
10. Dublin, Ireland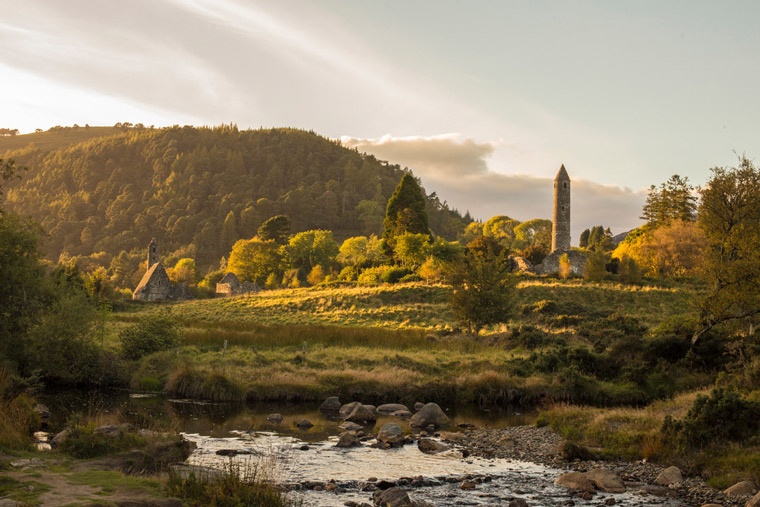 ---
8 Day - Discover Ireland Castles Self-Drive Vacation
With access to virtually the entire country by train or car, Dublin is the perfect headquarters for your fall vacation to Europe. While considered the low-season, fall in Ireland is perhaps the most atmospheric time of year. Enjoy the smaller crowds as you tour the countryside, surrounded by crisp air and changing foliage.
---