Here in the states, St. Patrick's Day is typically celebrated with parades, drinking, and wearing a ton of green - lest you be pinched for your non-festive atire! In Dublin, the color du jour is orange - the true color of the nation - and, of course, more drinking. Here you can learn about the celebration of St. Patrick around the world on the one day in which everyone can be Irish.
1. St. Petersburg, Russia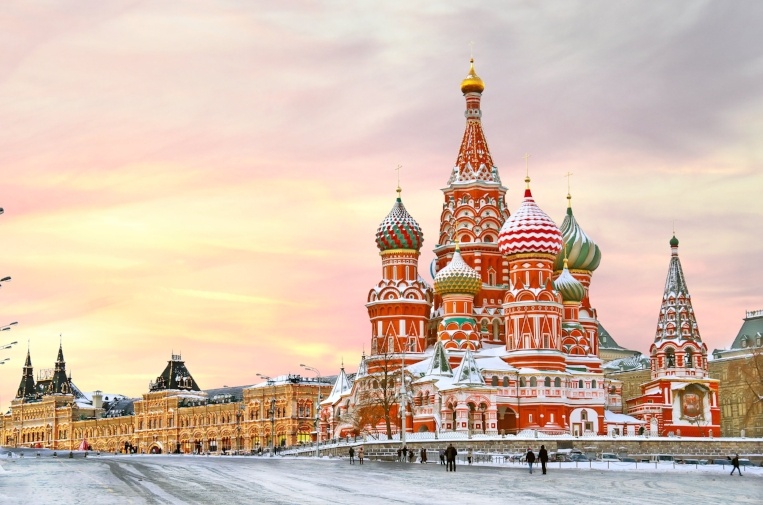 ---
7 Day Russian Highlights Escorted Vacation - Moscow, St. Petersburg
Would it surprise you to know that St. Petersburg has a long held tradition of celebrating St. Patrick's Day? In fact, the whole country seems to catch Irish Fever as the Irish Festival takes over Moscow for the 3rd year in a row. Travel to either Russian thuroughfare during Irish Week and you will find an appreciation of all things Irish - film festivals, a St. Patrick's Day parade and daytime and nighttime gala.
---
2. Sydney, Australia
---
10 Day Australian Capitals Escorted Vacation - Sydney, Melbourne, Cairns
Though the holiday has deeply religious roots, the celebration of the day has turned wholly secular in most cultures - none more so than Sydney. Today, the holiday is celebrated with an abundance of green, Irish music and, you guessed it, lots of drinking! In fact, second only to New York, Sydney has the largest St. Patrick's Day Parade in the world.
---
3. Munich, Germany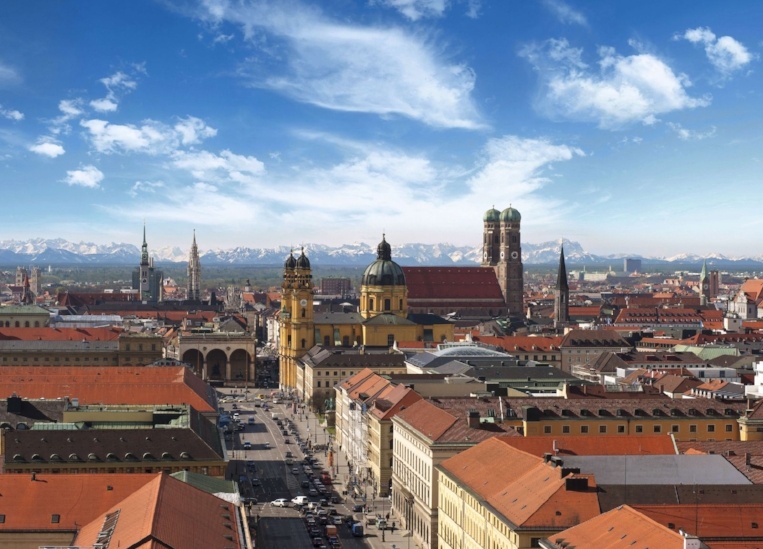 ---
8 Day Romantic Germany Escorted Vacation - Munich, Frankfurt, Heidelberg, Fussen, Freiburg, Oberammergau
Given the Munich tradition of drinking and the large number of Irish immigrants in the city, it's no wonder Munich holds one of the largest St. Patrick's Day celebrations in Europe. Aside from ample drinking, celebrators can find parades and parties, held in some of Munich's most famous landmarks.
---
4. London, England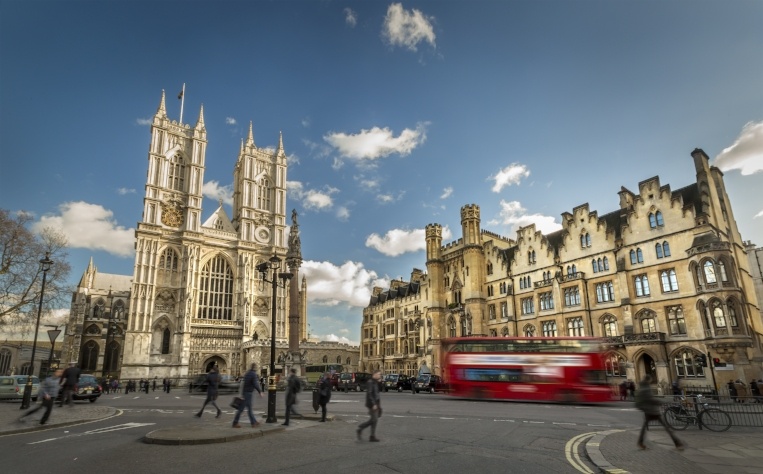 ---
Given England's close proximity to Ireland and the vast number of London Irish residing in the city, London becomes a hub of fast paced music, frivolous dancing, and lots of drinking. Over 120,000 people flood Trafalgar Square for a 3 day celebration including art exhibits, crafts and games for kids, dancing, eating and drinking.
---
5. Dublin, Ireland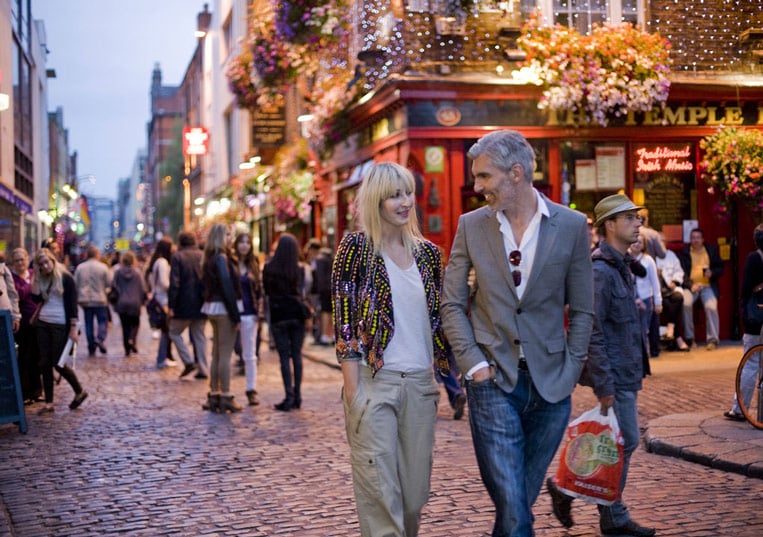 ---
Of course we could not conclude without a look at St. Patrick's Day in the heart of all things Irish, Dublin. You might be interested to find that the celebration in Dublin has less to do with drinking and debauchery than revelers have come to expect stateside. Instead, the celebration tends more toward national pride. Pubs across town can be seen with crowds of people scrambling for a pint, however most will be visitors from out of town. Dubliners and other Irish will appear for the city's parade then retreat to the quieter corners of town for dinner, live music, and lighter drinking.
---