With rich and vastly diverse cultures, impressive architecture, delicious foods and distinctive regions, Spain is truly one of the most amazing countries in Europe. Mix this with the beautiful cities, charming villages and friendly people of Portugal and you will have a truly special travel experience. Here are our top 5 travel tips for your vacation to Spain and Portugal...
---
1. Know When to Dine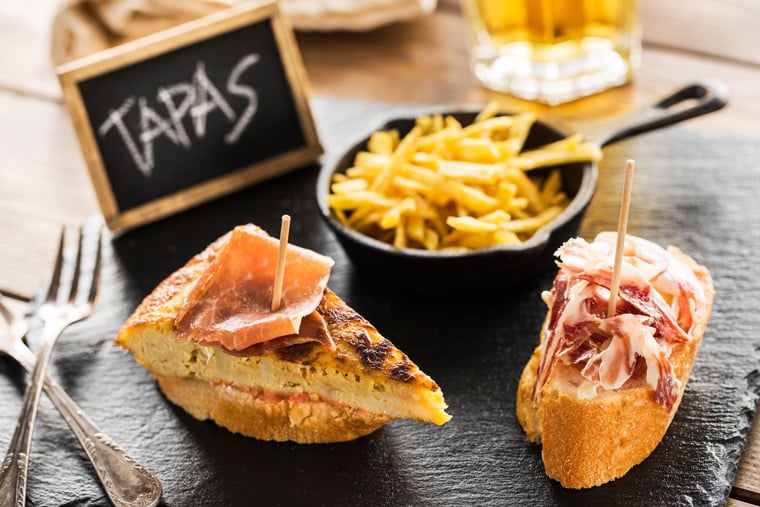 ---
The Spanish take their mealtimes very seriously. Lunch is often the largest meal of the day and dinner is often eaten after 9:00 p.m.! Of course, you're welcome to observe your own dining customs while traveling, however you'd be better off to "do as the Roman's do," as it were, and choose a large lunch that will last you until the later part of the evening; this way you can truly experience the Spanish evening tapas bar culture!
Top Trip:
4 Day La Rioja, Spain Wine Self-Drive Vacation
---
2. Order the Right Coffee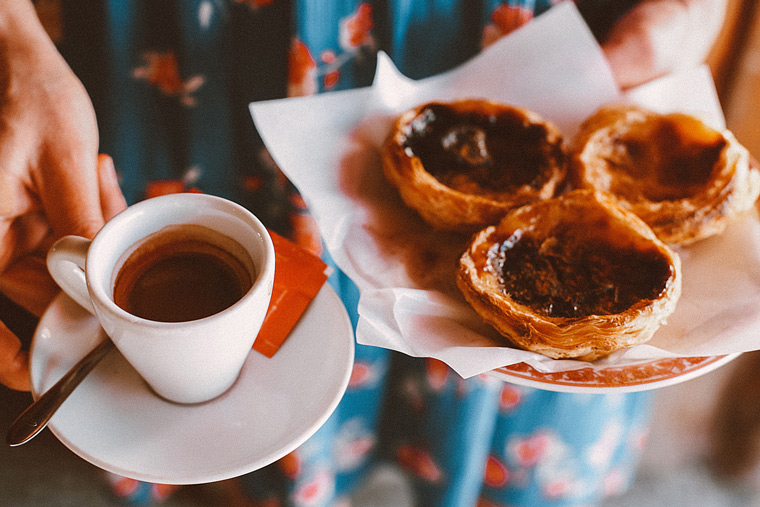 ---
Is there a worse way to start the day or end a good meal than with the wrong cup of coffee? Be aware when you order a "café" in Portugal because you're probably ordering an espresso. For a simple cup of coffee, you'll want to order the meia de leite, or half-coffee and half-milk. No matter what you order, however, you can be sure it will be robust in flavor and smooth to drink!
Top Trip:
5 Day Portugal Self-Drive Vacation
---
3. Be Prepared to Climb

---
Lisbon is a notoriously hilly city – seven of them, to be exact. No matter which direction you're going, you never seem to find a way downhill. In fact, an elevator exists in the Baixa district, the Elevador de Santa Justa, built in the 19th century. The wrought iron lift transports pedestrians up and down the steep hill leading to the Largo do Carmo and the ruins of the Carmo church. Long story short – wear comfortable shoes, be prepared to climb, and visit the Elevador de Santa Justa!
Top Trip:
4 Day Taste of Lisbon City Escape
---
4. Take the Scenic Route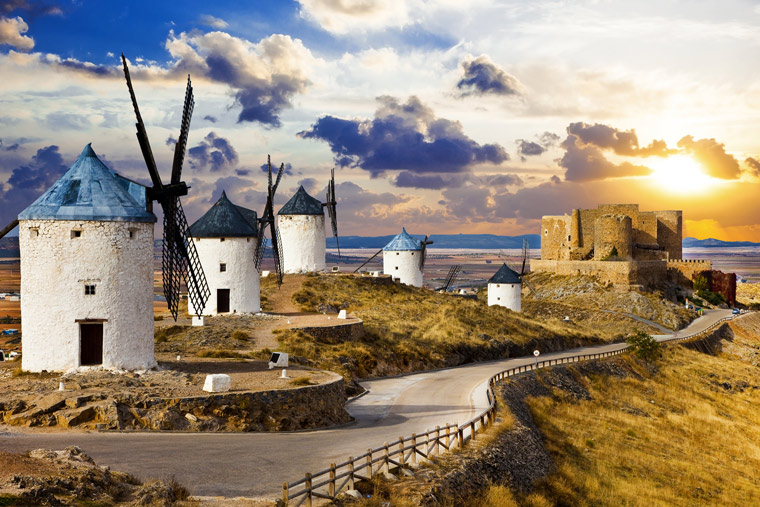 ---
The drive from Madrid to Lisbon is a relatively easy way to visit both Spain and Portugal as it allows for the freedom to stop where you want, when you want, without the worry of a schedule to stick to. If you do plan to make this journey, we recommend sticking to the smaller, more scenic country roads where you'll find many UNESCO Heritage sites, walled cities, national parks and the most authentic in dining. Pull over and admire the beautiful scenery, stop for photographs and enjoy the journey as much as the destination!
Top Trip:
7 Day Treasures of Andalusia Self-Drive Vacation
---
5. Beware the Siesta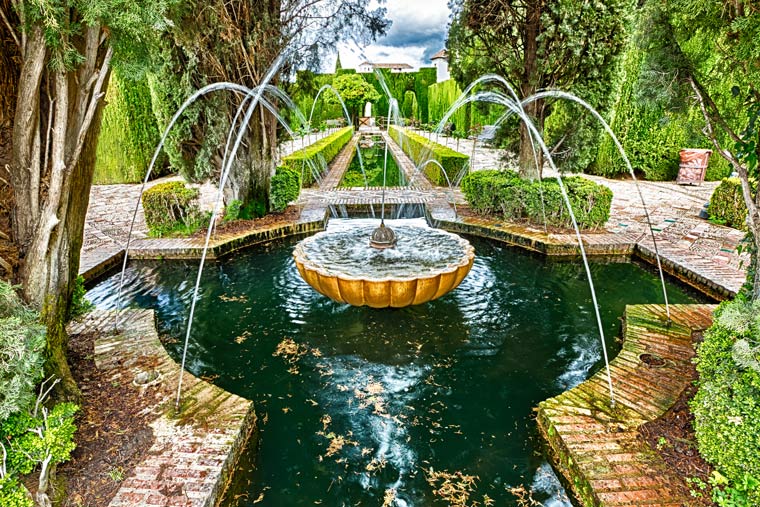 ---
Most of us would welcome the opportunity to shut down for an hour or two after lunch, once your morning coffee has worn off and the rest of the day looms before you. However, when visiting Spain, one must remember that this is a heavily observed practice in the form of the afternoon siesta. Outside of Barcelona and Madrid, visitors will be hard pressed to find a business open between the hours of 2 and 4 p.m. Our suggestion? Siesta! This time is not just for napping, but a moment to reflect and recharge for the rest of the day, so take a stroll in a park or people watch in a busy square; whatever you choose to do, do it in the spirit of siesta!
Top Trip:
10 Day Classics of Spain Escorted Vacation
---