Asia is a vast and diverse continent with incredible beauty that spans across its landscapes, cultures, and traditions. It is home to stunning natural wonders, ancient historical sites, vibrant cities, and picturesque beaches. The beauty of Asia can be seen in its towering mountains, such as the Himalayas, the lush green rice terraces of Southeast Asia, the vibrant cherry blossoms of Japan, the pristine beaches of Thailand, and the intricate architecture of ancient temples and palaces. From towering mountains and enchanting deserts to pristine beaches and dense rainforests, Asia's natural wonders captivate the senses and offer endless opportunities for exploration and appreciation of the planet's remarkable diversity. Here are some must-visit places that offer a blend of Asia's diverse landscapes:
Keytours Vacations travel packages are fully customizable. Add a day, a week, a sightseeing tour, another destination or let our expert travel consultants design something truly unique. Browse our website for great ideas or schedule a consultation with one of our expert travel consultants.
Halong Bay, Vietnam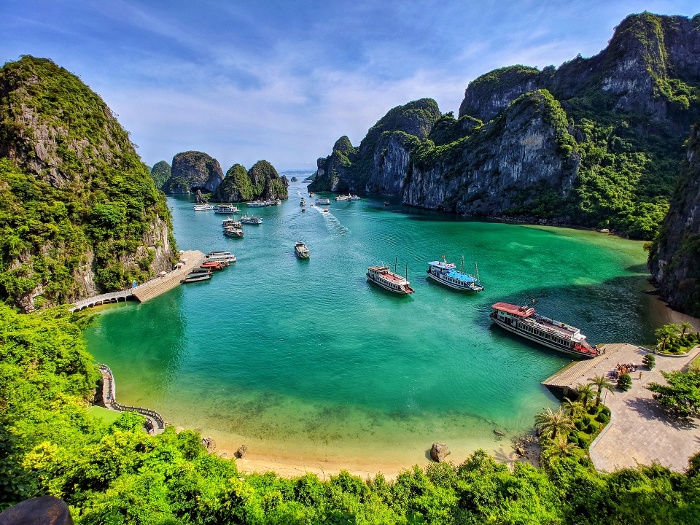 A UNESCO World Heritage site, Halong Bay is renowned for its emerald waters, towering limestone karsts, and floating fishing villages. Take a cruise through the bay to witness its breathtaking beauty.

Interested in visiting Vietnam? Check out our Vietnam Vacation Packages


Kerala, India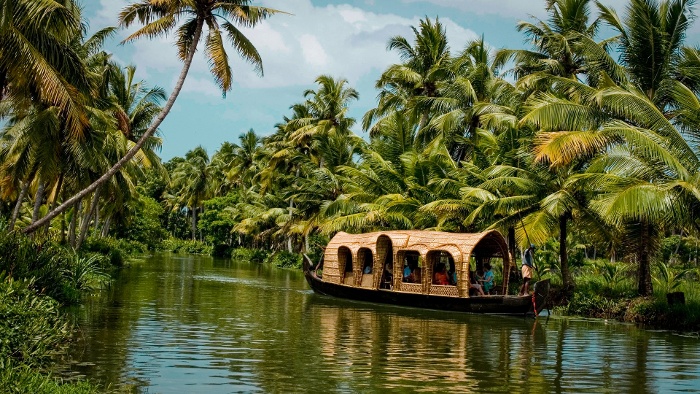 The backwaters of Kerala offer a serene and enchanting experience. Cruise along the network of canals, lagoons, and lakes, surrounded by lush greenery and quaint villages.

Interested in visiting India? Check out our India Vacation Packages
Luang Prabang, Laos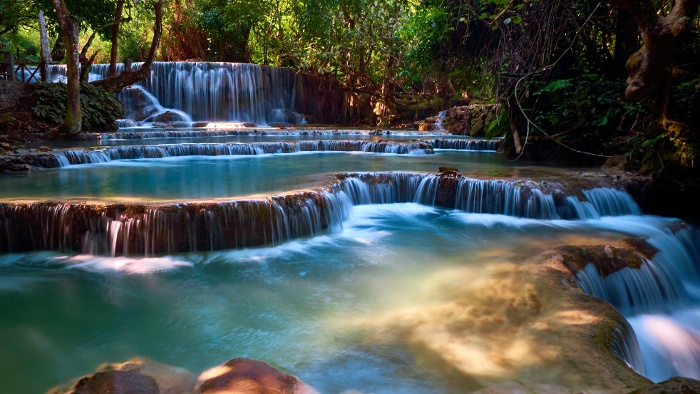 Laos, a landlocked country in Southeast Asia, is known for its untouched natural beauty and serene landscapes. Luang Prabang is a UNESCO World Heritage city is nestled between the Mekong and Nam Khan rivers. It offers a blend of stunning colonial architecture, ancient temples, and a tranquil atmosphere. Don't miss the picturesque Kuang Si Waterfalls and the panoramic views from Mount Phousi.

Interested in visiting Laos? Check out our Laos Vacation Packages

Kyoto, Japan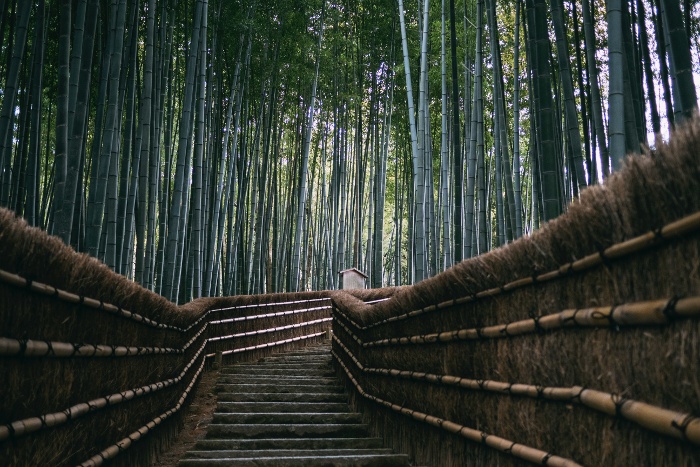 Known for its traditional temples, shrines, and beautiful gardens, Kyoto is a city of timeless beauty. Explore the iconic Arashiyama Bamboo Grove, visit the golden Kinkaku-ji Temple, and stroll through the scenic gardens of Gion district.

Interested in visiting Japan? Check out our Japan Vacation Packages

Chiang Mai, Thailand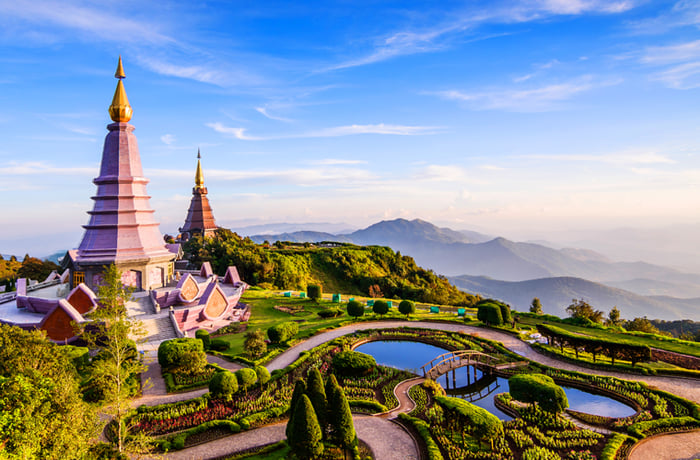 Nestled in the mountains of northern Thailand, Chiang Mai offers scenic beauty along with cultural charm. Explore the lush green landscapes, visit traditional temples, and take in panoramic views from Doi Suthep Temple or the surrounding mountains.

Interested in visiting Thailand? Check out our Thailand Vacation Packages



Cardamom Mountains, Cambodia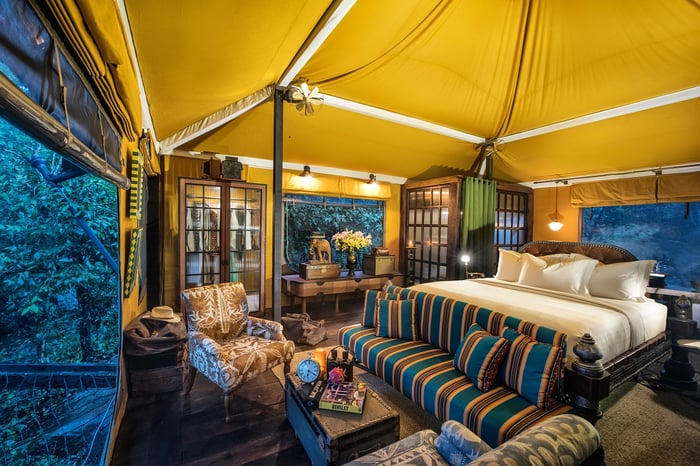 The Cardamom Mountains in southwestern Cambodia offer lush rainforests, waterfalls, and diverse wildlife. Explore the pristine nature reserves, go trekking, or visit the picturesque Chi Phat village.

Interested in visiting Cambodia? Check out our Cambodia Vacation Packages


Jordan is a country known for its breathtaking desert landscapes, ancient ruins, and natural wonders. The lowest point on Earth, the Dead Sea is a unique natural wonder. Its high salt content allows visitors to float effortlessly in its buoyant waters. The surrounding landscapes of salt formations and the contrasting blue water against the barren desert create a surreal and scenic setting.

Interested in visiting Jordan? Check out our Jordan Vacation Packages
Cappadocia, Turkey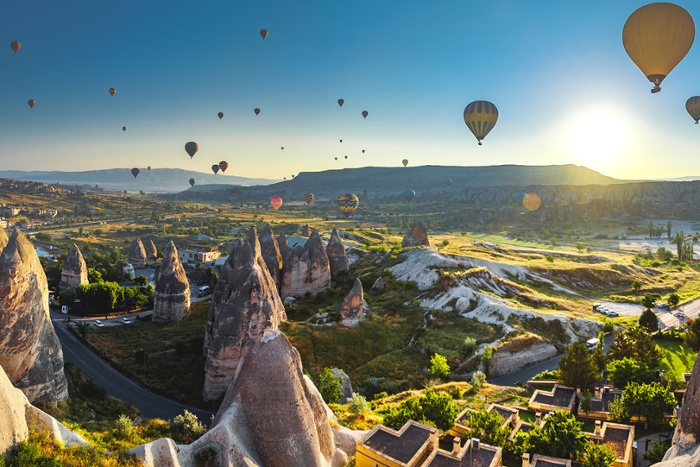 Known for its unique rock formations, fairy chimneys, and hot air balloon rides, Cappadocia offers a surreal and otherworldly landscape. Explore the underground cities, hike through the valleys, and witness breathtaking sunrise or sunset views.

Interested in visiting Turkey? Check out our Turkey Vacation Packages
Tel Aviv, Israel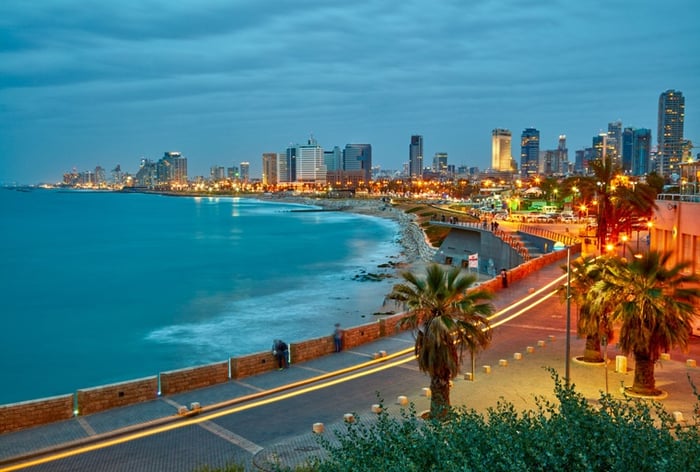 Tel Aviv is renowned for its vibrant beach culture. Enjoy the beautiful Mediterranean coastline, relax on the sandy beaches, and soak up the energetic atmosphere. Popular beaches include Hilton Beach, Gordon Beach, and Frishman Beach.

Interested in visiting Israel? Check out our Israel Vacation Packages
Maldives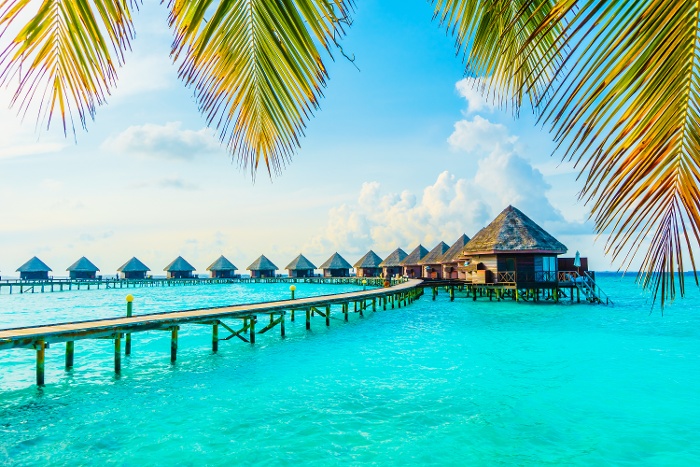 This tropical paradise in the Indian Ocean is famous for its luxurious resorts, crystal-clear waters, and pristine white-sand beaches. Snorkel or dive to explore vibrant coral reefs and marine life.

Interested in visiting Maldives? Check out our Maldives Vacation Packages
---
Choose Keytours Vacations, your experts in personalized travel experiences, and make your next vacation one to remember! Customize your vacation or choose one of our packages!
Ready to travel? Start planning your vacation with Keytours Vacations, your expert in personalized travel experiences.


or