With Mother's Day this Sunday, we've got moms on our mind. Here are some our favorite ideas for trips to take with your mom (or to send to your kids with a "hint hint"!).
1. French Food & Wine Escape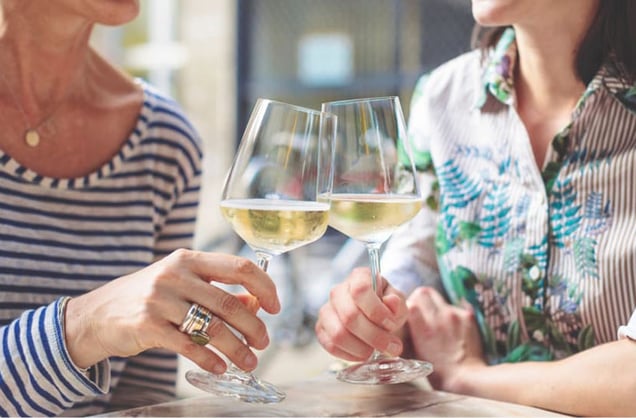 As Audrey Hepburn said, "Paris is always a good idea." We think Mom would agree. Shop at chic boutiques in the Marais or search for treasures at one of Paris' many famous antiques markets. Take a pastry-making class and learn to make macarons together. Venture outside the city and taste wines at amazing vineyards in Champagne or Burgundy. The possibilities are endless!
2. Italy Art Adventure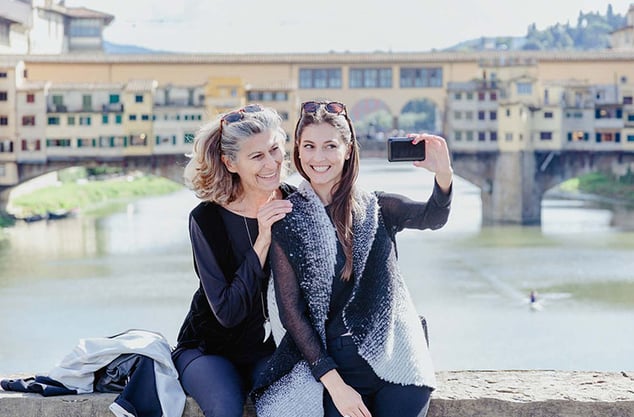 If Mom is the artistic type, there's no better place than Italy. Explore the halls of the Uffizi and marvel at the incredible masterpieces. Take a shopping break and admire Florence's gorgeous artisan leather goods or the elegant designer shops of Rome's Via del Corso. Learn to cook traditional Italian dishes with a private cooking class. Or just relax with a cup of espresso and people watch in the piazza.
3. United Kingdom Castles, Manors & Cottages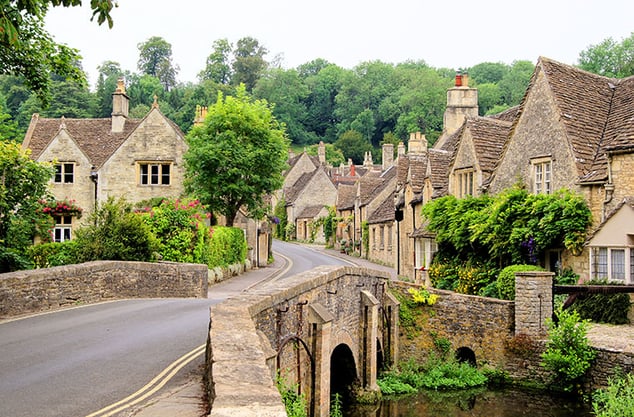 Treat your mom like a queen and take her to see some of the United Kingdom's most beautiful and historic castles. You can explore royal history together with a visit to Windsor Castle, a literary stop in Shakespeare's hometown Stratford-upon-Avon, and enjoy an elegant afternoon tea in the Cotswolds, where you'll find the quaint town of Bampton, famous as the village in Downton Abbey.
4. Tanzania Safari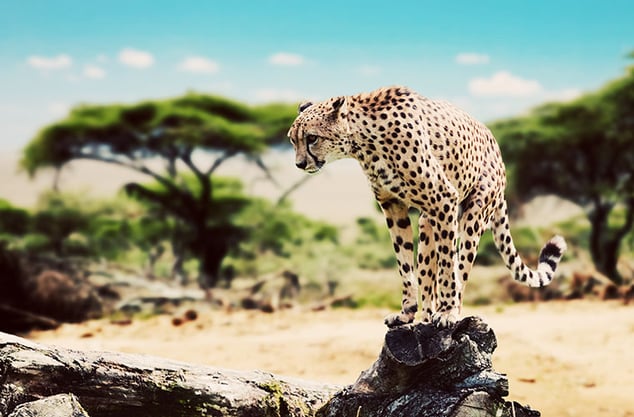 For a mom with an adventurous spirit, a safari is the perfect way to make unforgettable memories. Experience the thrill of seeing lions, cheetahs, giraffes, elephants, and more up close and take a hot air balloon ride over the breathtaking scenery of the Serengeti. For an extra special vacation, add a day or two in Zanzibar with its powder-white beaches and crystal clear turquoise waters.
5. Journey to the land of your ancestors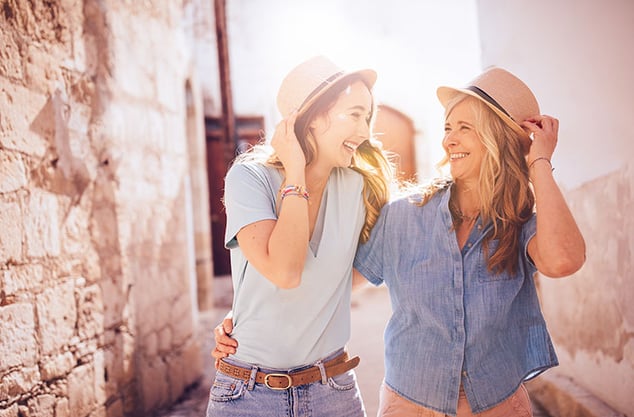 What could be more special for a mom interested in family genealogy than a trip to the country of your ancestors? Explore the country where your family came from, visit sites of special family significance, and make connections with the past. Whether in Europe or elsewhere in the world, our consultants can prepare a tailor-made trip that visits the places of particular importance to your unique family story.