Italy is famous for its incredible cuisine, but each region has its own local specialties. Food in northern Italy is traditionally heavier and richer, with more butter, cream, and cheese while southern Italian food is more typically Mediterranean, with lots of fish and seafood, olive oil, and tomato sauce. No matter where you go, though, it's always delicious! Let's explore a few of Italy's regions and their characteristic cuisine.
1. Lombardy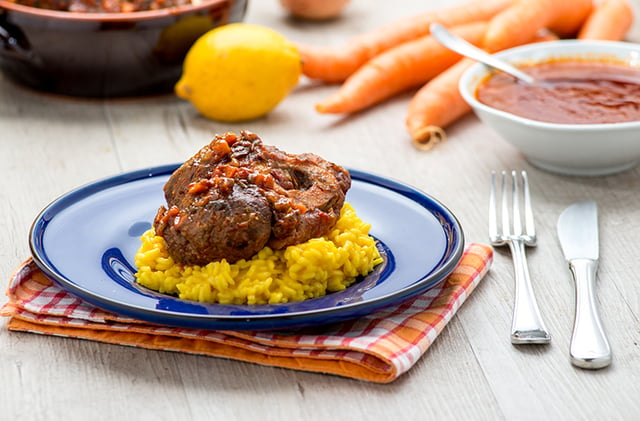 Lombardy, home of both Milan and the famous Lake Como, is very much influenced by neighboring Switzerland in its cuisine. You'll find rich, creamy polenta, plenty of red meat, signature cheeses like Gorgonzola, Taleggio, Provolone, and Gran Padano, and of course the iconic Milanese dishes risotto alla milanese and ossobuco.
2. Lazio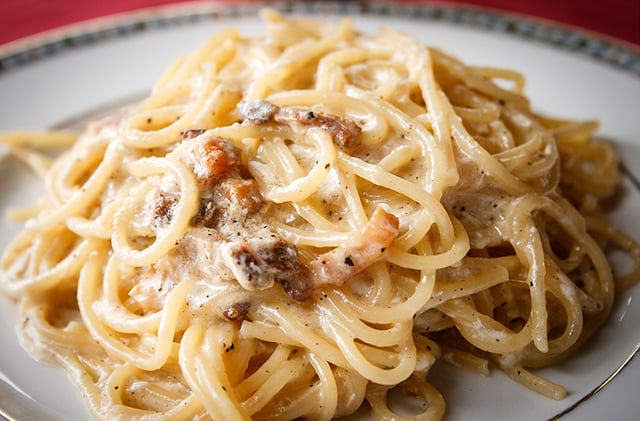 In Italy's capital region, pasta is king. The quintessential Roman pasta dish is carbonara, made with egg, guanciale, and black pepper, but Lazio has also given the world pasta arrabbiata ("angry" in Italian, referring to the spicy flavor), and bucatini all'Amatriciana, flavored with onion, chili, guanciale, and white wine. Lazio is also full of fresh vegetables, especially the famous artichoke which figures prominently in many traditional dishes.
3. Sicily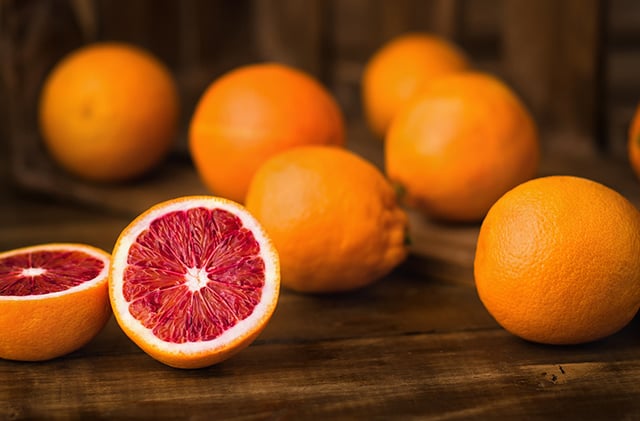 Sicily often feels like a land of its own rather than part of Italy, and the traditional gastronomy reflects the unique Sicilian culture, influenced by Greek, Spanish, French, and Arab cuisine. Citrus fruits were brought to the island by the Arabs in the 9th century and quickly became popular, especially the famed Sicilian blood orange. Other traditional foods include caponata, a sweet-and-sour eggplant dish, maccu, a soup made with fava beans dating back to ancient times, and arancini, delectable fried rice balls filled with a variety of stuffings from peas to meat.
4. Tuscany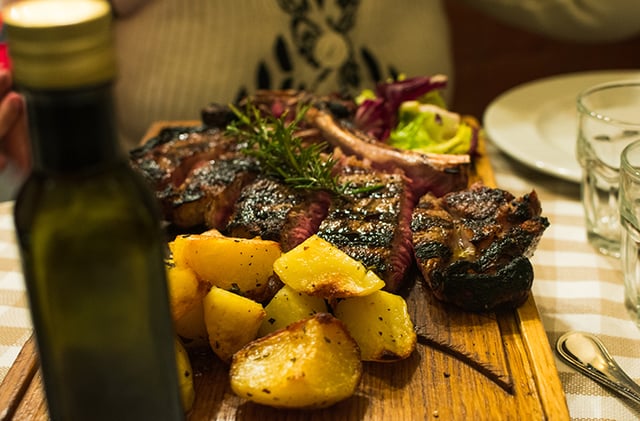 For many, Tuscany is synonymous with the famous bistecca alla fiorentina, a fine steak served very rare with only a touch of olive oil and salt to enhance the flavor of the meat. But Tuscany is also home to comfort food like ribollita, a hearty soup of cabbage, vegetables and stale bread and coccoli, salty balls of fried dough, as well as lighter fare such as the refreshing summer bread salad panzanella.
5. Veneto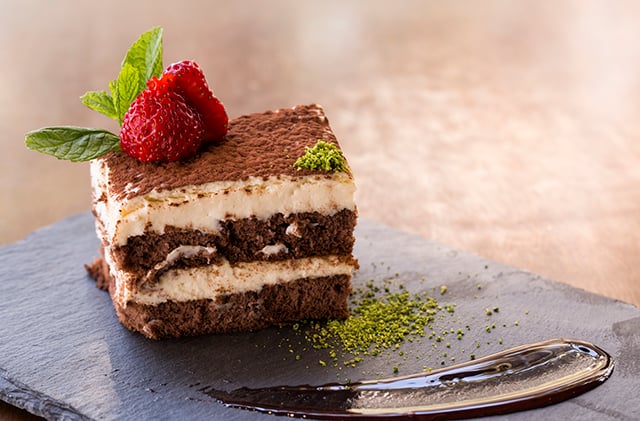 Veneto, which sits on Italy's northeast coast and includes Venice, Padua and Verona, was for many years its own republic and one of the wealthiest trade empires in the world. Unsurprisingly, this region has developed a cuisine that is traditionally fish-based, and carries the influence of many cultures that have passed through over the centuries. Like in Lombardy, polenta and rice are more common than pasta, and anchovies, sardines, and moeche (a type of small crab native to the Venetian lagoon) are found in many traditional dishes. The famous dessert tiramisù also boasts Venetian origins.