The holidays have passed and Valentine's Day is right around the corner! Burn off some steam after the stressful holiday season with a vacation or prepare to celebrate the most romantic day of the year in a new destination. Take a look at our top 5 destinations to visit in February...
---
1. For Warmer Weather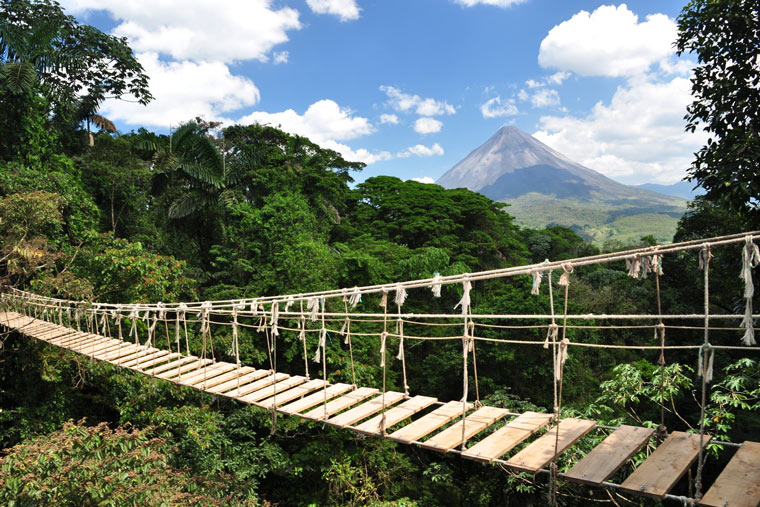 ---
If you're feeling those cold season blues, consider a visit to Costa Rica for a few days of fun in the sun to melt away the cold. February is an ideal time of year to visit as the weather is pleasantly warm, but not stifling, the waters are calm, but perfect for beginner surfers, and sea turtles begin nesting along the coast. Costa Rica is a cost efficient destination with prices dropping after the holiday season for a very affordable February getaway.

Top Trip:
3 Day Manuel Antonio Escapade
---
2. For Adventure
---
Winter adventure is never hard to find in the Finnish Lapland with ample space for snowmobiling and snowshoe trekking; you can experience winter in a whole new light. For a truly exciting adventure, hop on the back of a dog-led sled as they race through the snow!
Top Trip:
8 Day Finland A la Carte Private Vacation
---
3. For Culture

---
One of the best reasons to travel is to experience a new culture entirely different from your own. Cambodia offers just that; a deep and rich culture dating back centuries. February is an ideal month to visit this small nation as the weather is near perfect! Cooler, drier weather and fewer crowds mean you'll have the freedom to visit ancient temples without the bustling crowds or sweltering heat.
Top Trip:
10 Day Cambodia A la Carte Private Vacation
---
4. For Food & Wine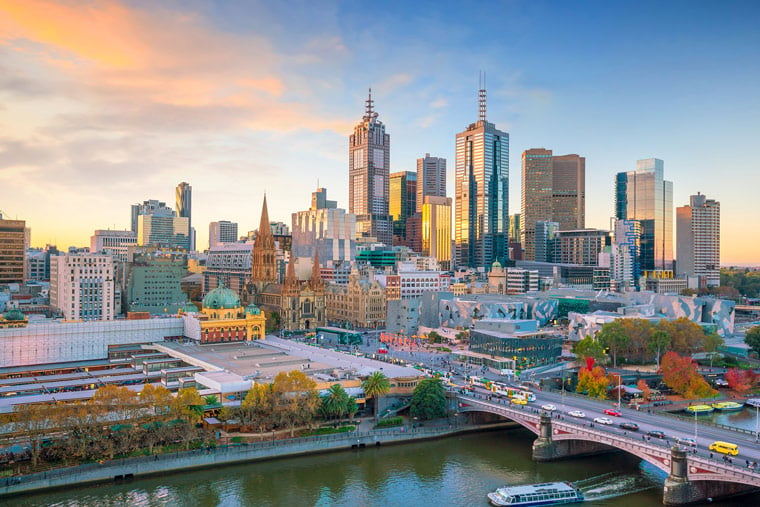 ---
While the holiday season typically leaves us feeling stuffed, true foodies are always looking for the next great place to dine. Look no further than Melbourne, Australia! Ok, maybe a little further, about an hour and a half further, to Daylesford. Artisan eateries and mineral rich hot springs make Daylesford a rejuvenating experience for body and spirit.

Top Trip:
11 Day Australia A la Carte Private Vacation
---
5. For Wildlife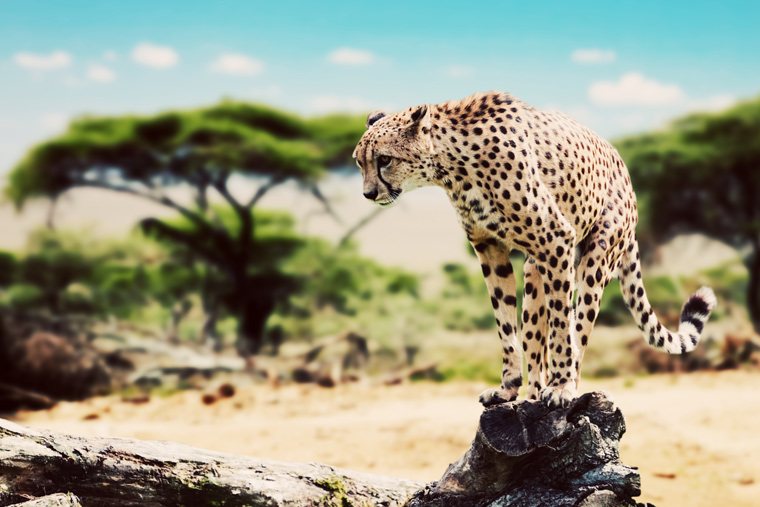 ---
February might be a little early for most wildlife spotting, however that does not stop visitors from flocking to Africa to join a wildlife game-drive! Right in the middle of their dry months, February is one of the best times to visit Kenya for a safari adventure. This is the perfect time of year for bird watching as Kenya boasts over 1,100 different species of bird and many of its migrant species find their home here through March.
Top Trip:
8 Day Kenya A la Carte Private Vacation
---