Travel fans rejoice! As vaccination rates increase, the world is opening back up for travel and some of the most popular destinations are now welcoming US travelers.
France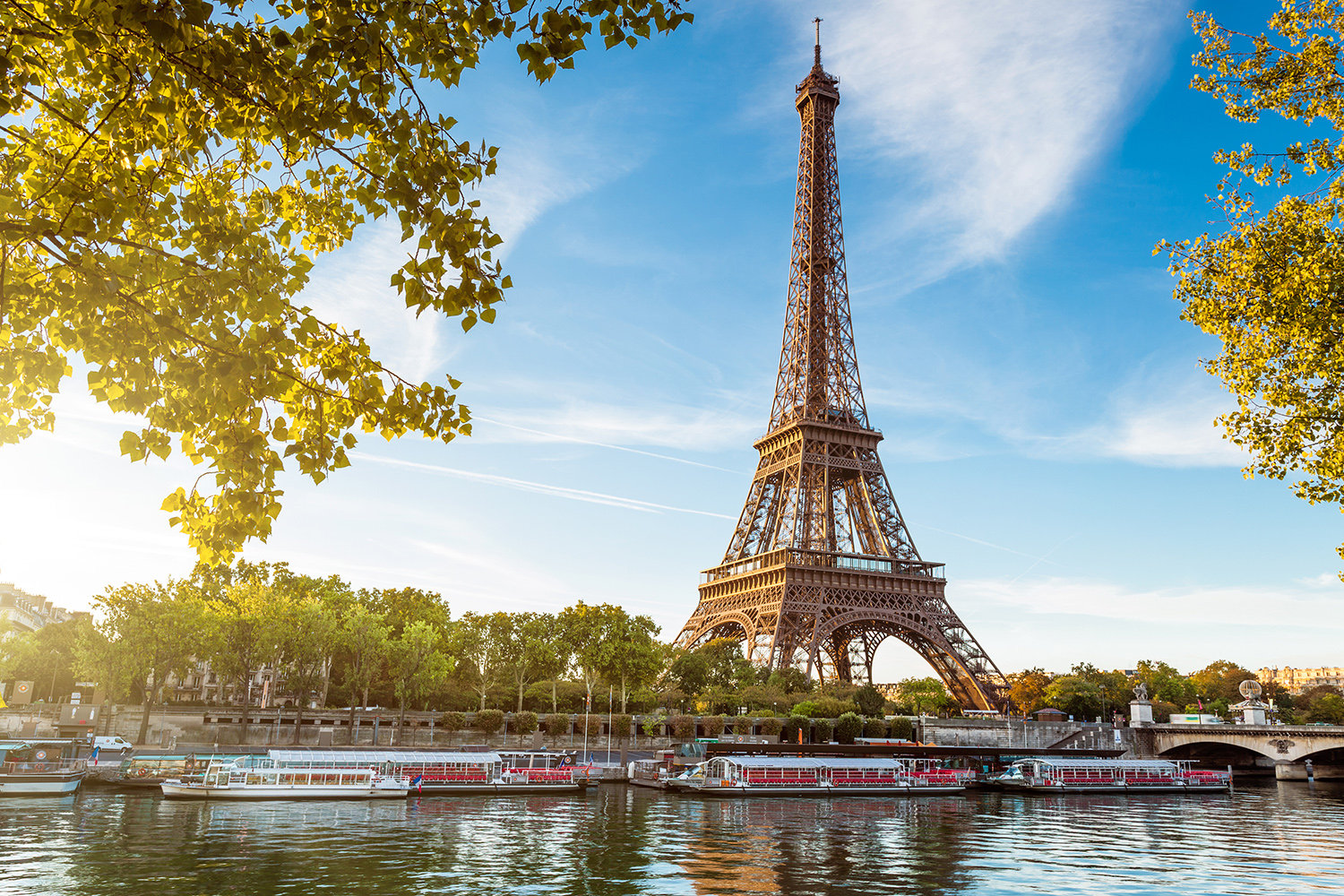 The world's most visited country, France is finally reopening its borders to US travelers on June 9th. Visitors will need to carry a health pass (specifics about what this would entail haven't been announced yet), and France will also offer free PCR tests this summer for all visitors. Come June 9th, indoor dining will also be permitted, the curfew will be pushed to 11 pm, and most of the main touristic sites like the Louvre and Chateau de Versailles will be open. On June 30th, the curfew will end completely and larger gatherings will be allowed as well.
If you're traveling to France this summer, you should plan to comply with mask requirements and social distancing as these measures will still be in place in most areas.
Italy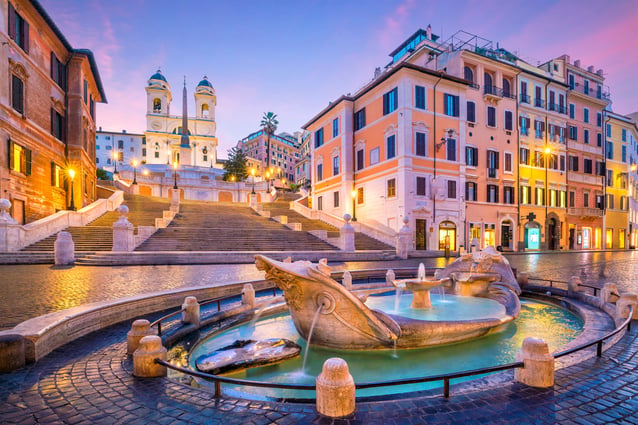 Visitors from the US can now enter Italy with a negative COVID-19 test. A 10-day quarantine is usually required, but you can skip the quarantine with a special "Covid-free flight" that requires testing before and after the flight as well as a special form. Currently, these flights are available from New York/Newark and Atlanta to Milan and Rome, with flights to Venice coming in July and a Boston to Rome flight coming August 5th.
Once you arrive in Italy, you'll find that the country is divided into color-coded zones based on current infection levels, and restrictions like curfews and restaurant openings will vary based on the region's current zone. As of late May, most areas in Italy are in the yellow zone, meaning shops and restaurants are open but there is a 10 pm curfew. In addition, masks and distancing are still required in most places.
Greece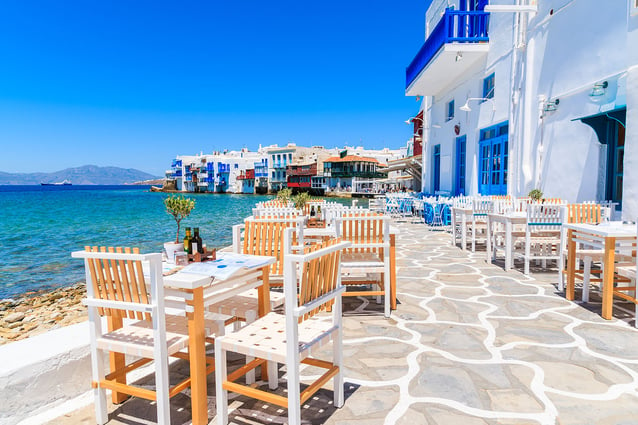 Greece is open to US travelers who present a certificate of vaccination, a negative coronavirus test from within 72 hours, or proof of recovery from COVID-19 within the past 9 months. There is also random rapid testing of passengers at the airport, and those who test positive will need to quarantine for at least 10 days at a local hotel (this is paid for by the Greek government).
In Greece, most tourist areas are open including archaeological sites, museums, and restaurants. There is a limited curfew, from 12:30 am to 5 am as well. You'll still need to mask and social distance, as this is required in most areas.

Stay tuned for updates from more countries!