For classical music lovers, Europe offers a wealth of options for walking in the footsteps of your favorite composer, visiting famous concert venues, and enjoying outstanding performances in beautiful settings.
1. Vienna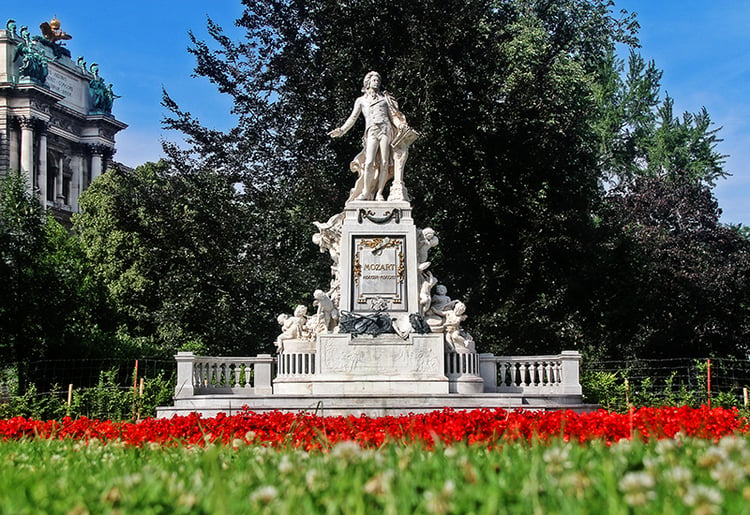 It would be hard to find a city more closely associated with classical music than Vienna. Home to many of the great composers, including Mozart, Beethoven, Haydn, Brahms, Mahler, and many others, Vienna has been a hub of European culture since the 18th century. Today, visitors can stroll through the city's Stadtpark and enjoy statues and monuments dedicated to native composers Schubert and Strauss, tour the house where Mozart lived and composed some of his most famous pieces, and visit the Zentralfriedhof cemetery to see the final resting places of Beethoven, Brahms, Schubert. And of course, a music lover can't leave Vienna without attending one of the countless concerts throughout the city performed by groups large and small, from local chamber music to the renowned Vienna Philharmonic or Vienna Boys Choir.
2. Salzburg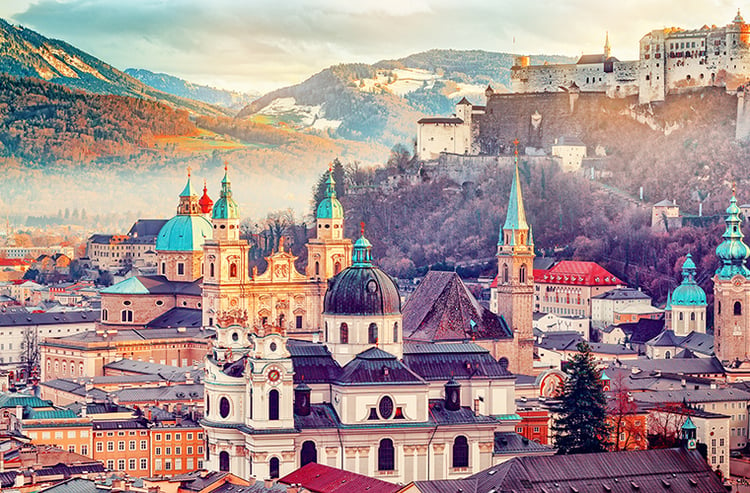 If Vienna is the king of classical music, Salzburg is surely the queen. The city celebrates its native son Mozart at every turn: both his birthplace and home where his family lived are now museums detailing his life and career, and there are frequent concerts at the Salzburg Cathedral, where Mozart was christened and where he played the organ as a boy. Fans can also enjoy a Mozart Dinner Concert where visitors can step back in time to the 18th century, dining on a historical menu while a chamber group and opera singers offer a splendid performance while dressed in fashions of Mozart's day. In addition to the plentiful Mozart concerts, Salzburg also hosts an array of music festivals, including the famous Salzburg Festival which celebrates its centennial in 2020.
3. Paris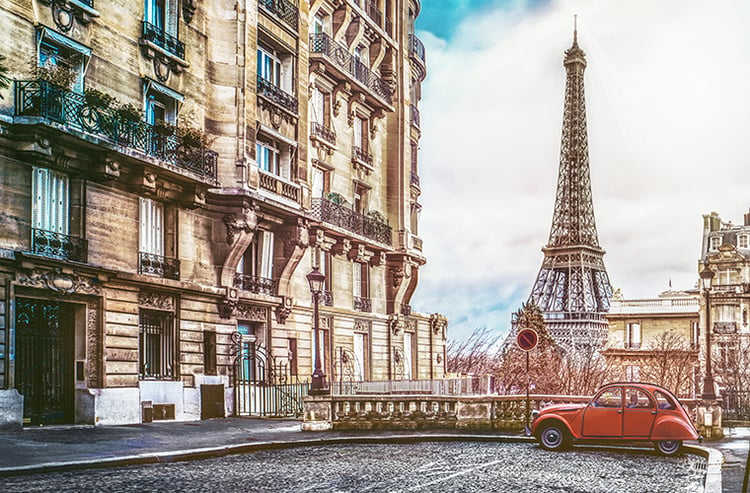 Though Paris is often more closely associated with visual art than classical music, its music bona fides are a mile long. With venues like the Palais Garnier, Opera Bastille, Theatre des Champs-Elysees (it was here that Stravinsky's Rite of Spring premiere set off a riot!), and Opera Royal Versailles, there's no shortage of elegant and opulent places to enjoy a concert. The city has also been home at one time to many important composers, including Frederic Chopin, Franz List, Georges Bizet, Maurice Ravel, Claude Debussy, Sergei Prokofiev and even Mozart.
4. Prague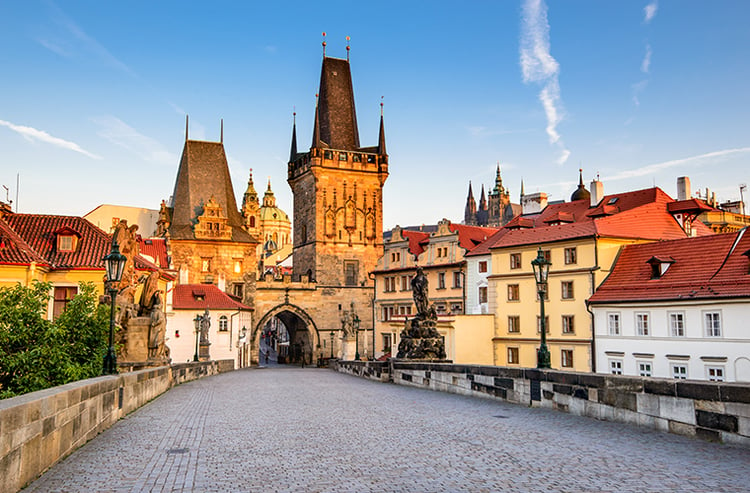 Prague has played a major role in classical music through the years. Famous Czech composers like Antonin Dvořák, Bedřich Smetana and Leoš Janáček all made it their home, often inspired by the romantic spirit of the Czech people. But other composers also found themselves drawn to Prague. Mozart was a frequent visitor, and chose the city for the premiere of his opera Don Giovanni, believing that audiences in Prague would be more sophisticated than those in Vienna. Gustav Mahler was the conductor of the Prague German Opera and saw his music performed here for the first time. The city's music scene is still vibrant, with countless chamber, symphony, and opera concerts performed at stunning venues like the Estates Theater and St. Nicholas's Church.
5. St. Petersburg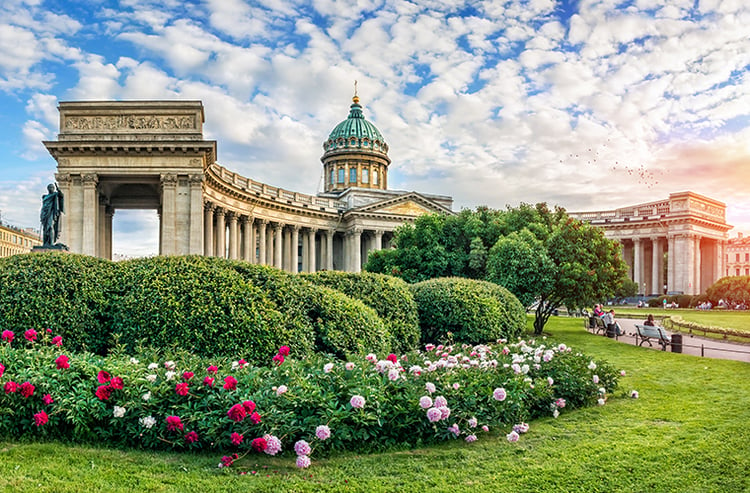 When great pianist and conductor Anton Rubinstein founded the Saint Petersburg Conservatory in 1862, he began a cultural legacy that would last more than a century (and counting). Luminaries such as Pyotr Tchaikovsky, Sergei Prokofiev, Dmitri Shostakovich, and NIkolai Rimsky-Korsakov all studied or taught at the conservatory, establishing St. Petersburg as a key city for classical music. Shostakovich's Seventh Symphony was even premiered here while the city was still under siege by German forces in World War 2.