Traveling to exotic destinations is a wonderful way to experience new cultures, discover unique landscapes, and create unforgettable memories. Here are some tips for traveling to exotic destinations:
Keytours Vacations travel packages are fully customizable. Add a day, a week, a sightseeing tour, another destination or let our expert travel consultants design something truly unique. Browse our website for great ideas or schedule a consultation with one of our expert travel consultants.
1. Research the destination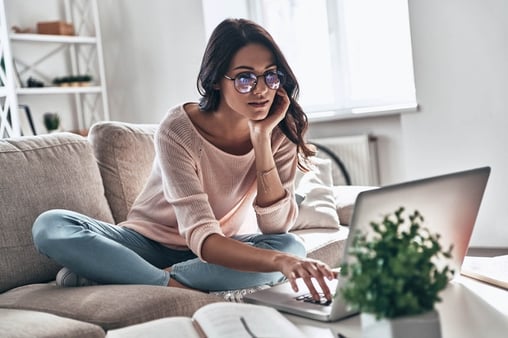 Learn about the culture, language, climate, and customs of the place you're visiting.


2. Pack wisely
Consider the climate, activities, and local customs when packing. Make sure to bring any necessary medications and travel documents.
3. Respect the culture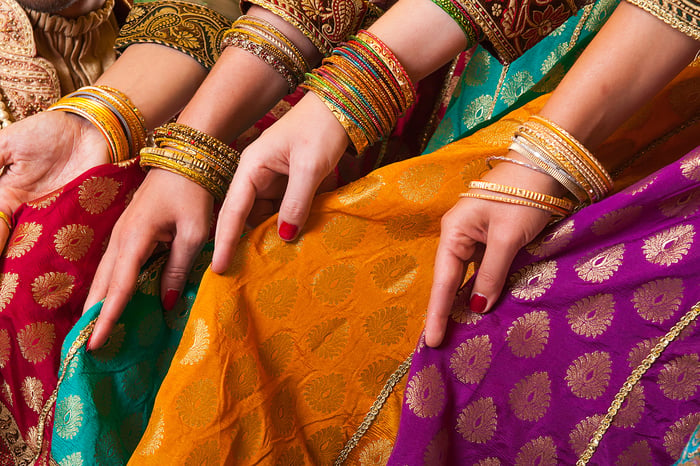 Be mindful of local customs and traditions, and always be respectful of the people and their way of life.





4. Be prepared for unexpected situations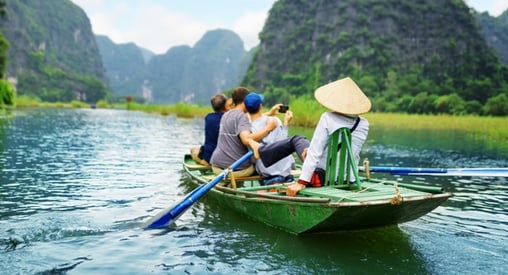 Make sure to have travel insurance, learn a few key phrases in the local language, and have a backup plan in case of emergency.



5. Get off the beaten path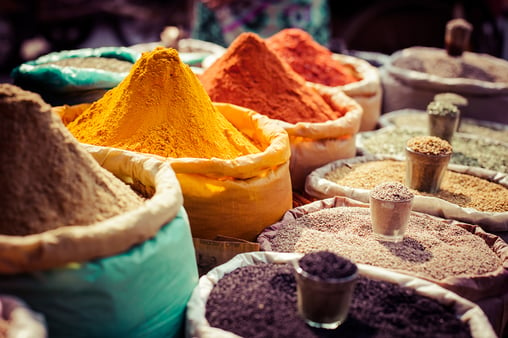 Try to experience the destination beyond the tourist hotspots, and explore local markets, neighborhoods, and communities.



6. Be open-minded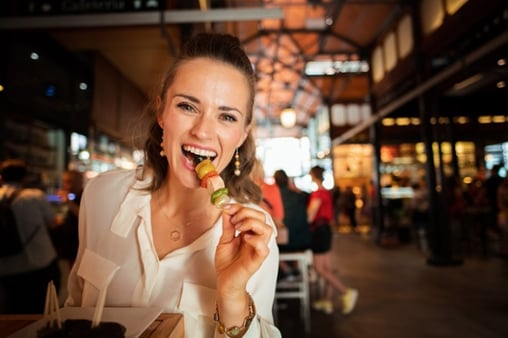 Embrace new experiences, try new foods, and be open to learning and growth.




7. Prepare for Layovers and Flight Delays

From food to entertainment, when your flight is delayed you will need to be prepared. Pack an extra snack or two, bring an empty water bottle and download your favorite movie or podcast.



---
Choose Keytours Vacations, your experts in personalized travel experiences, and make your next vacation one to remember! Customize your vacation or choose one of our packages!
Ready to travel? Start planning your vacation with Keytours Vacations, your expert in personalized travel experiences.


or