We've collected the top 5 restaurants in Asia, and some may surprise you! Ever wanted to try German cuisine in Thailand? Use our list of top restaurants to guide you in your culinary exploration of the East.

---
Visit Thailand
10 Day Thailand A la Carte Private Vacation - Bangkok, Chang Rai, Chang Mai
Visit Japan
9 Day Japan A la Carte Private Vacation - Kyoto, Hakone, Tokyo
---
1. Gaggan - Bangkok, Thailand
---
Be advised, this is not your typical Indian restaurant! Chef and owner Gaggan Anand incorporates his personal brand of quirky humor into every dish. The restaurants' signature dish, Lick it Up, is meant to be licked directly from the plate, each layer perfectly placed to match the taste receptors on your tongue.
---
2. Den - Tokyo, Japan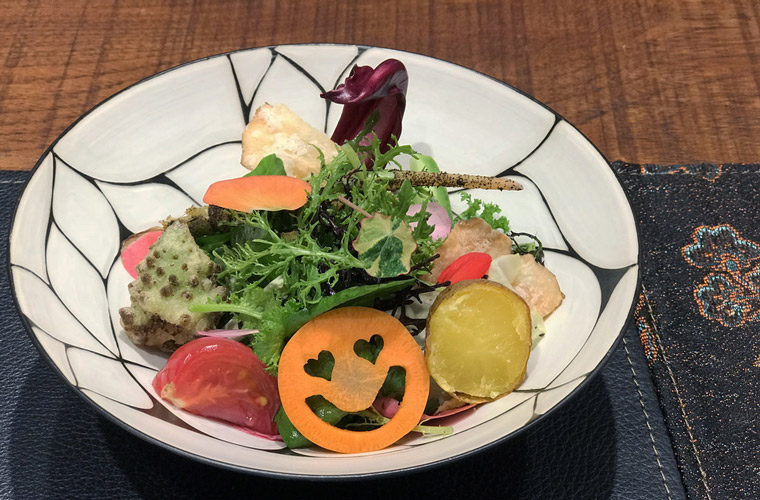 ---
Chef Zaiyu Hasegawa takes dining to new heights with his playful presentation of the traditional Japanese dining style known as kaiseki, which involves a series of small and intricate dishes. Try the delightful "Den-tucky fried" chicken, served in a fast-food takeaway container for a little taste of Hasegawa's charming humor.
---
3. Florilege - Tokyo, Japan

---
Chef and owner Hiroyasu Kawate combines classic French cuisine with a Japanese twist, using both sourced ingredients from France and local ingredients to create a fascinating fusion of East and West. Using his imagination, Chef Kawate creates dishes that play with temperature and texture in a delightfully new way.
---
4. Sühring - Bangkok, Thailand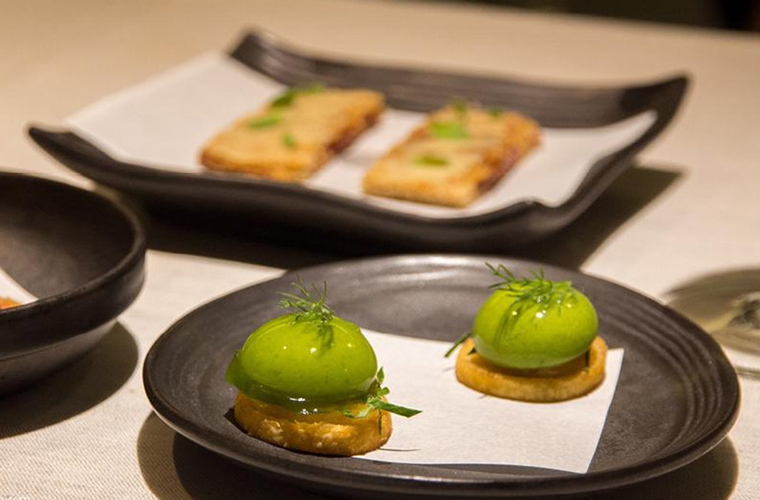 ---
Arriving like a breath of fresh air in a land where German cuisine is scarce, Sühring's chefs Thomas and Mathias Sühring, twin brothers from Germany, use seasonal ingredients to create modern cuisine inspired by their home country. The twins' exceptional skills also attracted the attention of Asia's number one restaurateur, Anand Gaggan of Gaggan.
---
5. Odette - Singapore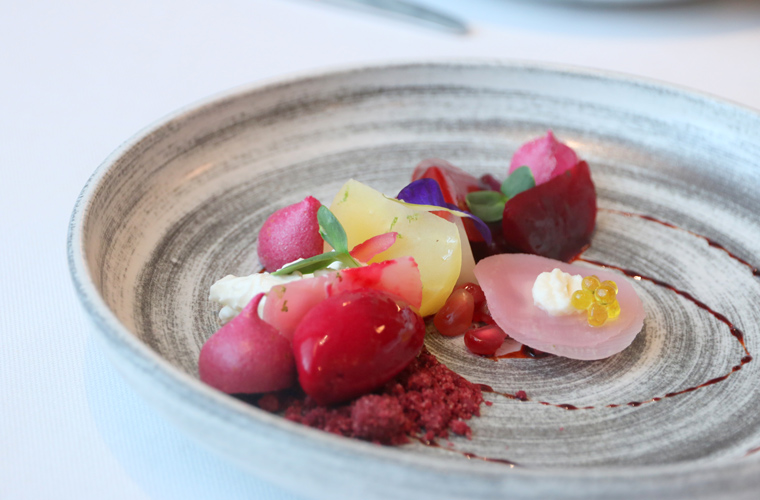 ---
The perfect venue for art enthusiasts who love food (or is that the other way around?), Odette offers modern French cuisine with an emphasis on color and texture to create art pieces on the plate. Chef Julien Royer creates what he describes as 'essential cuisine,' using only the best seasonal ingredients and artisan produce.
---