Let your vacation to Provence lead you to the south of France and the Mediterranean coast, a destination that offers something for everyone. Tour through its rich history, indulge in delicious cuisine and relax on the golden beaches. From the once ancient Greek colony of Marseille to the medieval façade of Avignon, the distinct, romantic culture of southern France is as warm and inviting as the sun that kisses its shores. Discover Provence on your next trip to France and let Keytours Vacations personalize your travel experience.

With so many lovely destinations in Provence, it may be hard to choose where to go. Here are a few of our suggestions:
Aix En Provence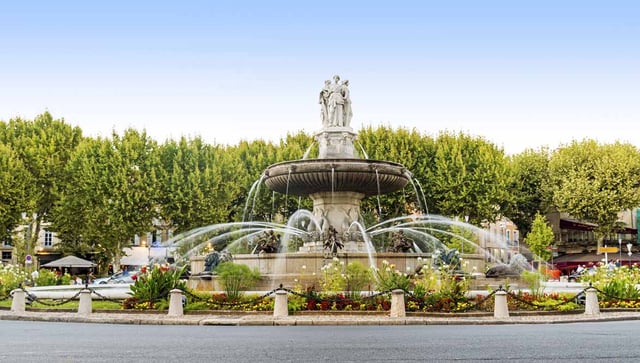 In Aix-en-Provence, it is all about color and sensation. The light of the sky, the golden stone of the facades, the transparent green of the fountains, the shade of the plane trees, surprises held by the festival nights... This artsy town is known for its varied and spectacular fountains, its small open-air markets, and for being the birthplace of the famous painter Paul Cézanne. Many of his later works can be found throughout the city.

Check out our France Vacation Packages!


Avignon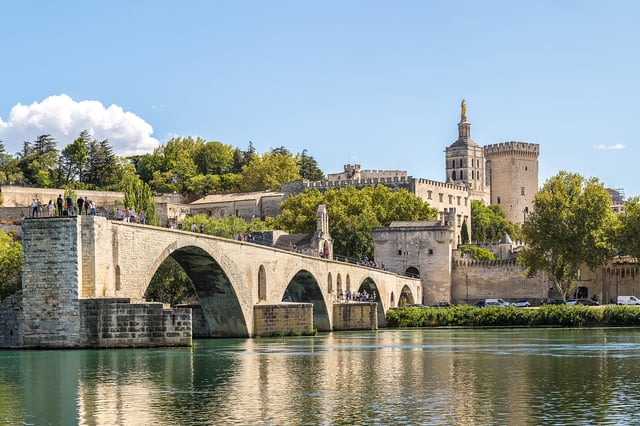 A visit to Avignon, France will leave you breathless as you tour this home of artistic creation with a medieval facade. This strange duality gives this destination its undeniable charm. Lying in the shadow of the "Palais des Popes," or Pope's Palace, this city lends itself to endless attractions and tours through its giant jewel box of treasures, including numerous museums, noble mansions, venerable churches, famous bridges and well known ramparts.

Check out our France Vacation Packages!

Saint Remy De Provence

Discover Saint-Remy, the subject of Vincent van Gogh's, "Starry Night", and the birthplace of Nostradamus, on your next European vacation. Experience a town rich in history and even tour the nearby ruins of the Roman town of Glanum.

Check out our France Vacation Packages!
Marseille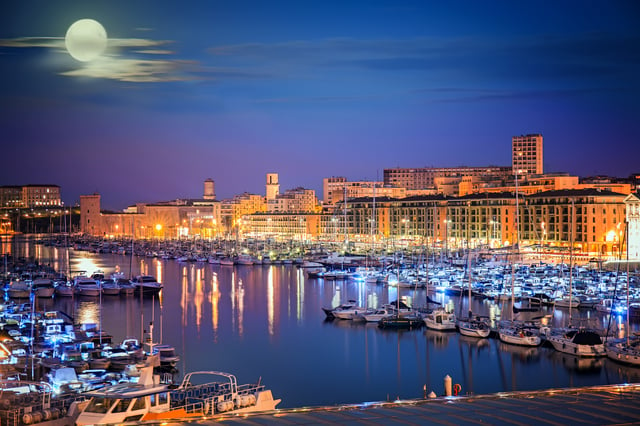 Marseille is the undiscovered jewel in the crown of France's Mediterranean coastline. The rocky hills of Provence look down onto the ancient port and the thousands of boats docked in its clear blue waters. Countless artists have been seduced by the sunny climate and the hustle-and-bustle of the town. France's second city has all you could ask for - beautiful beaches, ancient buildings, thriving arts, and a dynamic nightlife. Welcome to a place fiercely proud of its unique cultural heritage, dubbed "Planet Mars" by its youthful population.

Check out our France Vacation Packages!


Add any of these lovely destinations in Provence to your France Vacation for a personalized travel experience. Not sure where to get started planning your France Vacation?

Check out our Paris, Provence, Nice By Rail Package
---

Choose Keytours Vacations, your experts in personalized travel experiences, and make your next vacation one to remember! Customize your vacation or choose one of our packages!