Summer has arrived. Outdoor patios and rooftops are open and wedding season is in full force. Love is in the air, but there are many big decisions that need to be made - What china do we register for? Which venue should we choose? Are floral arrangements necessary?
Buried within the mix of all the hectic details of wedding planning, there's one crown jewel - where in the world are we going for our honeymoon?
How about Europe - timeless and romantic with a splash of history, culture and adventure.
According to U.S. News, the Greek island of Santorini tops the list for best European honeymoon destinations of 2016.
Here are our three favorite European honeymoon destinations of 2016, along with suggestions for what to do when you arrive!
1. Santorini, Greece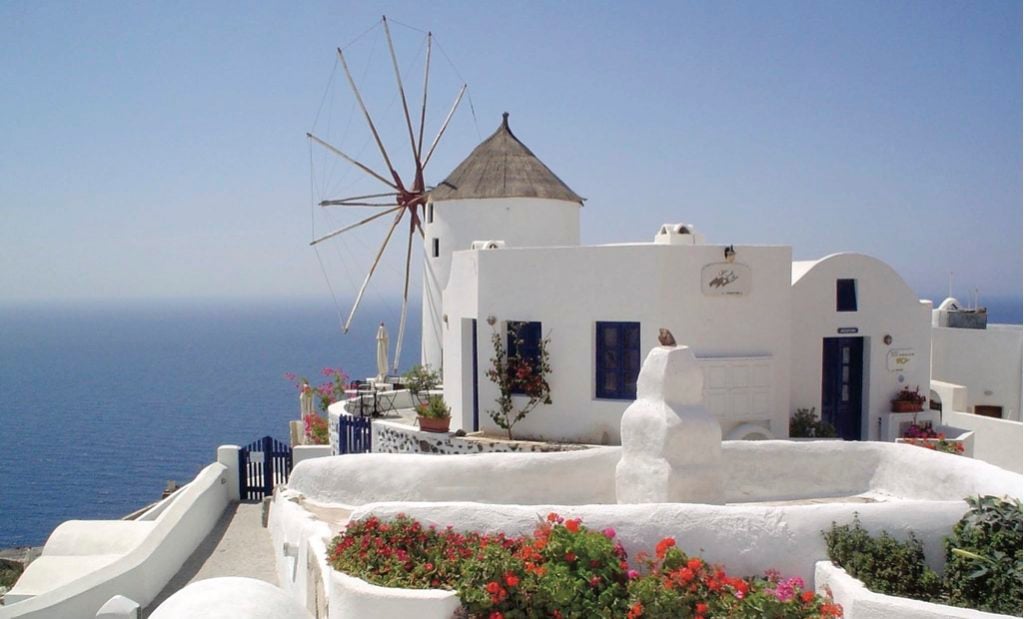 Known for its cliffside sunsets and breathtaking views of crystal clear waters, Santorini provides the perfect setting for a relaxing and romantic getaway. Swim in the Aegean Sea or enjoy a leisurely stroll amongst the calming whitewashed buildings. The local wine and fine mediterranean cuisine round out this ideal setting for your honeymoon.
What to do:
-Santorini Wine Tour: Make your way through the countryside sipping local wine at the most distinctive wineries throughout Santorini.
-Volcano Cruise: Climb to the top of Nea Kameni, the volcano of Santorini, and view its active crater. Venture on to Palia Kameni where you will take a swim in the hot springs created by the Volcano's underwater power. Finally, sail to Thirasia where you will enjoy an authentic mediterranean meal in a traditional tavern.
-Santorini Cooking Class: Experience a night out learning the ins and outs of preparing a traditional Greek meal. You will be led by an experienced chef. Enjoy your culinary creations with a glass of local wine.
Other romantic destinations to consider in Greece: Crete, Rhodes and Athens
---
Special offers: Book your personalized honeymoon to Europe and the Mediterranean and enjoy complimentary champagne & dinner.

Call (800) 576-1784 for a free consultation today!
---
2. Venice, Italy
Known for its Grand Canal and singing gondoliers, Venice is picturesque and lively. Overflowing with art, culture and riverfront festivals, Venice provides a colorful, yet soothing setting for your honeymoon.
What to do:
Gondola ride: Of course. Cruise through narrow waterways as your gondolier serenades you and your significant other. Sit back, people watch and take in the enchanting scenery. Don't forget to take a photo with the famous Rialto Bridge.
Pizza: Make a pit stop at Antico Forno, voted one of the best Pizzarias in all of Italy.
Discover the rich culture and art of Venice: Walk through Piazza San Marco and visit Basilica di San Marco.
Other romantic destinations to consider in Italy: Tuscany, Sicily and Rome
3. Paris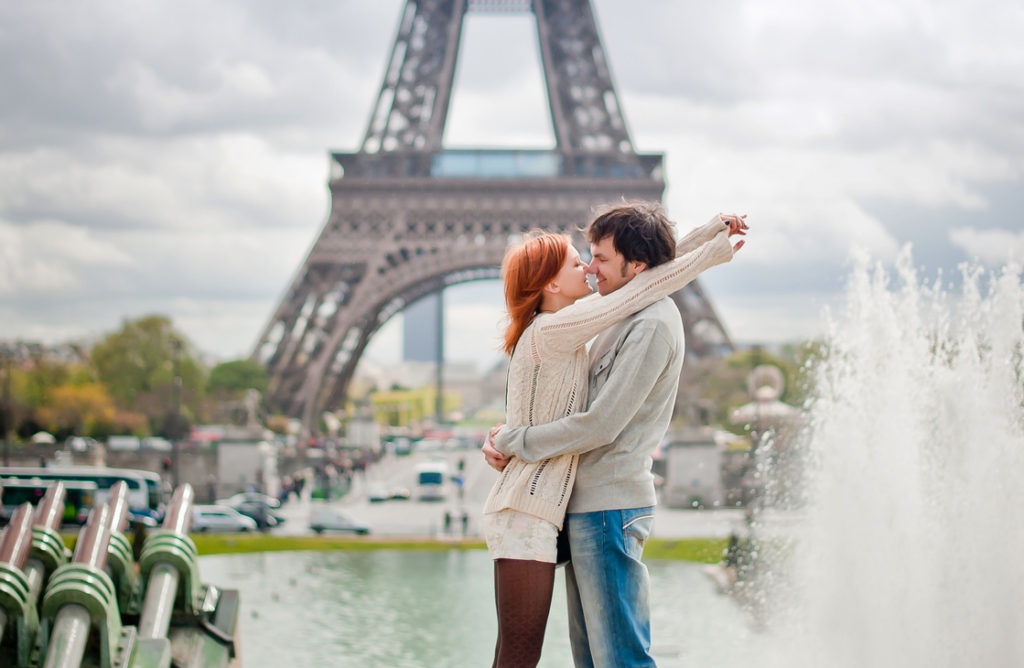 Known as the city of lights, Paris embodies eternal charm. From the Arc de Triomphe to the Eiffel Tower and everything in between, your experience will be nothing short of captivating. Museums, cafe lined streets and fancy French Bistros set the tone for your Honeymoon in this romantic city.
What to do:
-Seine River Cruise: Board an evening dinner cruise and experience the city lights of Paris from the water. Enjoy a glass of wine and depending on your cruise, live music.
-Visit and Dine at the Eiffel Tower: Visit the Eiffel Tower in all its glory. Take a ride up the elevator to the top and get a glimpse of Paris from above. Plan ahead and make reservations for the restaurant on the first floor of the Eiffel Tower.
-Art and Architecture: Visit the famous Louvre and marvel at the awe-inspiring pieces of work displayed and then visit Versailles Palace, the former seat of power, and tour the immaculate estate.
Other romantic destinations to consider in France: Provence & Cote d'Azur (French Riviera - Nice, Monaco and Cannes), Bordeaux and Dijon
While these are three of our favorite classical European destinations for honeymoons, it is far from all that Europe has to offer. If you and your significant other are looking for something a little less traditional, more adventurous, but still romantic and low-key, here are a few other European destinations to consider for your 2016 honeymoon:
Happy wedding and honeymoon planning!