This October, Keytours Vacations is heating things up with our top 10 hot travel destinations! Whether you are looking to embark on an unforgettable road trip through the breathtaking Canadian Rockies, escapade through the Greek Islands, sample Portuguese wines in Portugal or kick off EXPO in Dubai these destinations are sure to inspire your next trip to Europe, Asia, Africa or North America!

Find out why these destinations are hot and a travel package suggestion on how to get there in this post. Travel with Keytours Vacations, your expert in personalized travel experiences.

In Part 2 of our 10 Hot Travel Destinations This October, we cover our final 5 picks including Galway, Vancouver, Dubai, Athens and Porto, Portugal. Check them out below!
5. Galway, Ireland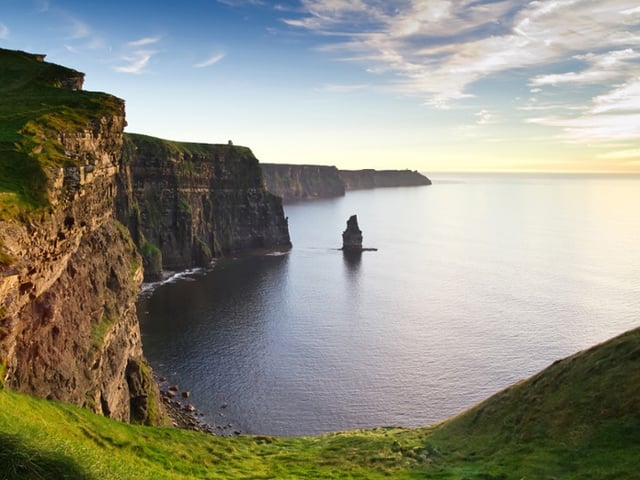 Dramatic, haunting and utterly wild, Galway – in the West of Ireland – is a unique place. Rugged cliffs and craggy countryside are dotted with bursts of color. Galway is famed for its beaches and soaring mountains, as well as its creative spirit, raucous nightlife, and tradition-rich Gaeltacht region.

Why it's hot? The traditions of Halloween originated from Ireland, making it a Spooktacular destination this autumn!
How to get there? Travel to Ireland with Ireland Panorama
4. Vancouver, Canada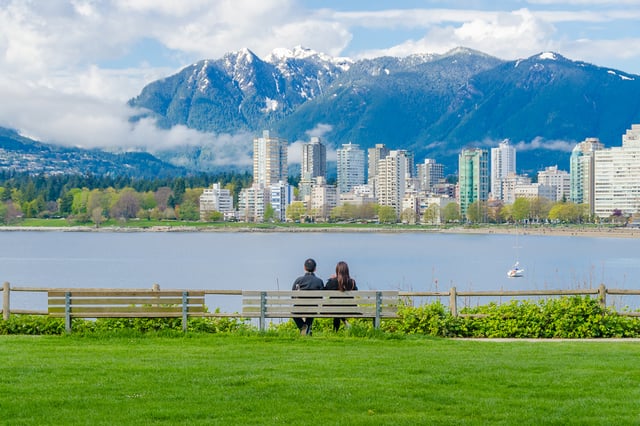 Vancouver, a coastal seaport city in Canada, is set amid a backdrop of snow-flecked mountains, sandy beaches and a magnificent rain forest. It consistently ranks as one of the world's most livable cities, and is a dynamic, vibrant, cosmopolitan and multicultural metropolis - it is truly one of the most exciting, beautiful and intriguing cities in the world.
Why it's hot? The leaves are lighting up in fiery reds, orange and golds; making Vancouver a hot destination for leaf peeping. Combine Vancouver with Banff for a once-in-a-lifetime viewing of the changing seasons.
How to get there? Travel to Canada with Canadian Rockies
3. Athens, Greece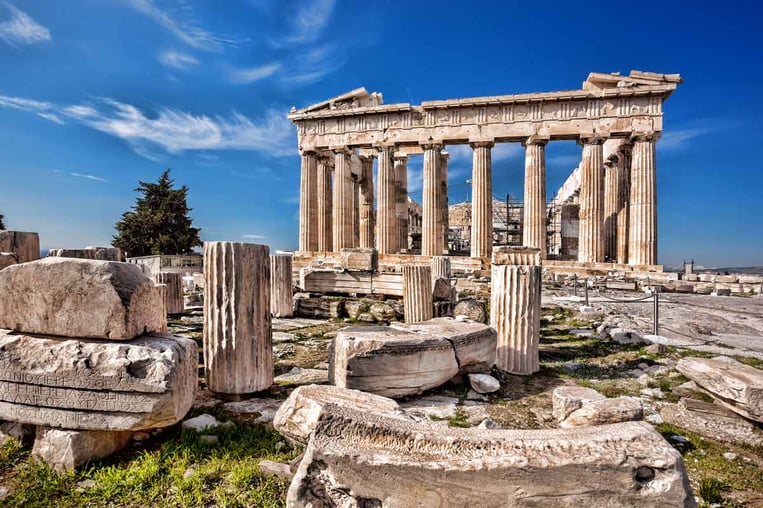 One of Europe's Ancient capitals, Athens has undergone significant change in recent years. A modern metropolis with an old town feel, this is where antiquity meets futurism, and ancient monuments fuse with a trendy, cosmopolitan scene. The heart of its historical center is the Plaka neighborhood, with labyrinthine streets leading to all manner of ancient wonders.
Why it's hot? Escape the cold weather this autumn with a warm trip to Greece.
How to get there? Travel to Greece with Greek Islands Escapade
2. Dubai, UAE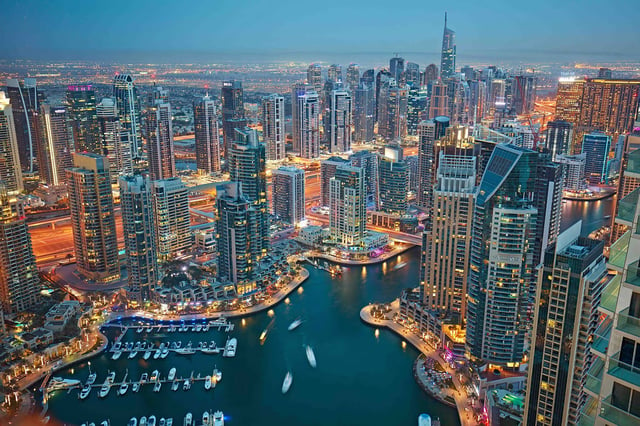 Dubai has transformed from a humble fishing village to one of the most cosmopolitan and innovative cities in the world today. Tracing its origins back to 3,000 BC, Dubai's inhabitants made their livelihood from fishing, pearl diving, boat building and sea trading, before the discovery of oil in the late 1960s.
Why it's hot? The long-awaited EXPO is opening this month in Dubai! EXPO began in the 18th century when Prague organized the first World's Fair. Today, EXPO is held every 3-5 years in alternating destinations. Travelers to Dubai during this time can choose to visit EXPO and explore the world through 191 country pavilions.
How to get there? Travel to Dubai with Jewels Of Dubai And Abu Dhabi
1. Porto, Portugal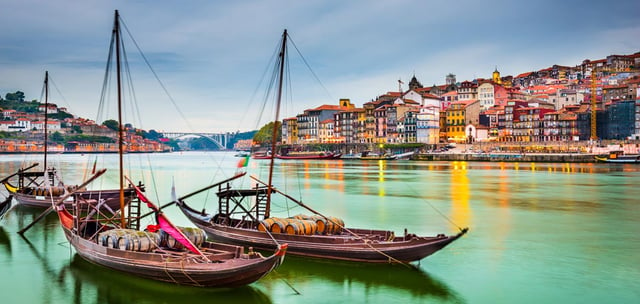 Porto was once the last stop of adventurers on their way across the Atlantic to the New World. The cliché that Lisbon shows off and Porto just works is a well-worn metaphor that fails to fully do justice to the city's innumerate charms. History dwells around every corner, and more than ever, Porto is a place determined to hold on to its own and distinct identity.
Why it's hot? Porto, Portugal is an up-and-coming destination that should make it on everyone's bucket list!
How to get there? Travel to Porto, Portugal with Portugal A La Cart
---

Get caught up with Part 1 of 10 Hot Travel Destinations This October!

Choose Keytours Vacations, your experts in personalized travel experiences, and make your next vacation one to remember! Customize your vacation or choose one of our packages!