A recent article in Architectural Digest highlights why Tuscany during the holidays is a magical place to visit: including Christmas Markets, Wine, Truffles, Cooking, and Exploring. Need we say more?
Travel to one of the most loved Italian provinces, Tuscany. Home to the great cities of Florence, Pisa and Siena as well as an exquisite countryside, full of abundant medieval farming villages, olive groves and vineyards, Tuscany is famous for its rich foods and fine wines. Surround yourself with the magnificence of Italy on your next vacation.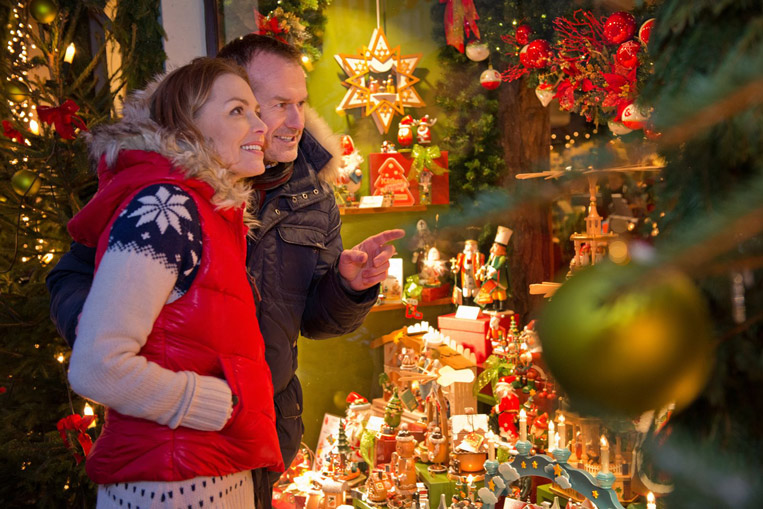 ---
1. Christmas Markets - There are many great Christmas Markets in Italy including the Mercato Tedesco di Natale in Piazza Santa Croce in Florence, Tuscany. Other great Christmas Market locations include: Aosta, Aosta Valley; Trento, Trentino Alto Adige; Bolzano, Trentino Alto Adige; Pordenone, Friuli-Venezia Giulia; Verona, Veneto; Cortina d'Ampezzo, Veneto; Milan, Lombardy; Rome, Lazio; and Naples, Campania.
---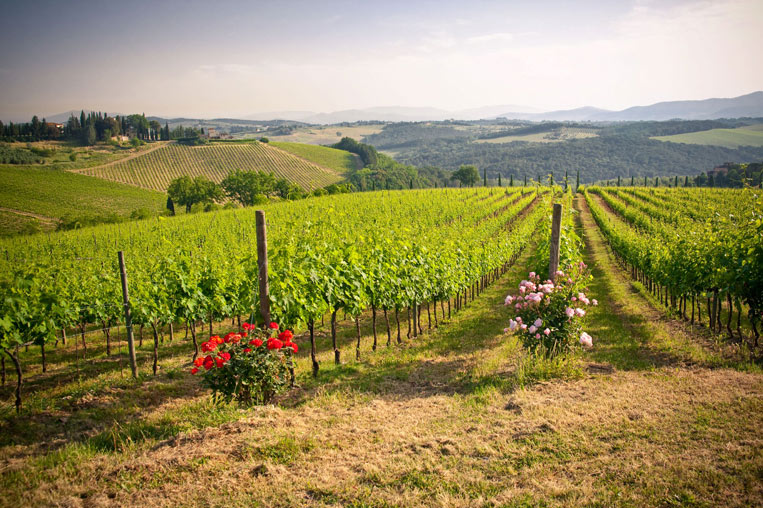 ---
2. Wine - Winter is a great time to take a guided tour and explore the wineries in Tuscany including Salcheto (Montepulciano), San Guido Sassicaia (Bolgheri), Capo d'Uomo (Argentario), Antinori (Chianti Classico), and Mate Winery (Montalcino).
---

---
3. Truffles - Tuscany is one of the most important regions in Italy for truffle production with each variety having its own aroma and specific culinary use. Take a truffle hunting tour and find truffles walking through the woods, learn how to best use them, and how to cook and enjoy them.
---

---
4. Cooking - Taste the delicious cuisine of Tuscany and learn the best-kept secrets of Tuscan culinary traditions by taking a cooking class in a local villa.
---

---
5. Exploring - Take a drive around Tuscany and explore the different Tuscan villages and authentic village life.
---
---
Vacation Packages:
Experience the best of Italy with our Classic Italy Vacation Package
Travel to Italy and experience the history and culture of Rome, Florence, Venice & Siena with a group of just 16 travelers. Take a guided tour of each city and enjoy a free day in Florence to explore or join an optional excursion. En-route, drive through Tuscany admiring the beautiful countryside and enjoy wine tastings, a walking tour and "farmer's lunch" in Siena.
Call (800) 576-1784 for a free consultation today!
---